Any Mind Is A Terrible Thing To Waste : 31 Sentence Contest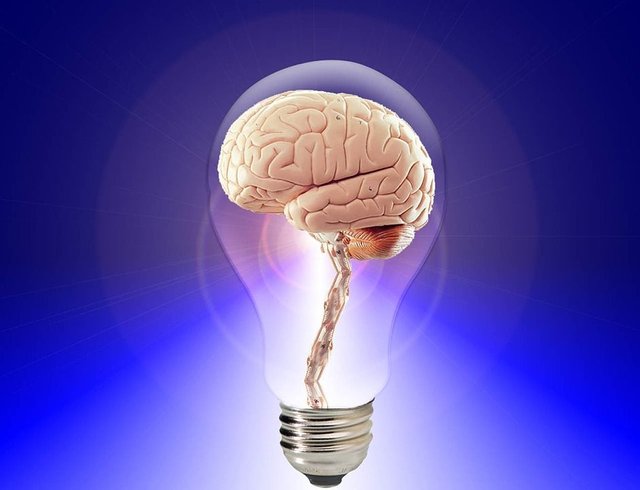 Image by PublicDomainPictures from Pixabay
The 31 Sentence Contest: Round 12
Random number sentence sequence:
22, 21, 27, 29, 2, 10, 15, 9, 20, 17, 31, 3, 28, 12, 30, 19, 8, 1, 25, 23, 13, 26, 11, 18, 4, 16, 24, 5, 6, 14, 7


In late October, the wind felt chilly as Charles sat testing his new gadget he'd recently found sifting through the nearby rubble.
He uttered in a low voice that sounded as if he'd contracted bronchitis, "one person's trash is another person's treasure."
Some of the makeshift tools I've collected over the years and other tools I've secured from people who threw perfectly good items away came in handy today.
I'm as clever as any of those fancy folks strutting past me looking down at my surroundings in disgust, then hurrying past turning their uppity noses up at me.
No matter.
If only all the passersby knew who I really am.
They'd be shocked to know I have a rich family and attended a fancy school.
I was most certainly living in high society too.
But one day I found some really cool friends who introduced me to some medicinal drugs that were just awesome.
Sometimes I don't feel well because I'm anxious and have nightmares about people taking all my stuff.
Then sometimes I feel like they are just trying to steal all the information in my brain because of all the enhanced parietal lobe activity I have working continually in overdrive.
I had jobs.
But those narrow minded and highly educated computer science nerds just wouldn't let me reconfigure the test data underlying the newly developed software programs for their flight simulators.
I had the completed algorithm all figured out in my mind already.
But I lost it when they sent me to that place where they sent Charlene after she died because they said I started acting weird like she did.
They're just jealous because I'm the only one who can see visions of the future and nobody else can.
One day I'll write down all my visions.
Not.
Just joking with myself because everybody at those stinking jobs knew I was brilliant than all of them combined with those degrees over their desks.
My family is a bunch of traitors the whole lot of them calling my jobs and telling everyone about me in that place.
Besides, that was a long time ago when I used to see Charlene.
How I miss my talks with her because she was my twin sister and only friend in this world that I trusted to keep my secrets.
They told me Charlene had to go away to get better.
I don't believe them because Charlene always comes to visit me to tell me things about our enemies.
I love my Charlene.
She was the only person who believed everything I told her and never once looked at me funny.
I need to stop thinking about all this negativity because it gets into my head and keeps me from completing my task at hand.
I'm working on secret assignments.
When I finish, I'll show them.
They'll all congratulate me and tell me what an asset I am to society.
Don't judge a book by its cover.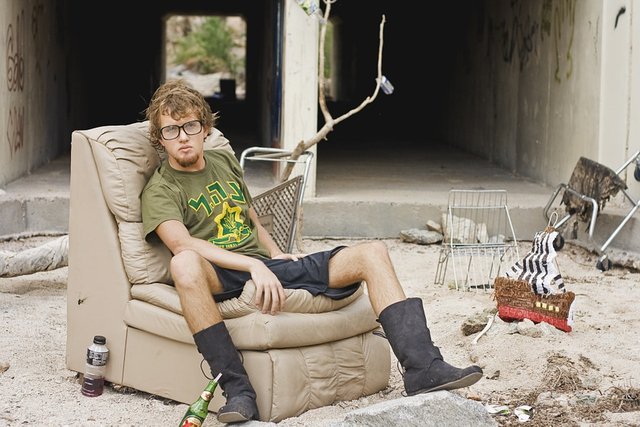 Image by lannyboy89 from Pixabay

Thanks,
@justclickindiva
Happy rest of the week everyone with whatever your endeavors.
---
SOURCES:
a) JustClickin logo created at CoolText.Com
b) Unless otherwise noted, all photos taken by me with my (i) Samsung Galaxy 10" Tablet, (ii) Samsung Phone, & (iii) FUJI FinePix S3380 - 14 Mega Pixels Digital Camera
c) Purple Butterfly part of purchased set of Spiritual Clip Art for my Personal Use
d) Separator Lines Free ClipArt Belt from Public Domain Vectors & ShadedLine from ClipArt-Library
e) All Tribe logos used with permission of Tribe Discord Channel admins.





I SUPPORT THE FOLLOWING GROUPS: