Decentraland 3D World Hackathon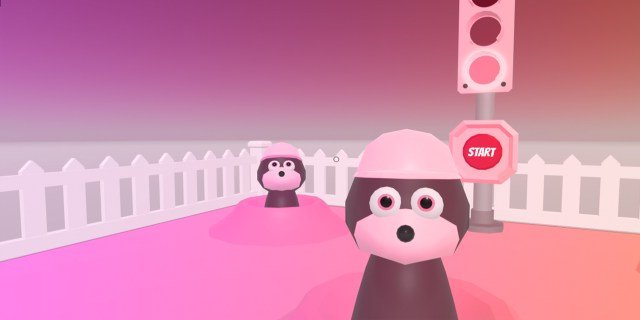 Hacking the Metaverse
After the release of Decentraland's Software Development Kit (SDK) in January - the DCL team sought open feedback from their community. In an effort to improve their Ethereum powered Metaverse, Decentraland hosted a hackathon comprised of team employees and software enthusiasts around the globe. This event offered intimate feedback on the pros and cons of project creation which is especially important ahead of the soon-to-be-released scene builder.

Winning Hackathon Projects

Explore the winning projects below and click on each title to have a peek into what was built! Keep in mind in order to see each project you'll need to have Metamask open on your browser.
1st Place (tie) - GimMeMANA - A provably fair casino slot machine that uses data from the blockchain to generate truly random results. Created by HPrivakos from the community.
1st Place (tie) - Mika's Kitchen Simulator - A game inspired in Overcooked and Job Simulator. Players follow food recipes in a ramen fast-food post with a cyberpunk aesthetic. Anxious customers order a dish, and you must deliver them before the customer's patience runs out. Be careful not to burn the soup or chop the sushi too much… unless they ask for it. Created by Pravus, Mauricio and Nico from Decentraland's staff.
1st Place (tie) - Click a Mole - A game based on the classic whack-a-mole, but played at a larger scale over 10 x 10 meters. The goal of the game is to click on as many moles as you can over a 60 second period. Created by Tak from the community.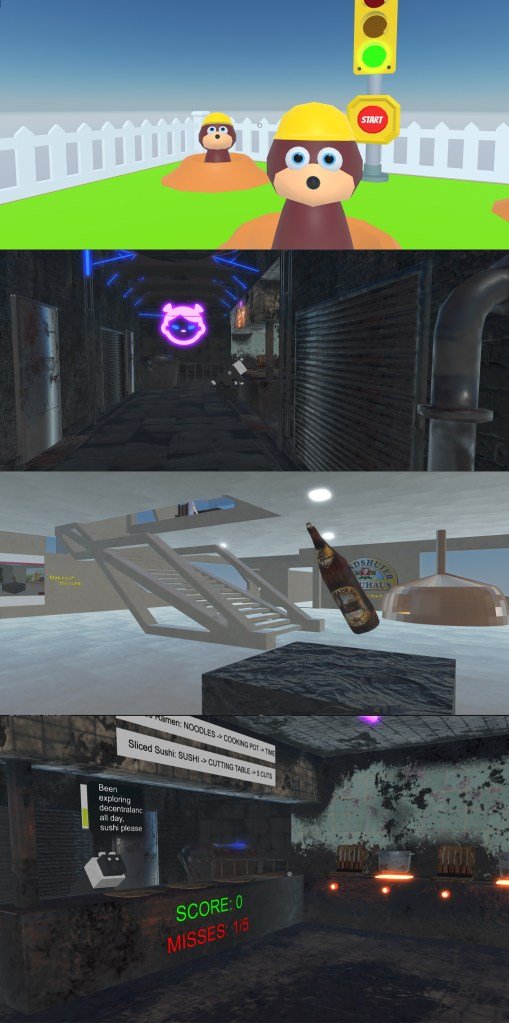 Sign Up for the Creator Contest
In celebration of the upcoming scene builder, Decentraland has also planned a Creator Contest. If you're a designer looking for a cutting edge challenge, make sure to explore the contest homepage (here) and sign up! The contest begins this month. Winners will receive premium LAND parcels (prime blockchain real estate) along with 100 MANA.
---
Click here to visit the Creator Contest Homepage.
Project Name: Decentraland
Website: https://decentraland.org/
Twitter: https://twitter.com/decentraland
Steem: @decentraland


📄 Creative Crypto Homepage
🐤 Twitter
🎨About the Magazine

A magazine dedicated to all things creative on the blockchain. This Steem account hosts a chronological record of all visual and written publication content.

Visit our @steempress - powered magazine: https://thecreativecrypto.com/decentraland-3d-world-hackathon/