a plane journey
#HELLO everyone. hope everyone okay. today i am posting about my first ever aeroplane journey. its an awesome feeling for me. because its my first journey by plane. now i can easily describe an essay about journey by plane. Its from Sylhet to Dhaka ,the capital of Bangladesh. i have gained a lots of experience in this journey. its a journey about 45 mints only.Dhaka is not as far from Sylhet. from my childhood i have a dream to journey by plane. dream comes true now.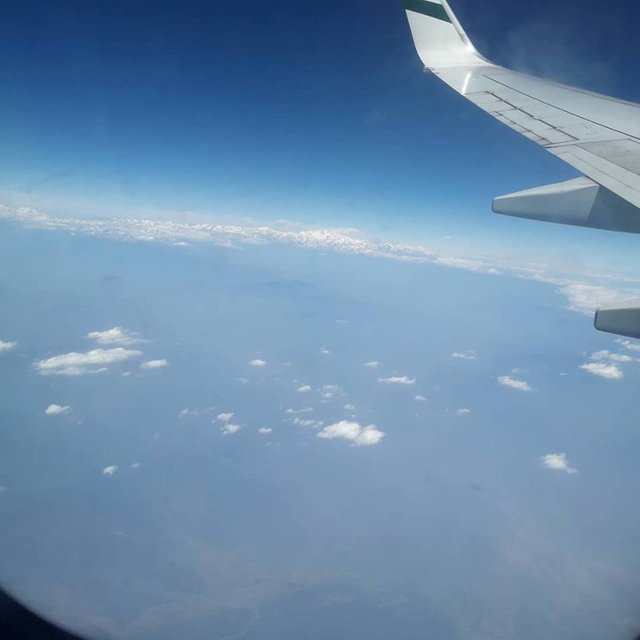 I don,t know if you don't, like or love my post. please suggest me if you think i am not enough good for posting.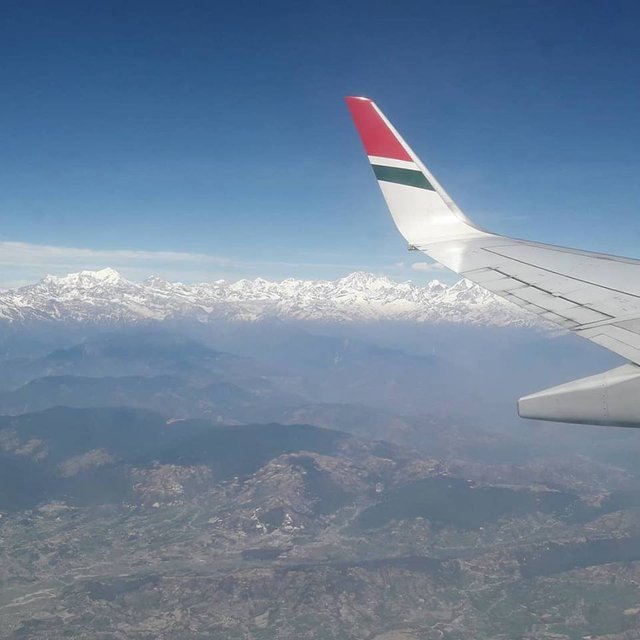 That's another captions of my journey in skyline.
hope you guys read it..i always need your support..keep stay with me.love you all.