The Flash - Season 1
I've never been a big fan of the superhero series and I think I've said that before, basically I think that the visual quality that the studios put at the time of developing this whole world where superpowers are recurrent is very low, something that takes a lot of force out of the action scenes and above all makes the whole heroic and fantastic atmosphere seem more false than it really is. However with the recent announcements that I have seen about this gigantic Cross over that was carried out in television with some of the most important superheroes I have decided to give them a chance and familiarize myself with some series so that when I see the Cross over I am not so lost with all this tsunami of characters that will appear.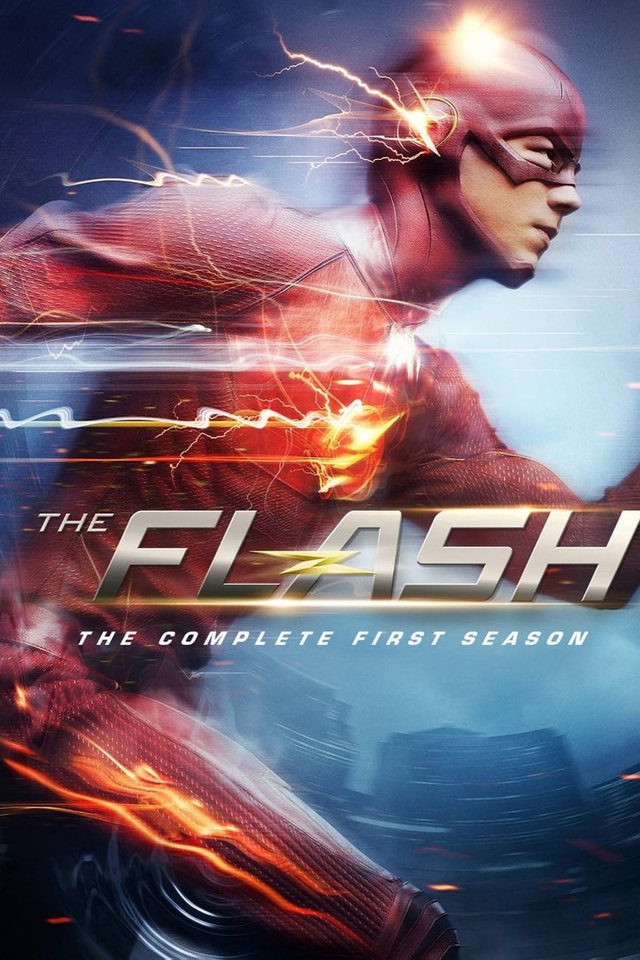 Source
To start getting into this whole world of CW and Warner superheroes I decided to start with the most recognized superheroes who have their own series, The Flash, a superhero I already know from the comic but at the plot level did not know much about how it was in this series. So far I've only seen the first season and the truth despite my initial skepticism I've loved it because it has everything that a great series of superheroes should have, great villains, great fighting scenes, very well achieved effects and even post-credit scenes in some of its chapters.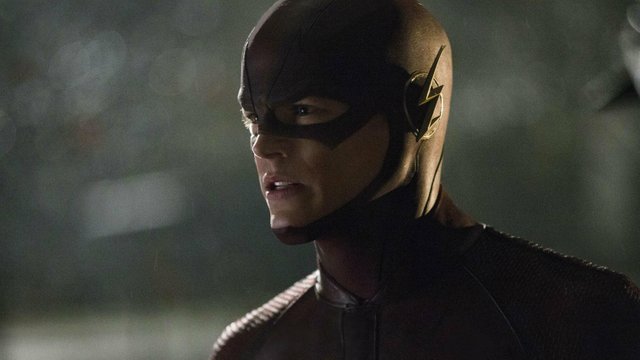 Source
This first season of The Flash reminded me a lot of DC animated movies where the characters shine by the perfect and coordinated way in which the events take place. In this first season we find a Barry Allen who has just acquired his powers a young forensic investigator who will gradually have to learn to control his powers with the help of some Star Lab friends including a mysterious man who seems to know much about this whole subject of the speedsters. In short, the way we see Barry Allen evolve is great because chapter after chapter we will see him master more and more of his powers through constant struggles with other perfectly orchestrated human goals to give Flash that push that takes him to take full control of his speed.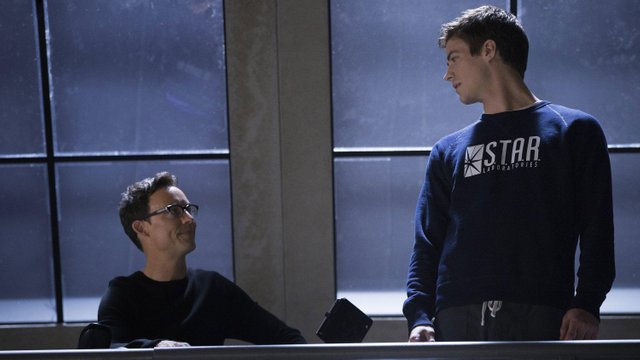 Source
The coolest thing about this season is that in addition to the occasional villains we see appearing in some of the chapters, we also have a super macabre central villain who turns out to be the one who killed our protagonist's mom, a villain with the same flash skills but who unlike this one has more control and experience in this whole thing of being a speedster. All the atmosphere of mystery that is built from the identity of this villain is fascinating because we will see how unexpectedly Barry's friends discover that whoever tried to help him improve his skills is the same man who secretly tried to destroy him and use him for his evil purposes.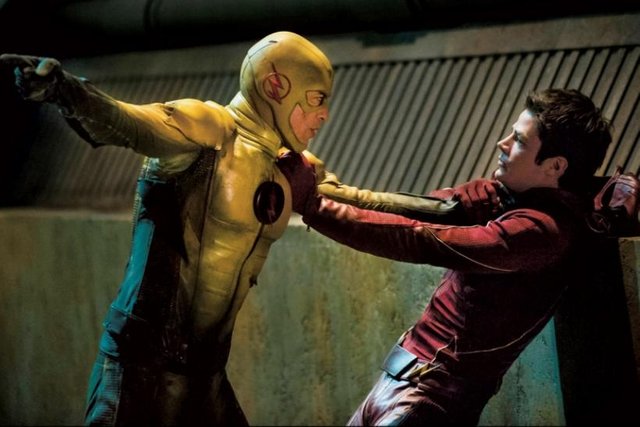 Source
The whole series is super entertaining because it offers us very funny fights where we see the use of visual effects in their maximum splendor, effects that seem to have come directly from the cinema for the incredible quality they have. Not to mention that throughout this season we will see some really fabulous and exciting team ups that let us desire more of the series in terms of the fighting scenes.
I'm certainly glad I got off to a good start with my introduction to this world of superheroes created by CW and Warner, because if I had come across a mediocre series I would have probably abandoned any attempt to continue seeing this universe they've managed to build in a great way (at least as far as I've seen). This is a very entertaining series and despite having many chapters feels short for the constant atmosphere of action that their chapters have, chapters that I devoured in a short time because each one left me more anxious to see more and to discover all the evil plans of a villain who proved to live up to a hero like Flash.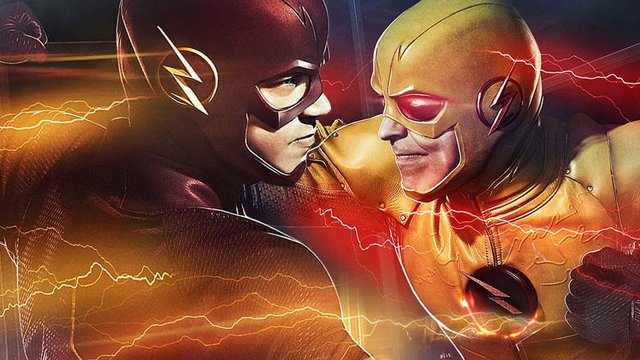 Extract from a Youtube Video
---
Personal Opinion: 7,6