Molly's Game (ENG - ITA)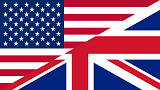 Jessica Chastain is an extremely underrated actress, at least by the general public. Her versatility is amazing and a movie like "Molly's Game" manages to enhance all her immense talents. Chameleon-like qualities that allow her to be credible both in the parts of a sexy poker princess and a brilliant woman rich in culture and intellectual passions. But in general it's all her filmography that speaks for her. A series of films that have seen her shine in the most disparate parts, without ever being out of place. In Molly's Game she manages to eclipse 2 excellent male performances brought to the screen by the good giant Idris Elba and the timeless Kevin Kostner. 2 great actors who here are sucked by the charisma and tenderness of Jessica Chastain. The whole film seems almost a side dish compared to his umpteenth performance, despite the fact that Aaron Sorkin's film is one step away from being excellent but stops at abundant sufficiency. A film that entertains well and sends out some nice messages without almost ever falling into banality.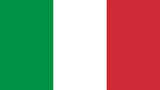 Jessica Chastain è un'attrice estremamente sottovalutata, almeno dal grande pubblico. La sua versatilità è sorpendente ed un film come "Molly's Game" riesce ad esaltarne tutte le sue immense doti. Doti camaleontiche che le consentono di essere credibile sia nelle parti di una sexy principessa del poker che di una brillante donna ricca di cultura e passioni intellettuali. Ma in generale è tutta la sua filmografia che parla per lei. Una serie di film che l'hanno vista brillare nelle parti più disparate, senza mai essere fuori posto. In Molly's Game riesce ad eclissare 2 ottime interpretazioni maschili portate sullo schermo dal gigante buono Idris Elba e l'intramontabile Kevin Kostner. 2 grandi attori che qui vengono risucchiati dal carisma e la tenerezza di Jessica Chastain. Tutto il film sembra quasi un contorno rispetto alla sua ennesima performance, nonostante il film di Aaron Sorkin sia ad un passo dall'essere ottimo ma si fermi alla sufficienza abbondante. Un film che intrattiene bene e lancia qualche bel messaggio senza cadere quasi mai nella banalità.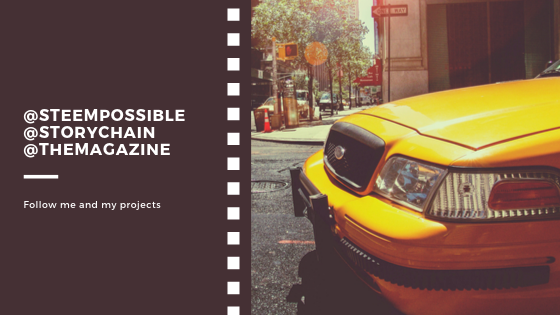 Movie URL: https://www.themoviedb.org/tv/1402-the-walking-dead?language=it-IT
Rate: AA