A little about me
Hey Steemers!!!!
I'm Ania!!! A Polish-American travel junkie that turned nomad in 2016. I'm a designer/blogger/coach by day and a sushi eating, wine drinking, adventure freak by night. I've quit my 9-5 corporate life and salary for a budget and carry-on.
I fell in love with traveling at a very young age. I was only two when my parents first put me on a flight to America and decided that we will be Americans. I spent a few summers in Poland and way too many summers going to Wisconsin Dells. We didn't grow up with a lot of money so my parents could never provide a proper family vacation. But we dealt with what we had and I am very grateful for that.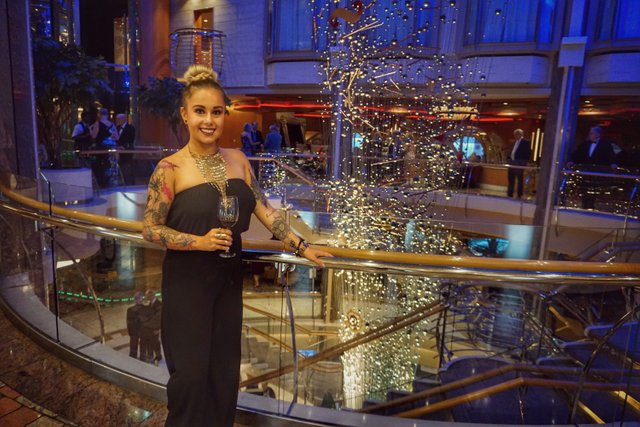 At age 12 my father ended up in a bad work accident that made him handicapped and couldn't work moving forward. As a young kid, I knew I needed to help out as much as I could and my mentality had to change. I had to grow up, and I had to grow up quickly.
At age 16 I was working a nearly full-time job helping provide for my family. I graduated college with a BFA in Graphic Design at the age of 19 so I can start my career and support them.
Quickly moving up the corporate ladder my days started blending together and there was no escaping the gray walls. Days turned into years and my career blossomed but monotony became my worst enemy. I knew I needed to escape because I could never be truly happy in this environment.
Today I have had the privilege to travel all over the world and have found not only myself but the true meaning of beauty through nature and other cultures. I am now a world traveler living my life to the fullest every single day and checking off some amazing adventures off my bucket list.
I am truly grateful to be able to share my knowledge with others who want to take their lives and businesses to the next level.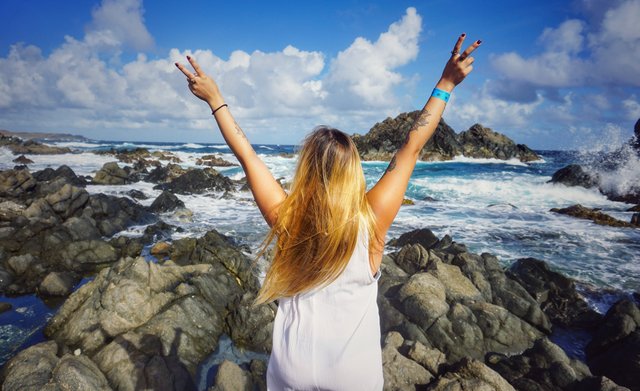 xoxo Ania Travels 💜