100% Proof That @haejin Controls the @ranchorelaxo Account
We Can Officially Lay the "Kindly Whale" Story to Rest
I cannot control who @ranchorelaxo votes for.
-@haejin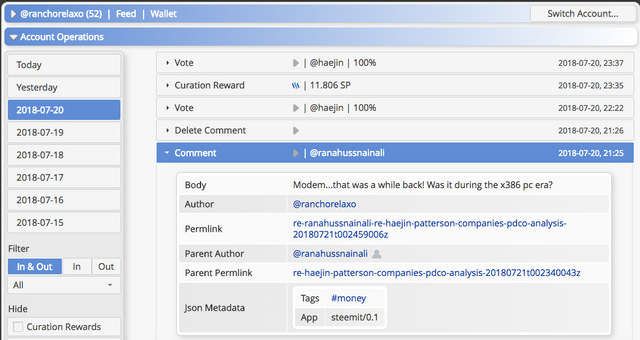 I found this on https://steemworld.org/@ranchorelaxo from July 20th, and it seems, that yes @haejin, you can very much control who @ranchorelaxo votes for.
Oops, accidentally commented with my other account! Better delete that.

And then re-write the comment on my main account.

Source
Other BS

It seems " @ranchorelaxo " ;) Was very generous that day. Gave " @starjuno " (another highly suspected @haejin controlled account) 2 100% upvotes, WOW! What a guy :) Let's see the comments...
Oh, look at that, the comments were 6 days old when he voted on them. Nice one!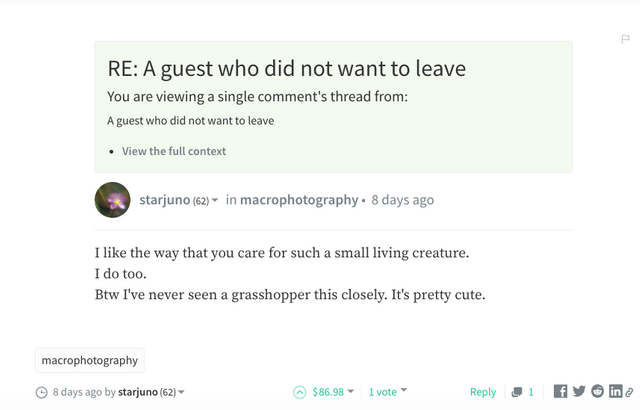 But the Kindly Whale Doesn't Stop There Folks!
His generosity truly knows no bounds. He's been upvoting @haejin's old comments too. What a terrific Steemian!
I noticed this happening last week, flagged a few of them with my "spitballs" as FT would say :)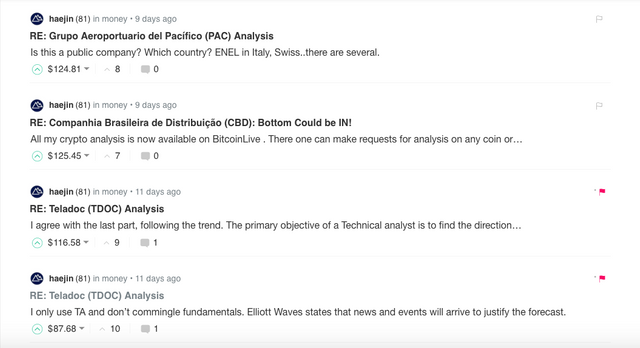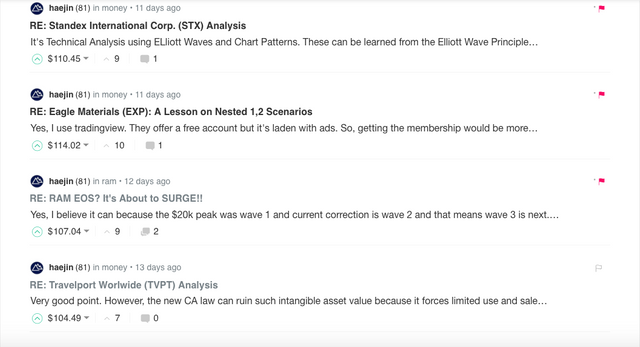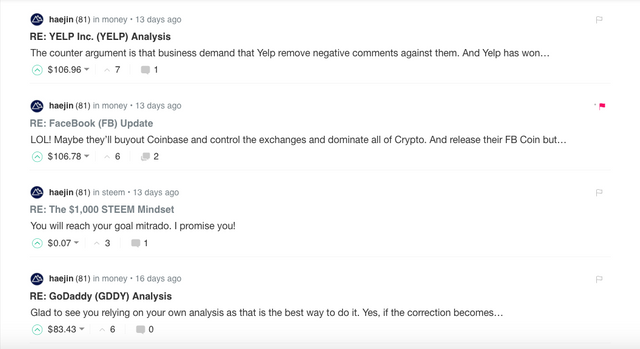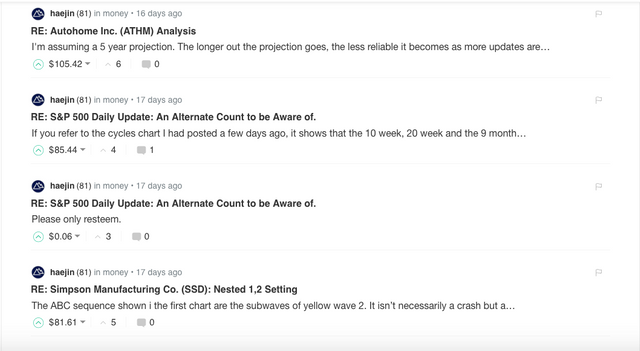 To End
Absolutely @haejin has every freedom to do with his stake what he likes, and absolutely we have every freedom to say we don't like it. Adjusting the potential rewards through flagging is another way we can disagree, we have a 7 day window on each over inflated post and comment to do that.
I look forward to the day where flagging is normalized. I think that day is coming soon. If you'd like to learn a bit about flagging and reward pool myths watch the video below.
Have a great Sunday wherever you are fam, and as always, Keep On #STEEM in!