The Case of KarlasKrafts Charity Scamming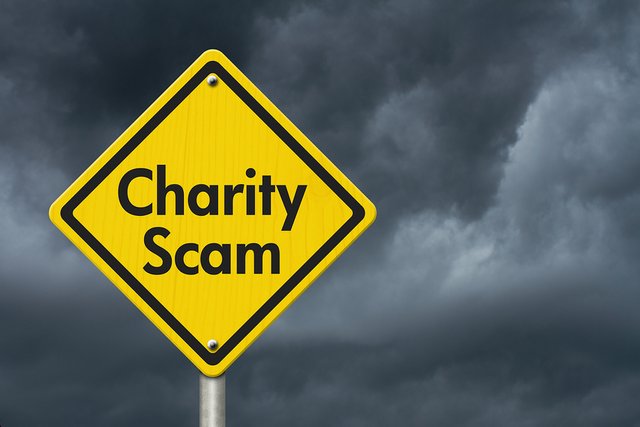 Source
4 days ago somebody forwarded this post to me:
https://steemit.com/introduction/@karlaskrafts/introducing-myself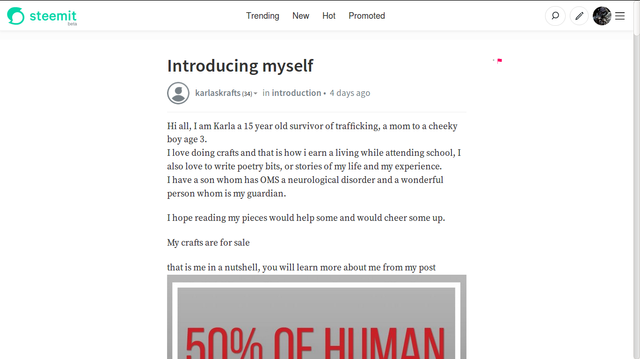 That account created by @teamgood
https://steemd.com/@karlaskrafts



is supposedly the victim referred to in this post:
https://steemit.com/veteran/@ganjafarmer/captian-richard-marcinko-operation-save-a-child-sex-slave
Given that I had resteemed that post, I went ahead with the due diligence to verify the authenticity of the user


No posts about any concrete craftwork had been posted yet but I reckoned that if it was a scam the crafts would be the monetization/scam angle, then 2 days ago the user posted this:
https://steemit.com/crafts/@karlaskrafts/hippopotamus-family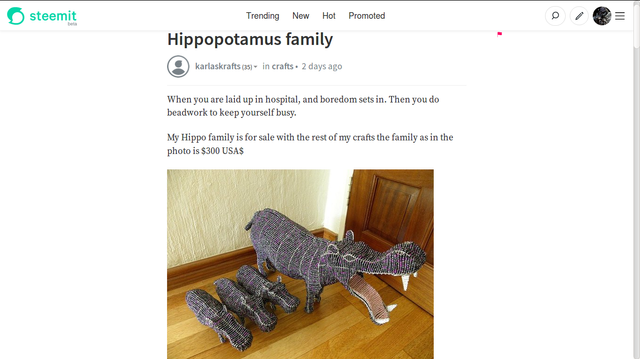 The craft depicted in the post that was supposedly made in a hospital is this:
https://www.etsy.com/listing/217297232/african-beaded-wire-animal-sculpture?ref=related-6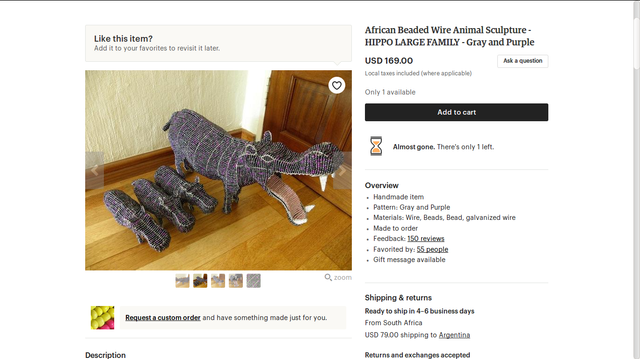 made by this collective in South Africa:
https://www.etsy.com/shop/Hadeda?ref=l2-shopheader-name#about
whose members dont seem to include Karla.
I have contacted the Etsy account to confirm who actually made the craftwork and will update regarding this case as new info becomes available.
My initial assessment is that there is 99.99% chances all of the story is a scam.
Update1: The user has been cheetah snacked, Bon Appétit Cheetah.
Update2: All posts zeroed and invisible, reputation to 8, RIP.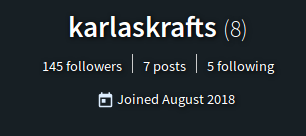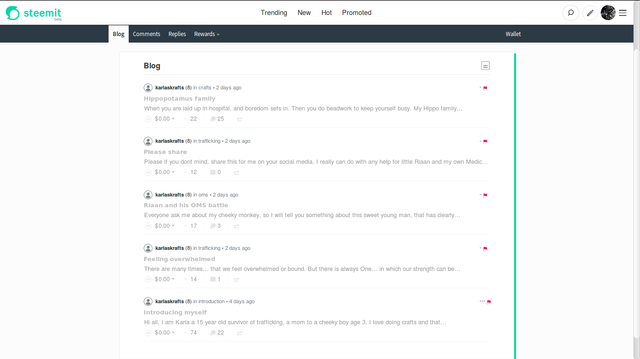 Update3: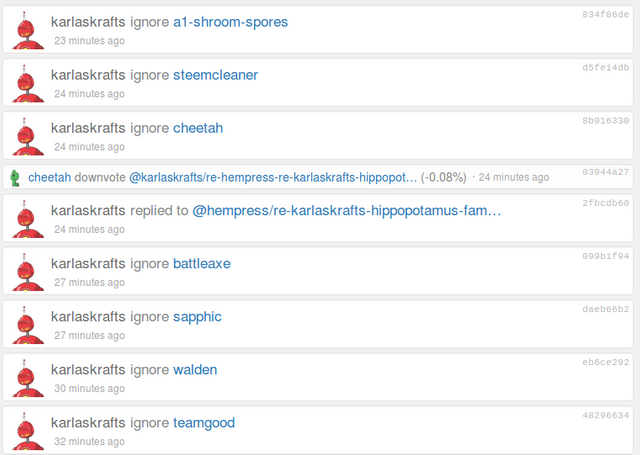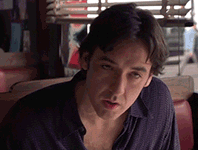 Source
Update4: Received confirmation from the Etsy Account owner Jens Horber: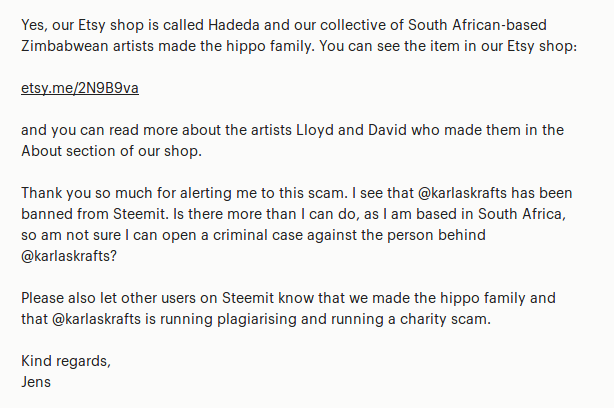 Regards,