Seven Places That Hits Again In Aceh
1~ Baiturrahman Great Mosque is one of the main icons of Banda Aceh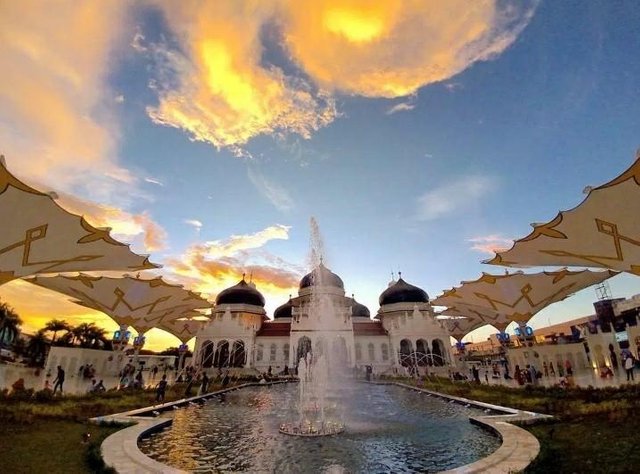 2~ Lampuuk Beach, the beautiful who is rising from the tragedy. The tragedy of the Aceh Tsunami in 2004 has not only cost thousands of lives and property but also Lampuuk Beach, one of the most beautiful places on Earth Serambi Mecca. Ten years is enough for Lampuuk Beach to get back up and beautify themselves to be one of the attractions of alluring for local and foreign tourists.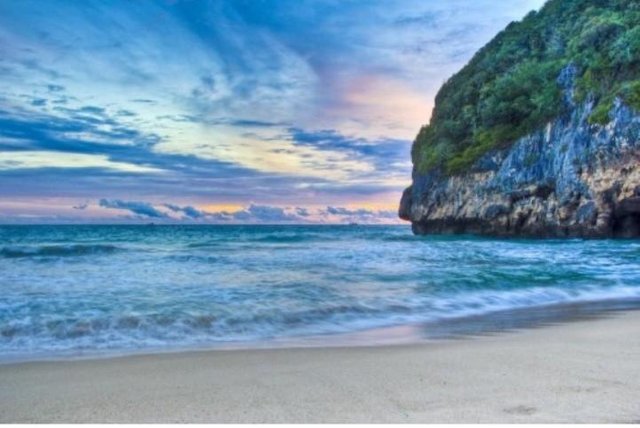 3~ Iboih Beach, also known as Teupin Layeu, is located opposite the western edge of the legendary Weh Island, or Weh Island, in northern Aceh, the northernmost province of Sumatra. When compared with a U-shaped horseshoe, Iboih is located to the left of the arch. Geographical location overlooking the Indian Ocean is open for anyone to come or go anytime, but the memories and experiences received here will not be forgotten.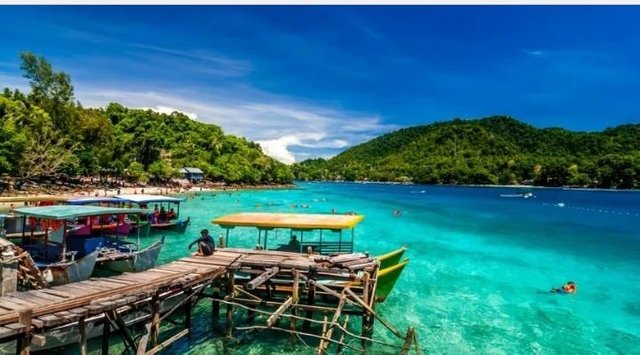 4~ Panorama Peak Geurutee, actually, more tempting than Puncak Cisarua, Bogor. From the height of the mountain, your eyes are spoiled by the pitiful whiteness of white waves that never tired of chasing, the blue inner sea, and the beautiful hills of nan. Even if the weather is sunny and the sun begins to fall to the western horizon, you certainly will not let the sunset pass away. That is Geurutee, a peak experiencing a perfect marriage between steep mountains, rice fields, gardens, seas, forests, valleys, canyons and exotic bays. Because of that charm, then, people take advantage of Geurutee as a backbone of his life through selling coffee, tea, food, and various soft drinks as a complement to relax.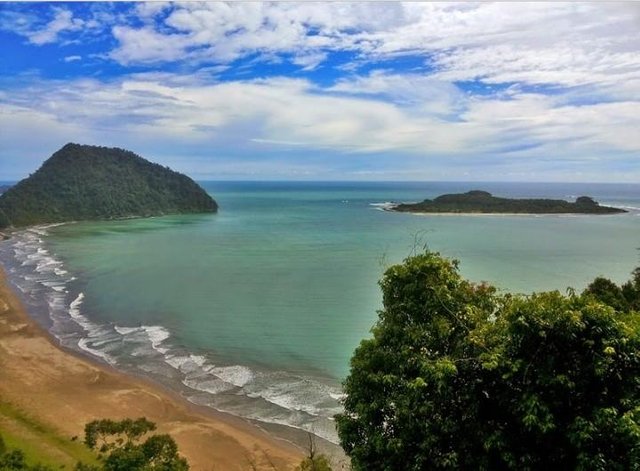 5~ Many islands in Aceh Singkil is an archipelago that still not many people know. In the Many Islands are scattered as much as 70 islands. Most of the islands are uninhabited and some are simple resorts directly facing the beach. When it comes here I am not much explored the number of more than 60 islands. I explore some islands that are said to be good.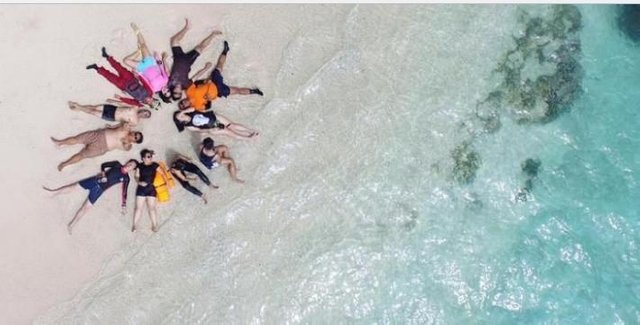 6~ Mount Salak Aceh, located at Jalan KKA Aceh Utara-Bener Meriah or precisely in Nisam Antara Sub-district, North Aceh Regency becomes a new tourist destination in the district.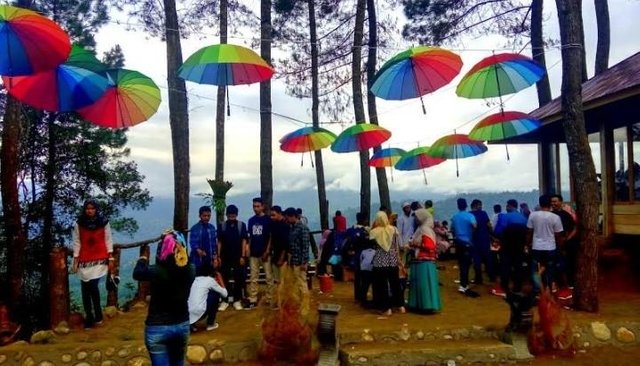 7~ Pantan Terong is a tourist destination in Central Aceh located on a hilltop, it offers stunning natural scenery in the form of hills, Takengon City, and Lake Laut Tawar from a height.