December 26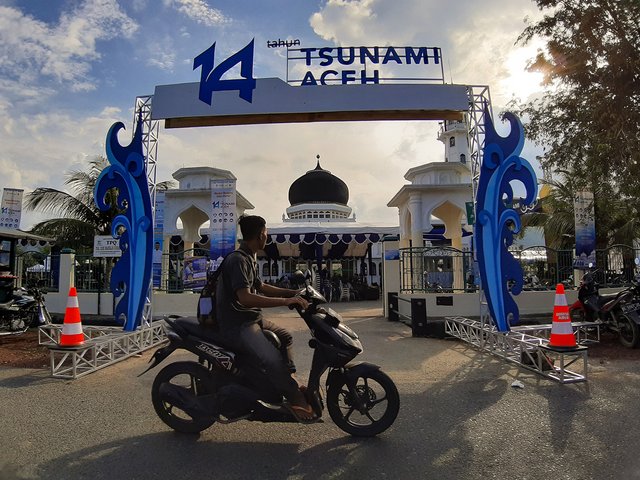 Tomorrow, December 26, is the day of the humanitarian disaster ever hit Aceh on December 26, 2004, the earthquake and tsunami disaster.
Communities along the surrounding coasts of the Indian Ocean were seriously affected, and the tsunamis killed an estimated 227,898 people in 14 countries. The Indonesian city of Banda Aceh reported the largest number of victims. Read more here
The Aceh Government centralize event the 14th anniversary of the Aceh earthquake and tsunami at the Tgk Chik Mahraja Gurah Mosque, Lam Geu Eu Village, Peukan Bada, Aceh Besar, Wednesday, December 26, 2018.
This afternoon I visited the location of the centralized event the 14th anniversary will be held tomorrow morning. The following photos are taken with the Samsung A7 smartphone.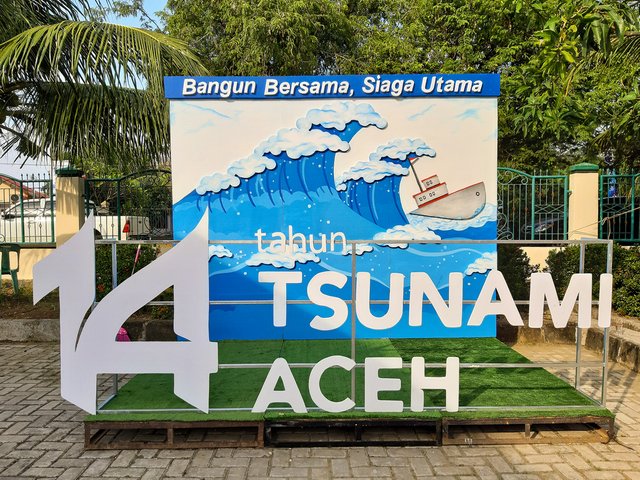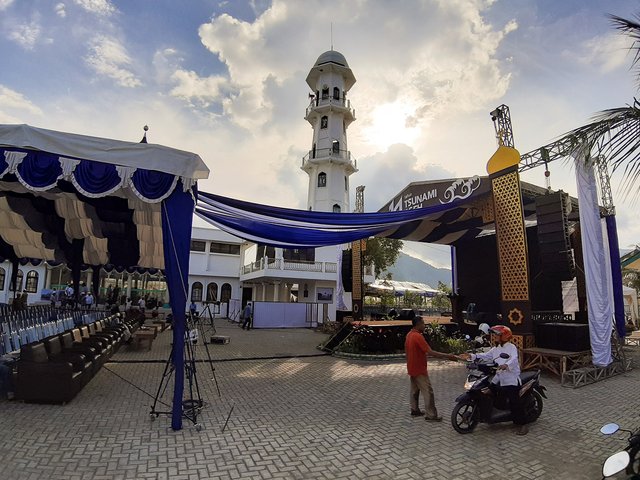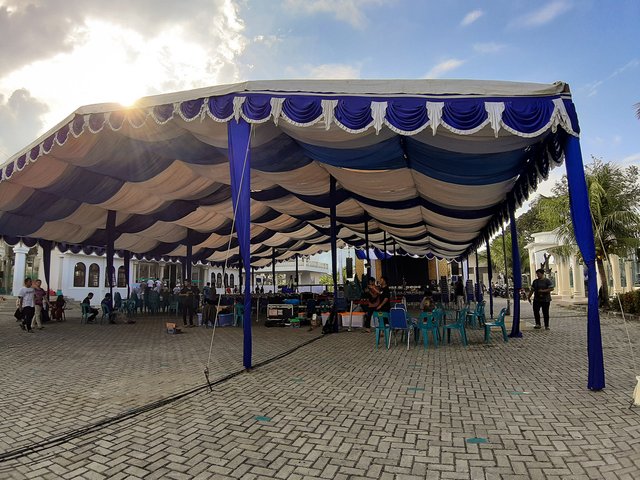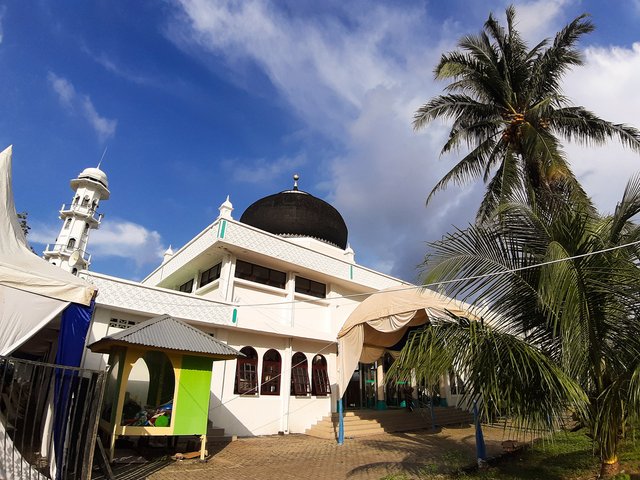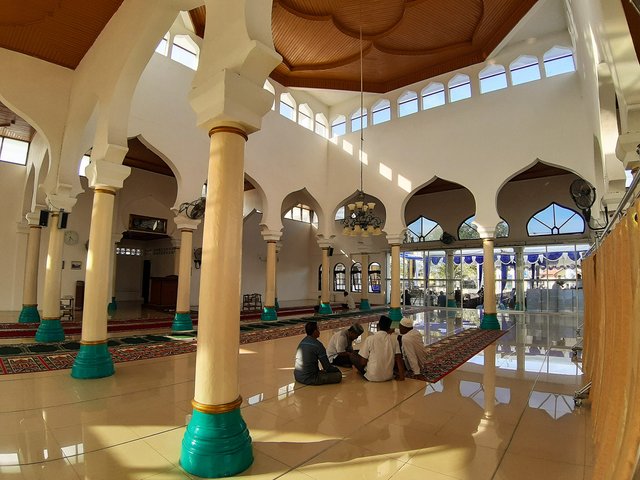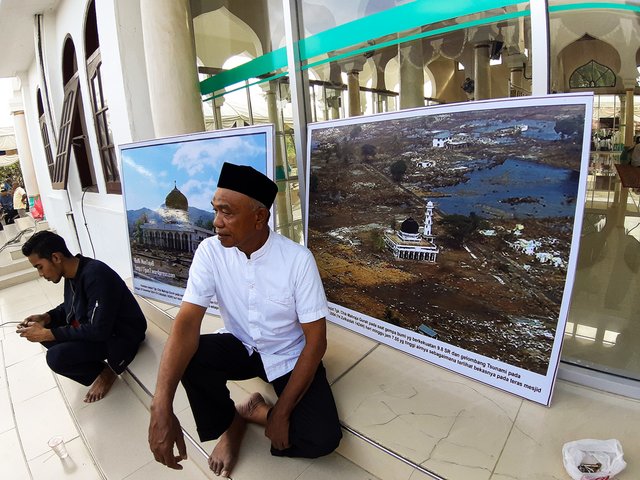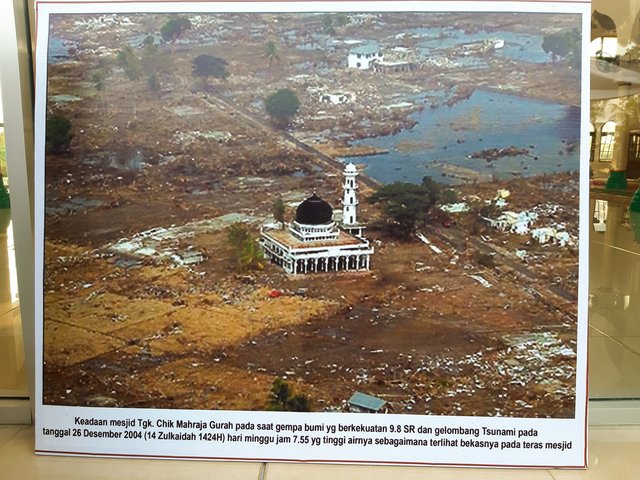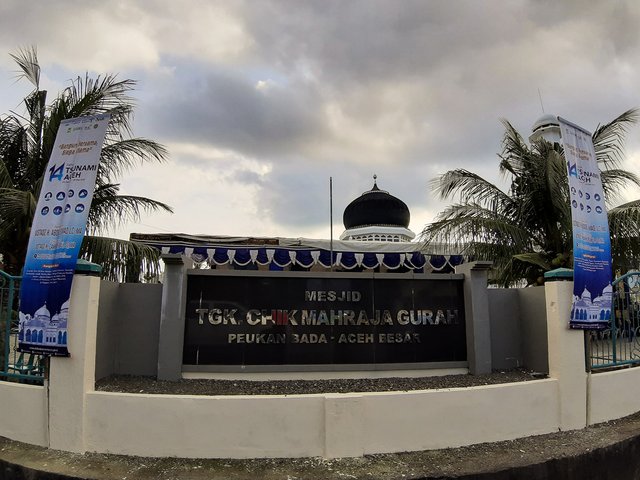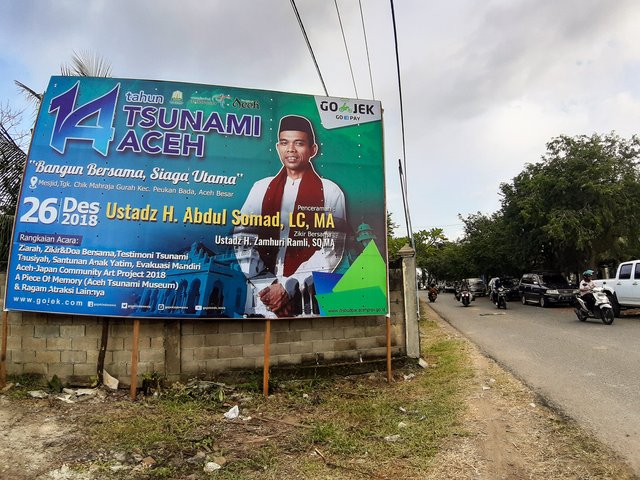 This afternoon I also took my time to visit the Dome of the Mosque monument was separate from its position and carried away by the tsunami in December 2004. Located at Gurah, Peukan Bada, Aceh Besar Regency, Aceh.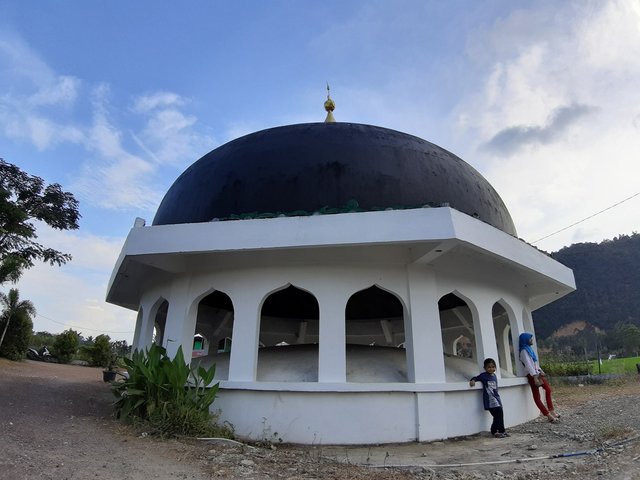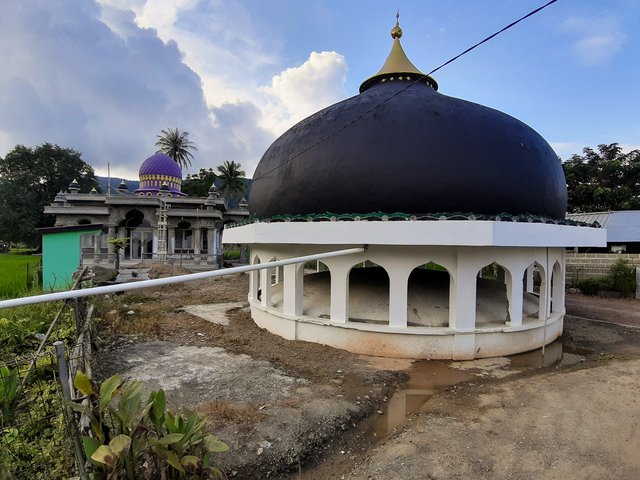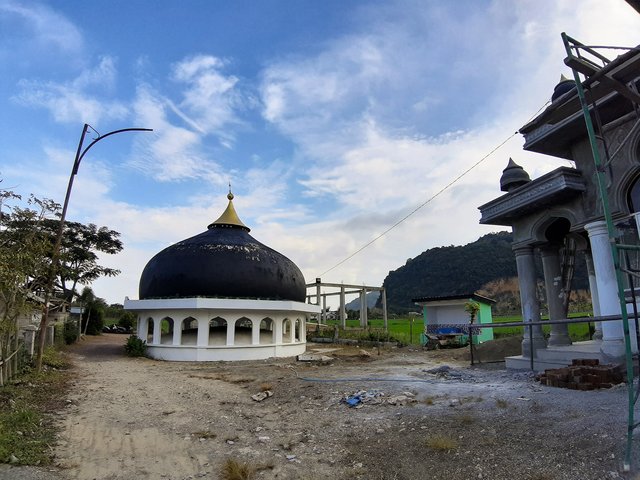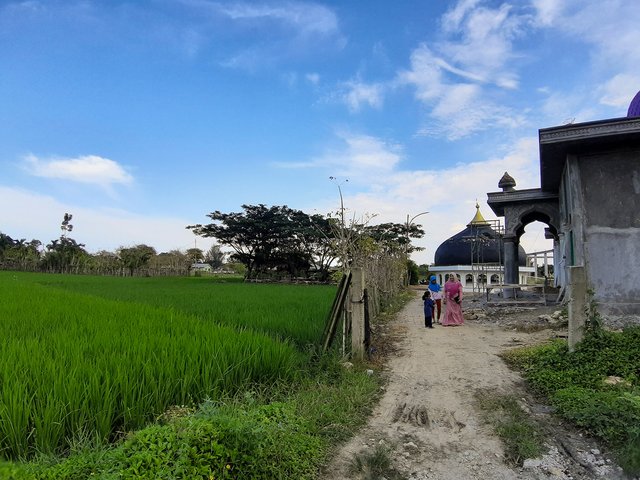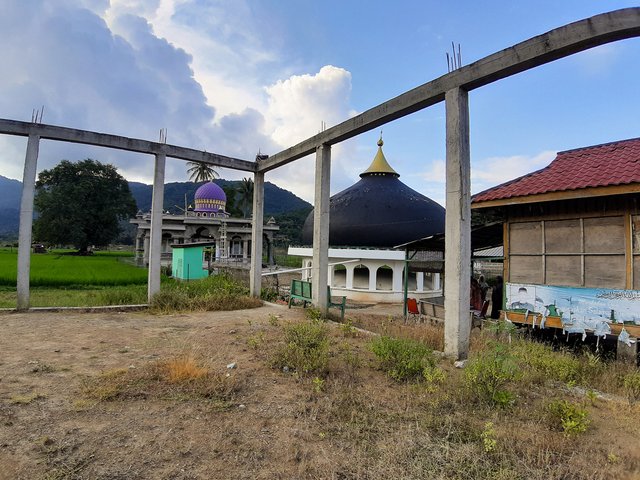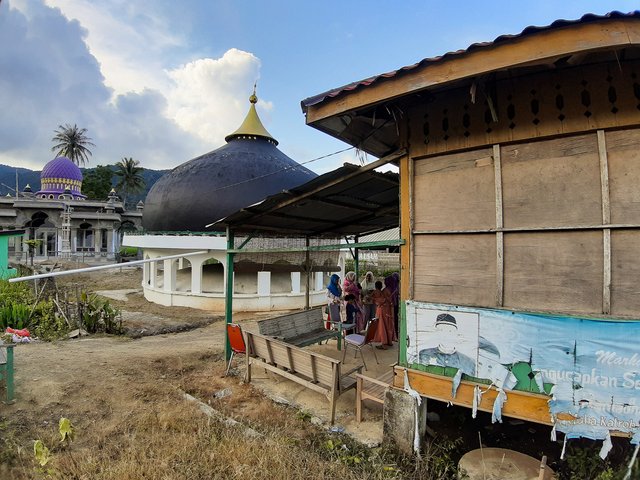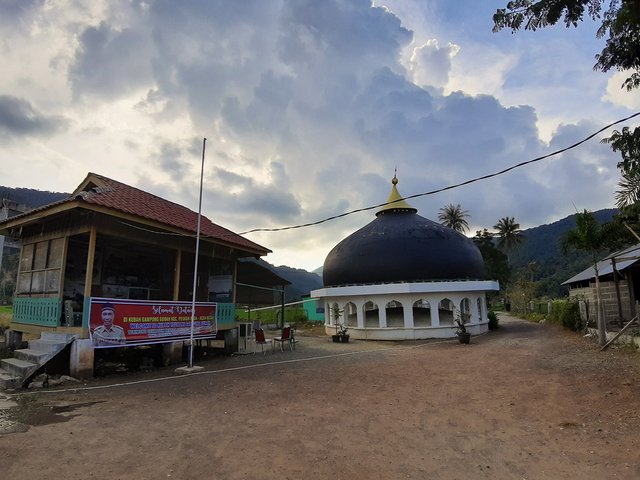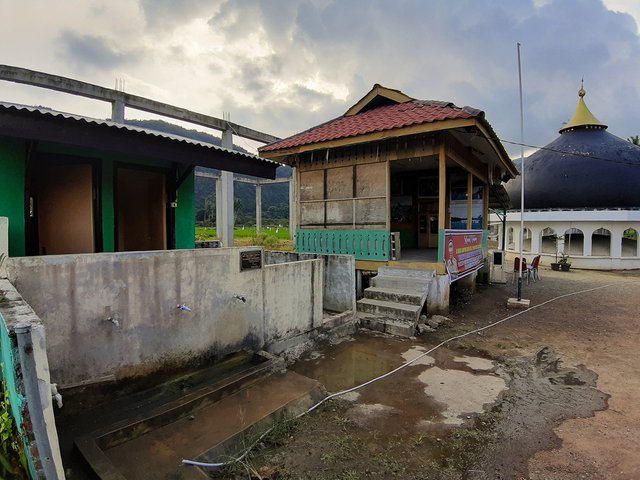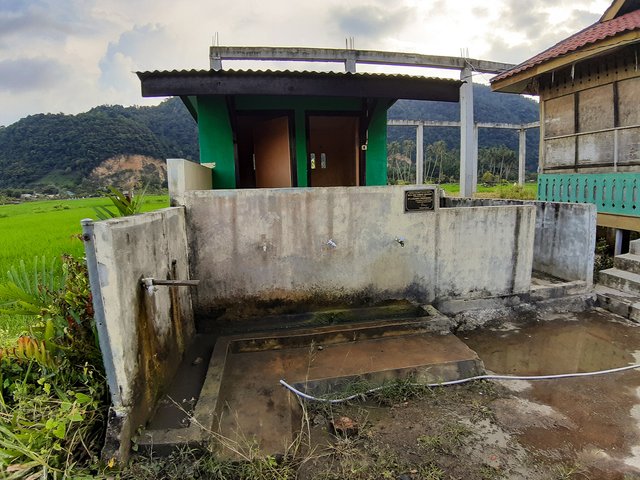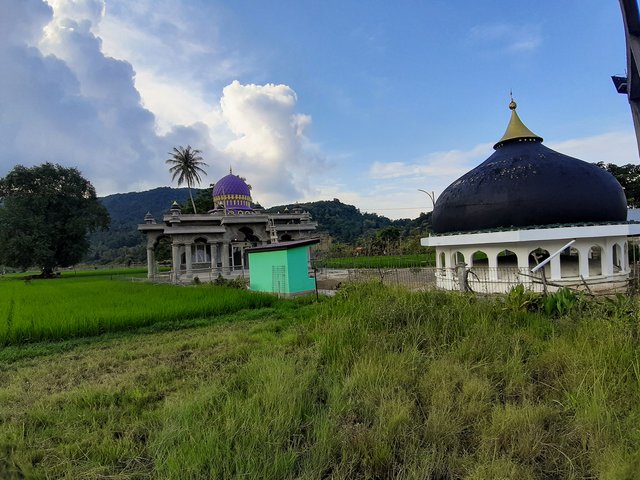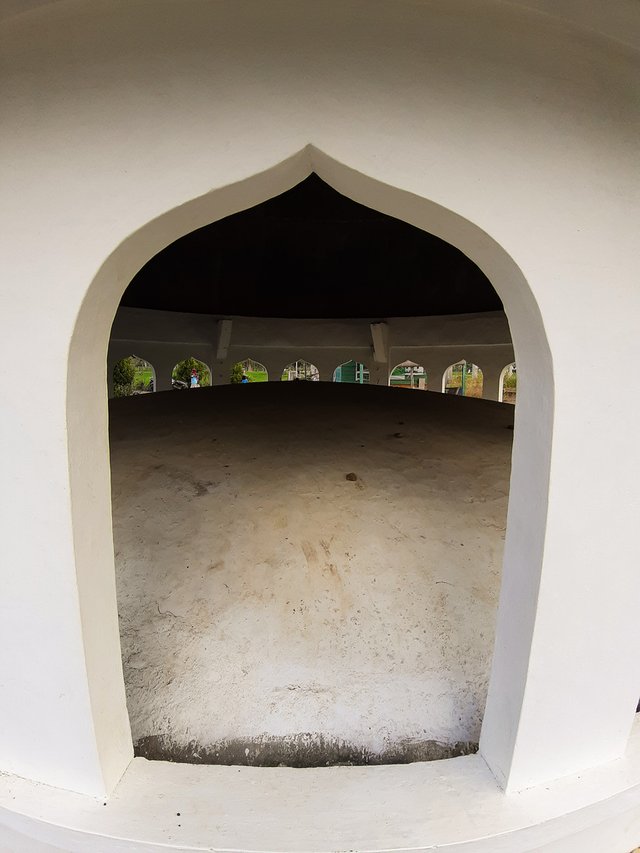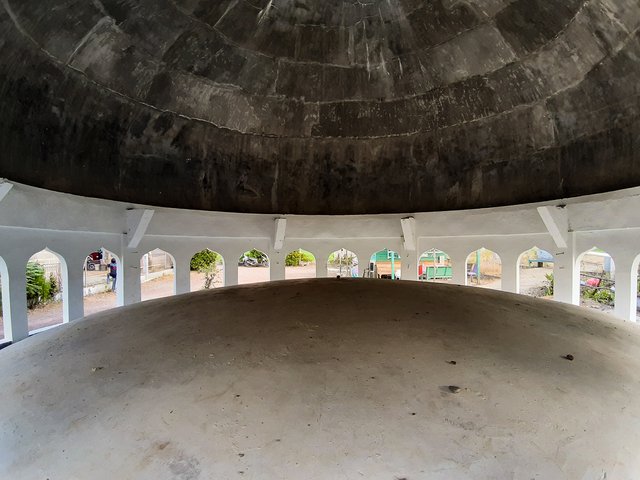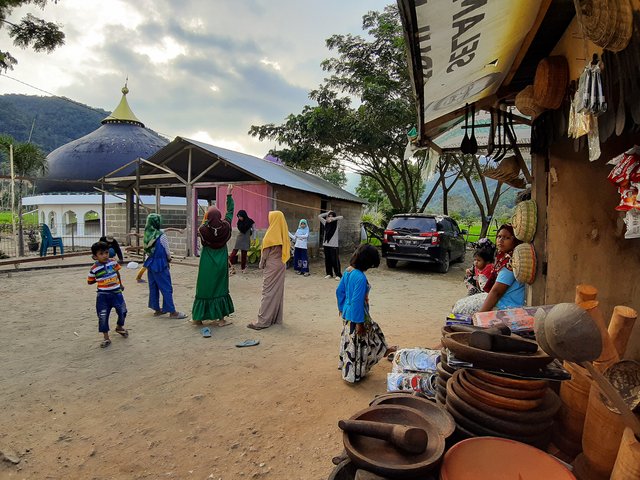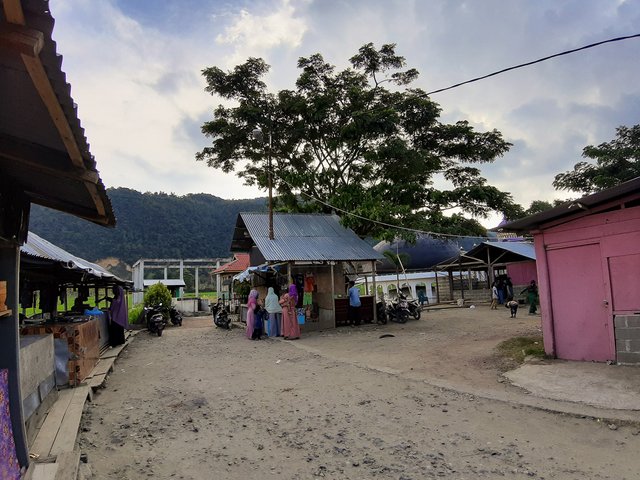 View of rice fields and hills around the Dome of the Mosque monument.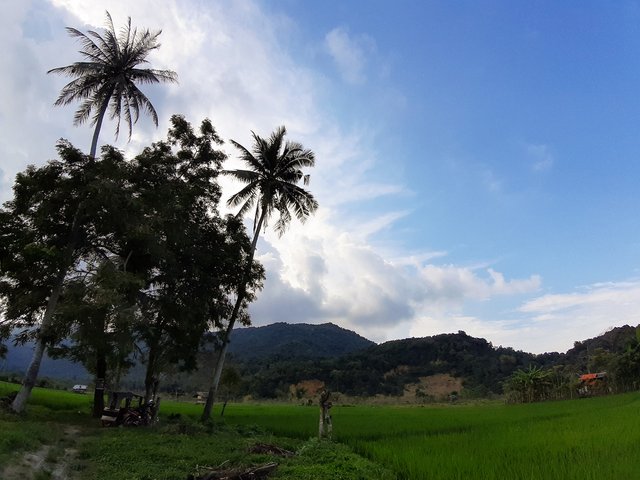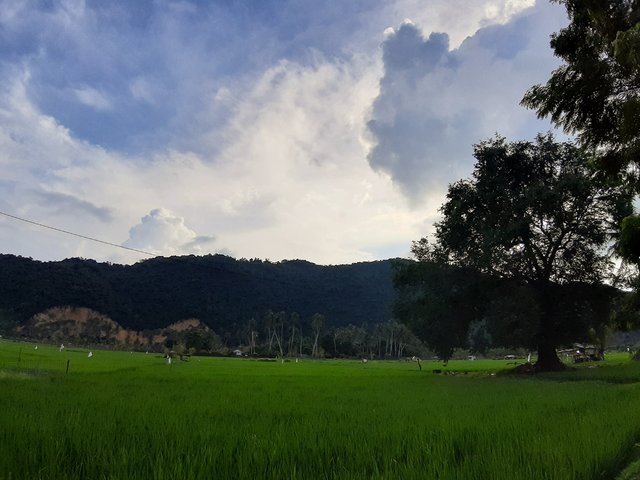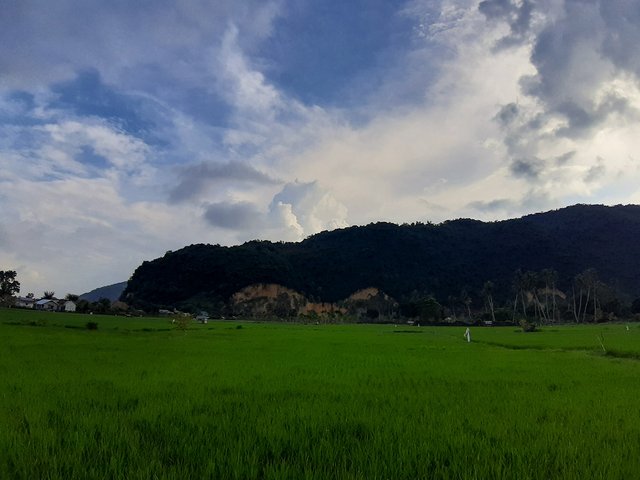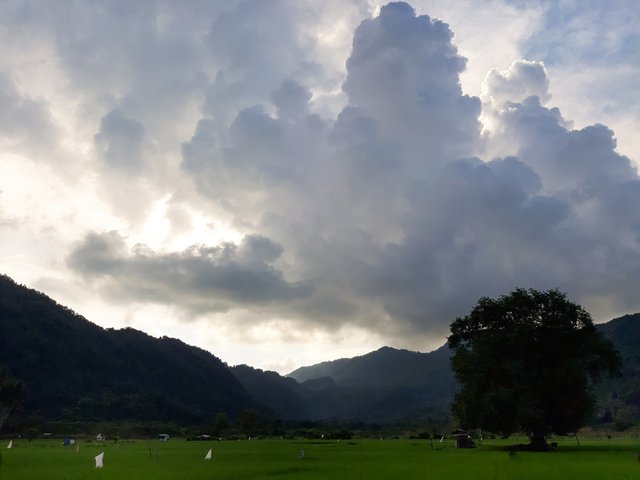 The following video I recorded in December 2004-January 2005.
The published post is my original work. thanks.