Little Grasshopper ~ macro photography
Hi all friends.
on this occasion I want to share a photography of a small green grasshopper.
according to my observations this is a young grasshopper who is very young, because I see the grasshoppers' feathers have not grown, he has not been able to fly, he can only jump up and down.
to take pictures of small objects like this I always use a macro lens so that the picture looks bigger and more transparent, please all of you enjoy the beauty of Photography from me tonight.
---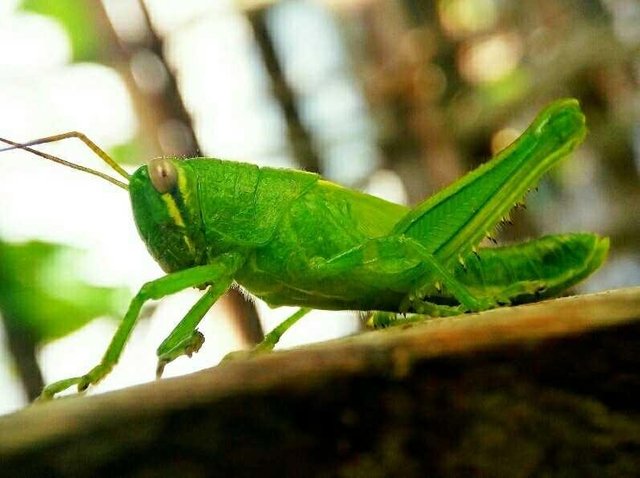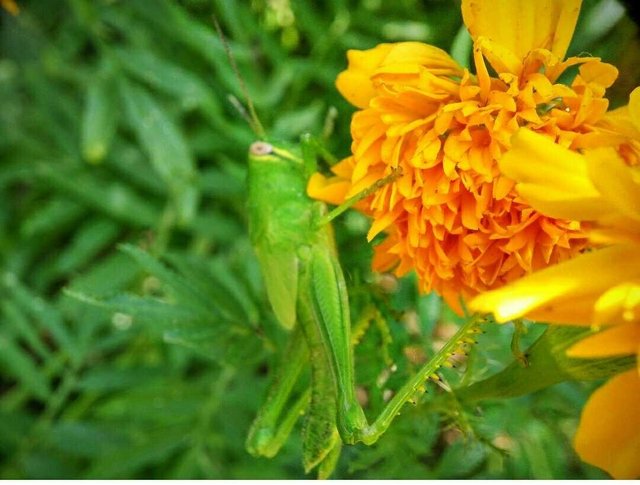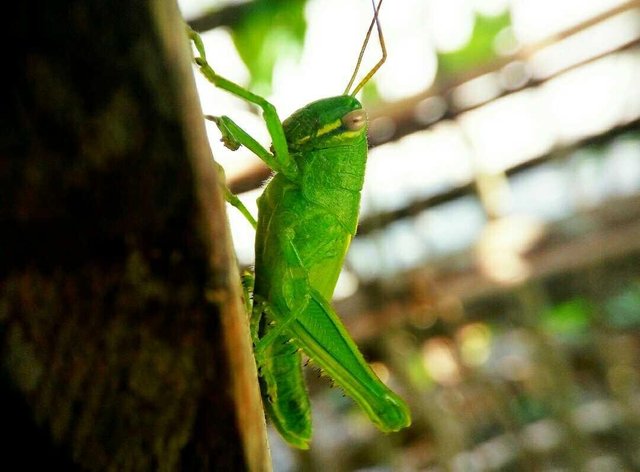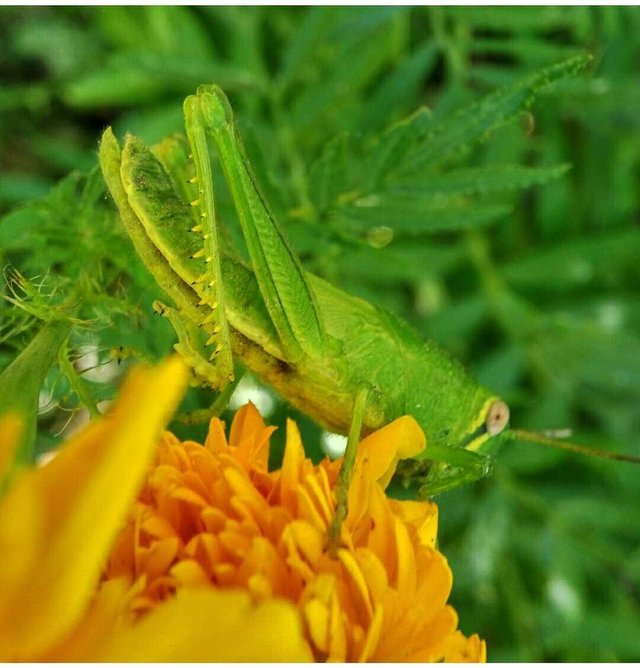 ---
Photo by @abusyik72
---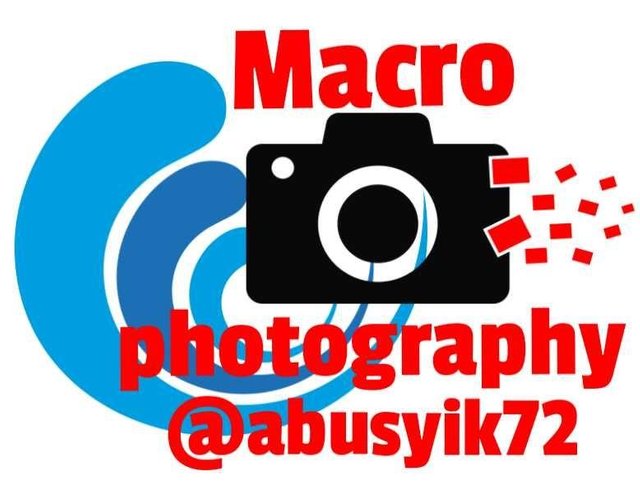 ---
thanks for visiting my blog
---
---