Small Brown Grasshopper ~ acehmacro
Hi everyone.
Today I got a small brown grasshopper, this kind of locust is pretty much here, because here is an abundant garden overgrown with weeds, locusts are very fond of being here, we from acehmacro often come here to look for content for posting on acehmacro.
The camera that we use to photograph small animals that are here is a smartphone camera and macro lens.
---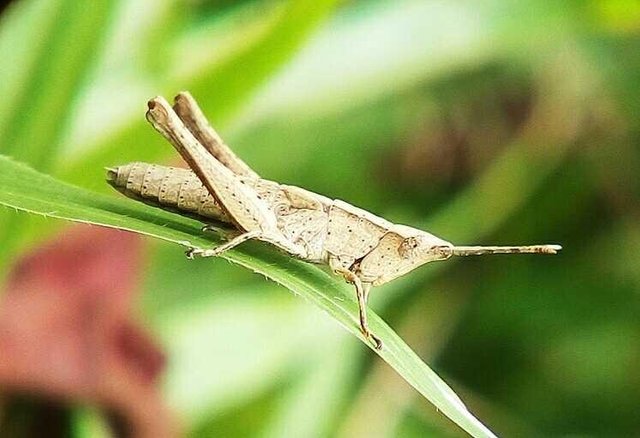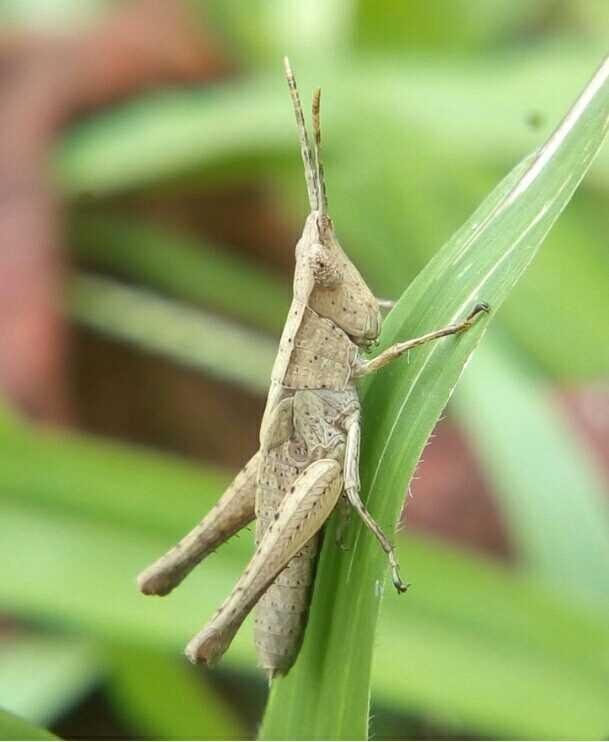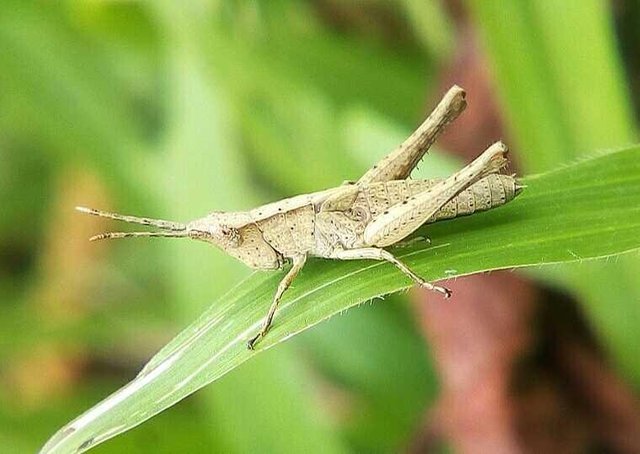 ---
Photo taken by @abusyik72
---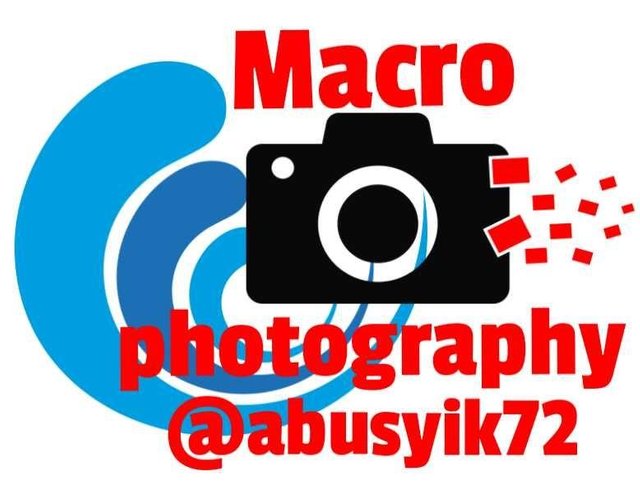 ---