Unique Insects ~ macro photography
Hi everyone.
On this good occasion I want to share a unique small insect macro photography.
This insect is indeed a strange shape, at first glance we look like roots, but this is indeed an animal, I found this little insect in a bush that is not far from where I live, which is a place I often go to to find objects of my photography .
The color of this insect is green, the same as the color of the leaf where it is attached, so it is almost invisible.
---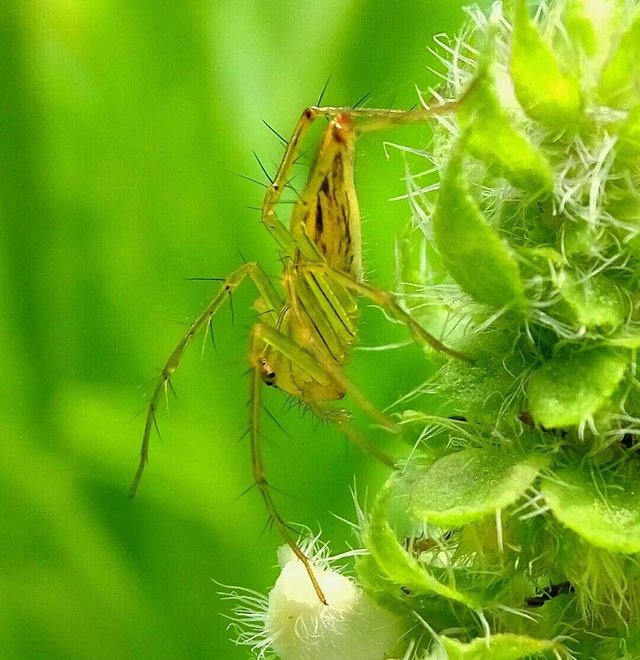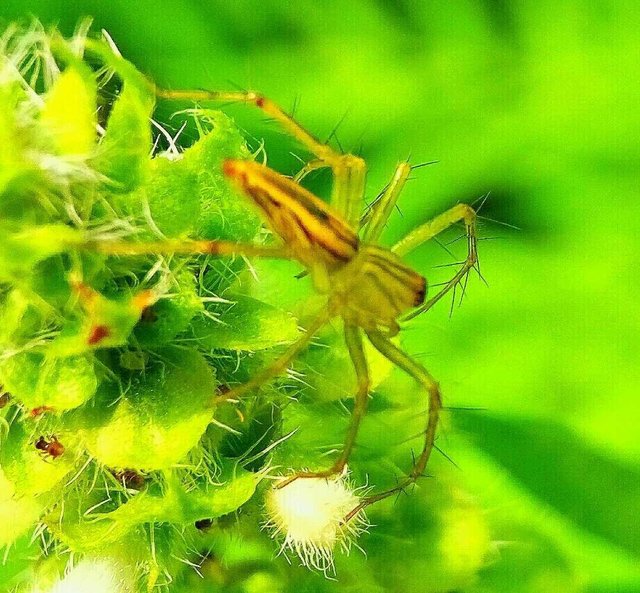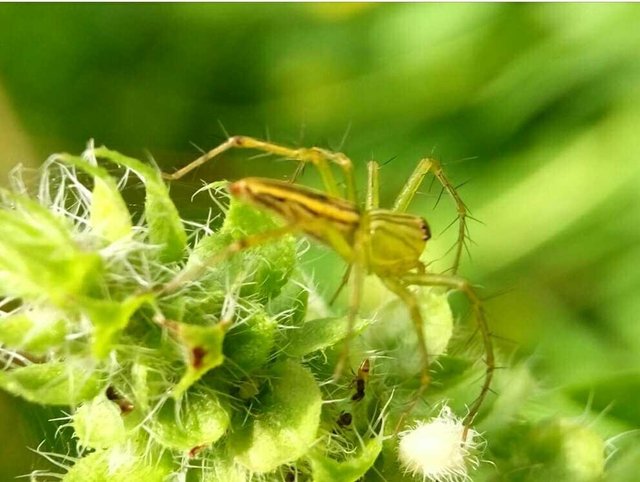 ---
Photo by @abusyik72
---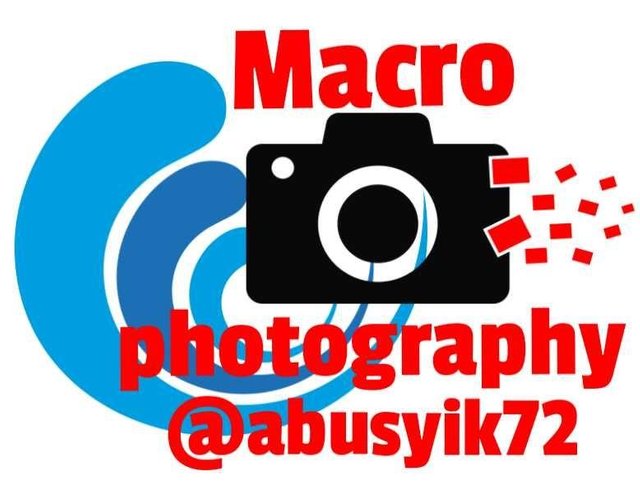 ---
thanks for visiting my blog
---