Horned spider | Spiny Orb Weaver
This horned spider species is also known as Spiny Orb Weaver. They are found almost all over the world, even in parks and near our homes. The spider is very harmless to humans although its shape is a little dreadful. The horns and spikes on its body are used to scare off its insect predators.
I found this spider when I passed the aisle in front of my house, I see this spider on a not too tall tree, because I rarely see this type of spider I took it some photographs of this spider.
Unlike spiders in general, in the spider's back there is a shell and horn like a crab.
The shell that protects the body of this spider is white while its horn is brown and sharp.
At the end of the shell, six horns are found throughout this spider's shell, two horns on the right side, two horns on the left side and two horns on the back of the spider shell. Here are some photos that I can capture from this horned spider.
---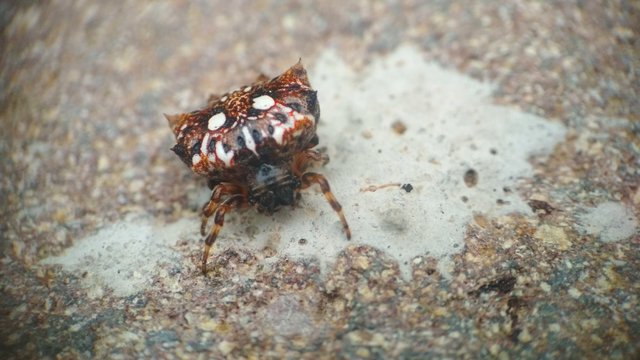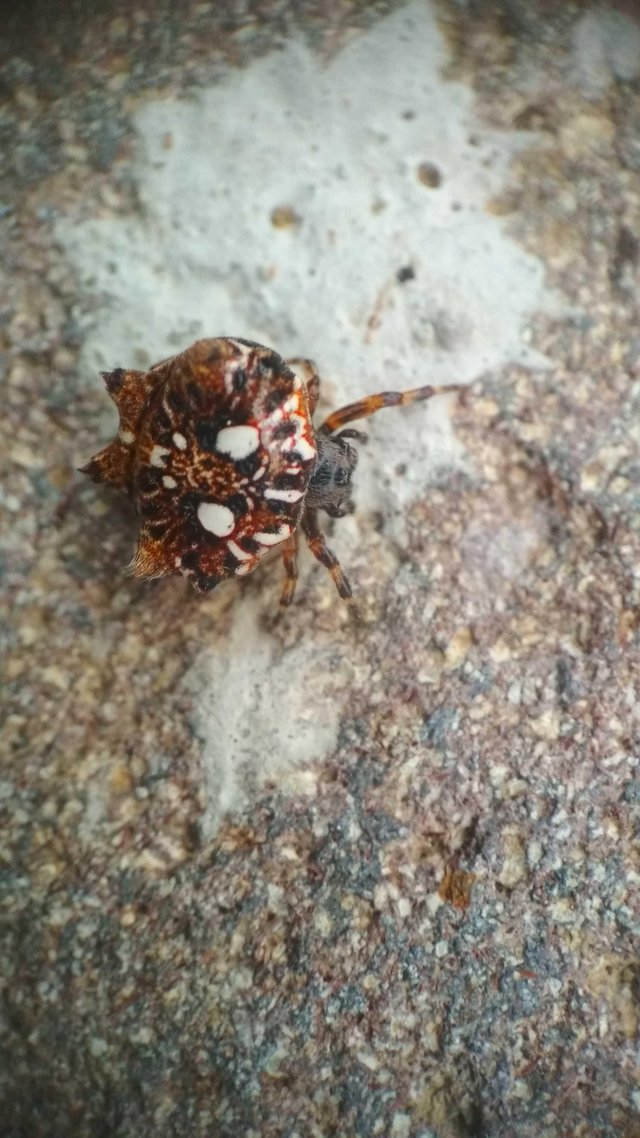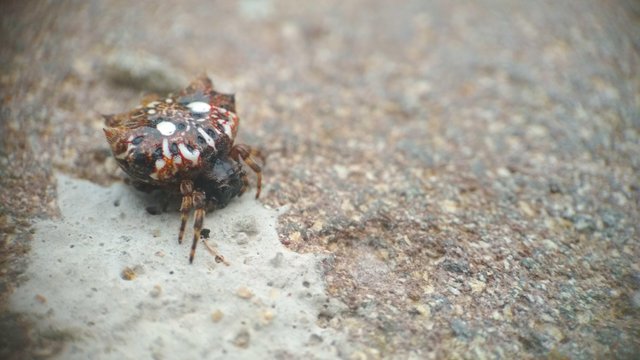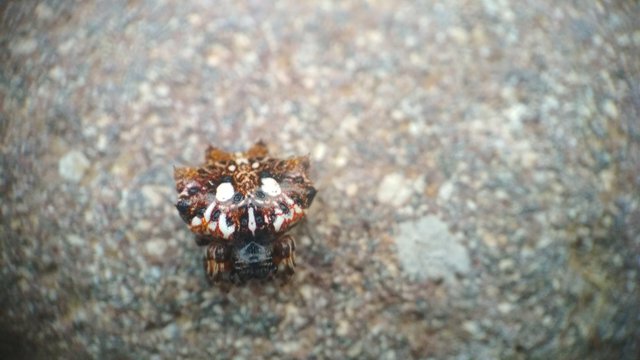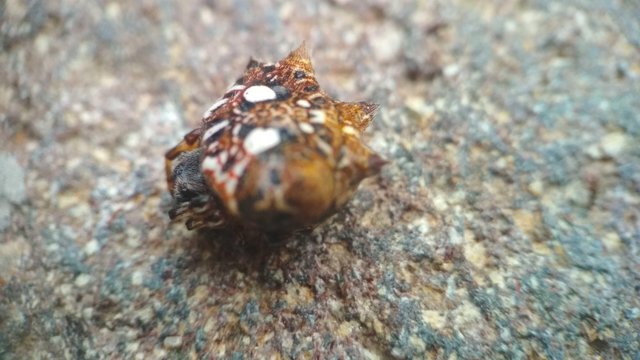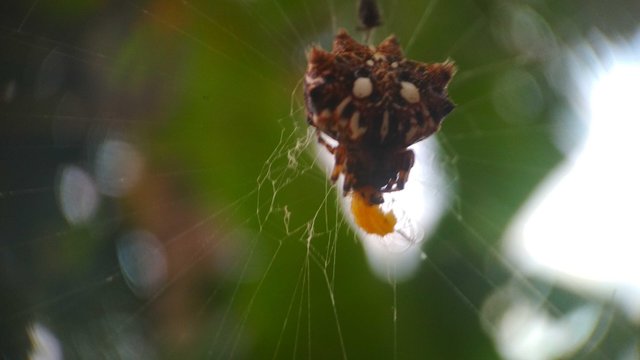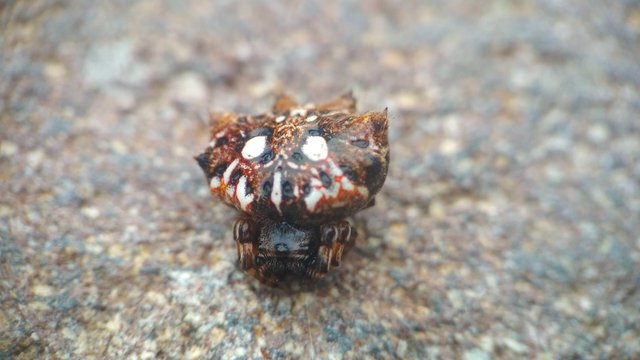 ---
Thanks for visiting my blog

Follow me

@s2k

---

---

Pictures taken using smartphone camera, Xiaomi Redmi 4X by adding a macro lens.

---

---

---

---