Vacation in the Sabang Island
Hi steemitan, this time i will tell a little about one place in aceh, precisely at sabang island. First in 2016 me and my friend once went on sabang island, the goal is for vacation.
This is one of the main boundaries of the territory of Indonesia is km 0.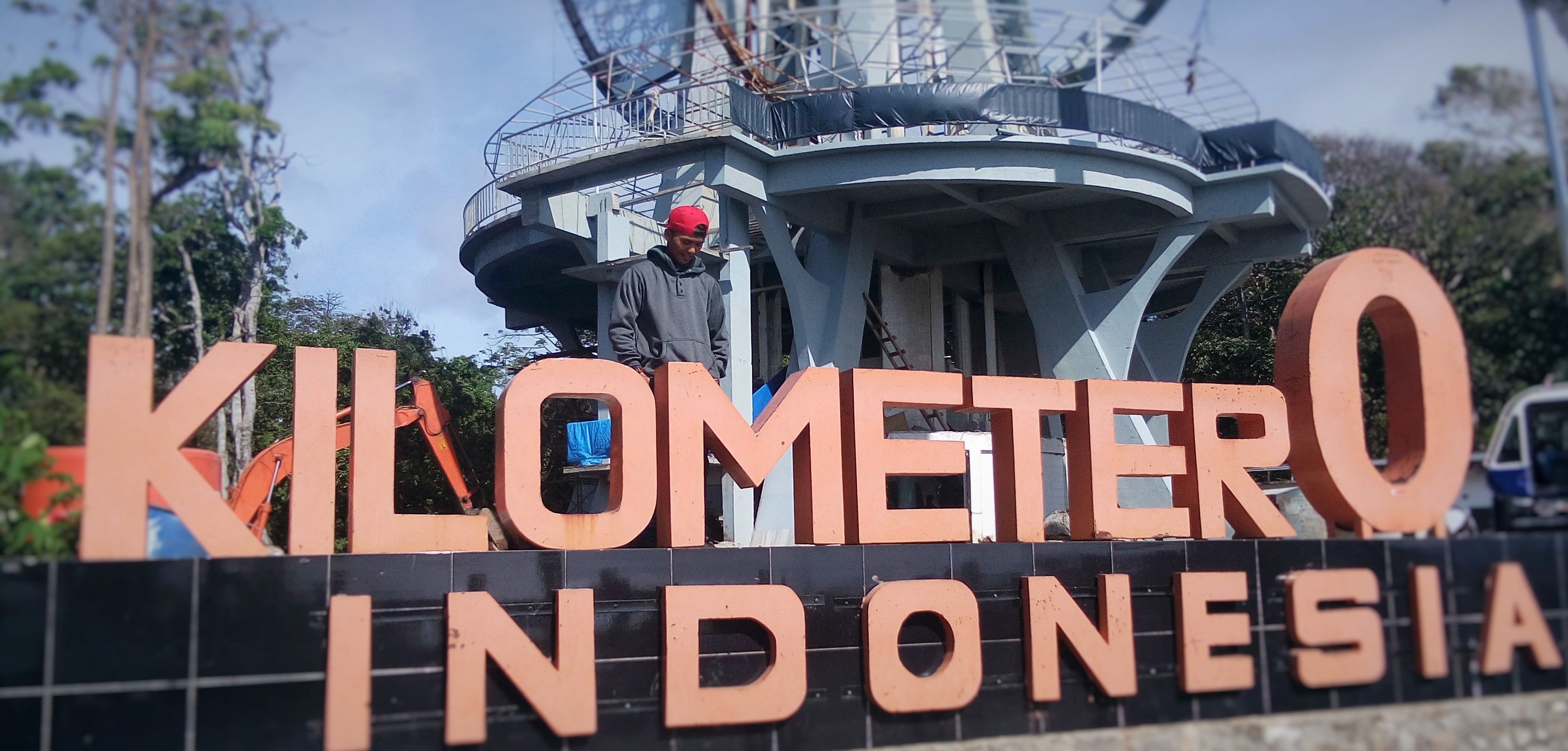 This is one of the hills where from this place can see beautiful scenery above balohan port of sabang.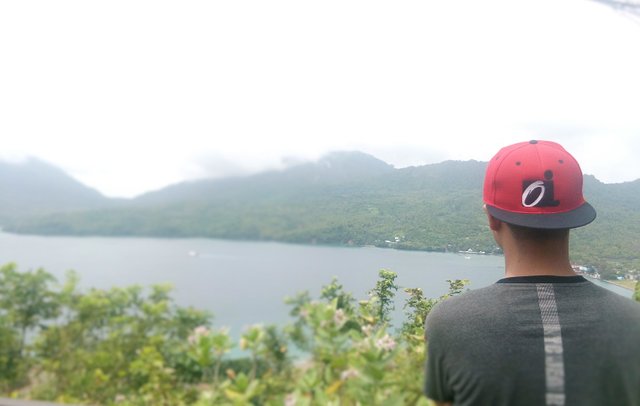 Actually there are still many of the most beautiful places on this island, maybe next time i will go again to see more interesting places.
Maybe with this short story make friends stemitan can be interested to go to island sabang later.