Invalid
This is my introductory post.I am Abiha abbas 20 years old from Pakistan and I live in Karachi . I am doing graduation from Karachi university. I'm married.
I completed my intermediate education from degree college gulshan block 7 and i complete my SSC from New generation school FB area.
first Hobby is reading,writing and some hobbies depends on my mood and time. I'm also doing creative writing or content writing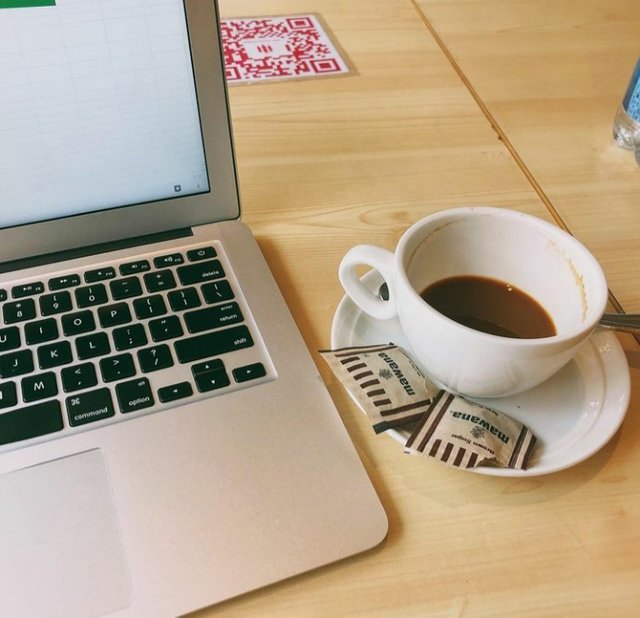 two days ago today, a friend of mine told me about steemit and I was surprised. Because I just watched tik tok videos and spent a lot of my time on Facebook. Which is of no use. here at Steemit I found very good topics. And there is so much to learn. So I was also interested in why not join here. And in addition to increasing my knowledge, I can also get some earning from here.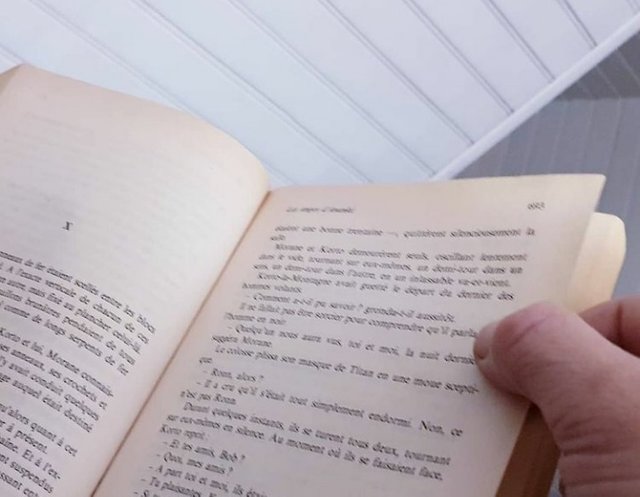 I will do my best to share better content. And all the information in which I specialize. And I will try to understand the steem ecosystem as well.
I don't have a lot of knowledge about cypto currencies but I am glad that today I am becoming a part of crypto social media and starting my journey at Steemit from today
Thanks .