Daily Curation Support @acropolis #83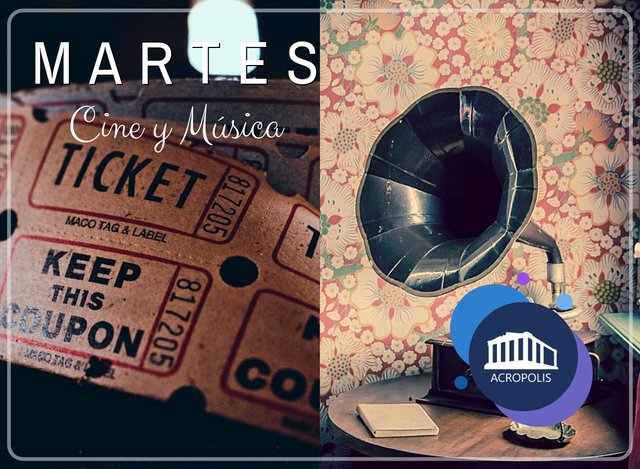 Posts Propuestos para el día de hoy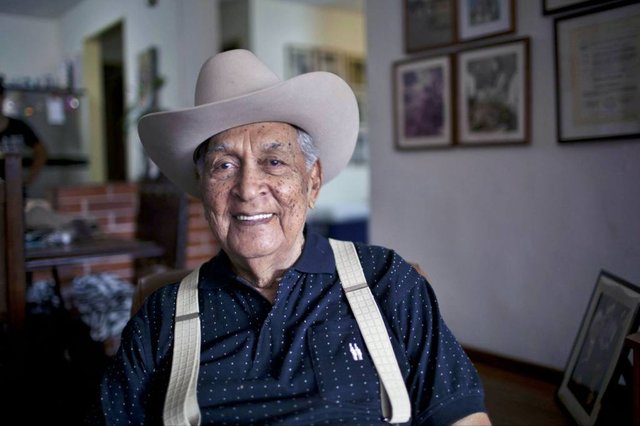 Para mi entrada a la semana 136 quiero homenajear a este grande de los grandes de los grandes, con este excelente tema conocido nacional e internacional. Este grande es el gran Juan Vicente Torrealba, el cual acaba de fallecer el 2 de mayo a sus 102 años de vida sano y lucido.
Seguir leyendo...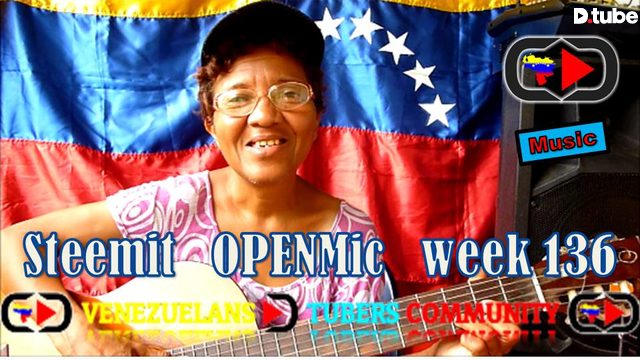 Hola amigos del OPENMIC y demás músicos de steemit, para esta semana 136 me presento con un cover de la canción del español Julio Iglesias, de trata de su éxito internacional "La vida sigue Igual" una hermosa balada romántica, esperandos ea de su agrado se despide su amiga sayury.
Seguir leyendo...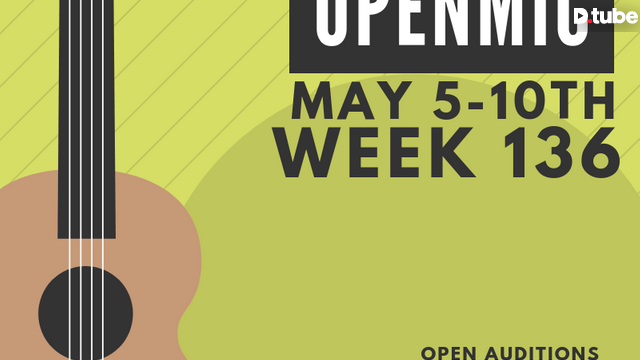 Hola, queridos amigos de Steemit y Openmic. Muchísimo amor para todos ustedes.
Seguir leyendo...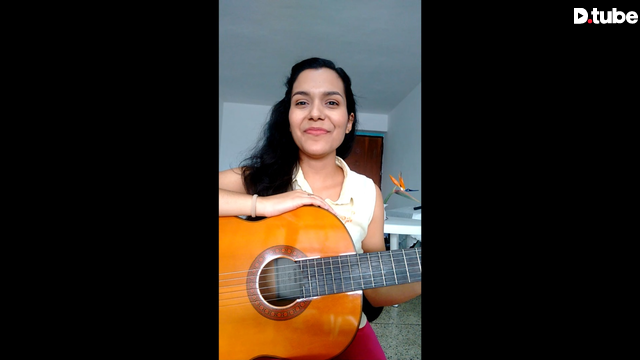 Hello mi gente, este tema salió hace más de 4 meses y aún se escucha por ahí, me encanta la colaboración que hicieron esos artistas y que hable de la distancia y el reencuentro lo hace especial para mí, por eso decidí tocarlo con mi guitarra y ponerme a cantar.
Seguir leyendo...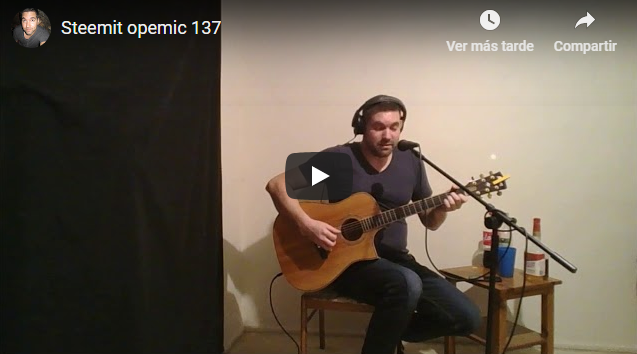 heya guys, so its been a while and i have fallen far, far from grace with my guitar playing.... i have spent the past couple of weeks trying to get back up to being able to play decently and my poor little fingers (finggies) have been hurtin real bad, lol.
Seguir leyendo...



@acropolis se encarga los martes de buscar las cinco mejores publicaciones a nuestro entender que atiende a las temáticas cine y música.