Referees are on the lookout / @actifit
The new refereeing system is underway and we are seeing a number of posts asking for accounts upvoting and producing content using #sportstalk to be deactivated or 'benched' for the foreseeable future.
These posts can generally be found here https://www.sportstalksocial.com/trending/abuse and require at least 5 referee votes for the accounts listed to be deactivated. Accounts mentioned in these posts have, in the majority of cases, been left numerous messages as to why they are stepping outside the community guidelines.
https://www.sportstalksocial.com/community/@sportstalksocial/community-guidelines
As yet, no accounts have been removed from the bench and this process is the reverse of the above - a Referee writes a post asking for an account to be re-enabled and 5 (or 6?) referees must upvote the post to show they agree.
If a user feels they have been unfairly benched, please visit the discord, try to be polite and bring evidence supporting your claim.
---
I missed a couple of days with regards to @actifit, which is a shame because I was wearing my band and clocked up a reasonable effort on Saturday whilst visiting friends out of town. The weekly stats sent by email look nicely presented, but I think I could add more to the numbers.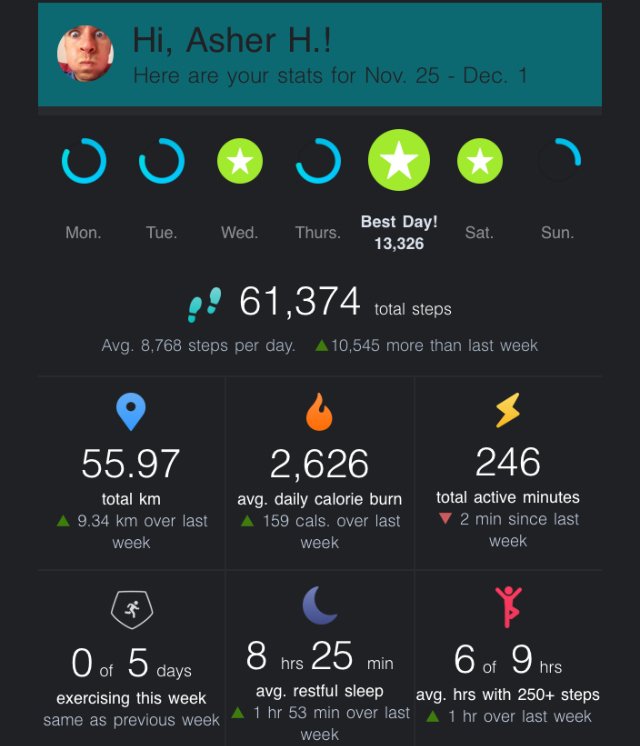 I've not visited the gym for a few days and tomorrow we are Go Karting in the early evening as part of a works night out, before continuing on for some food and drinks. I think I'll get another 10k in but may have wasted that effort by drinking some beer in the evening :)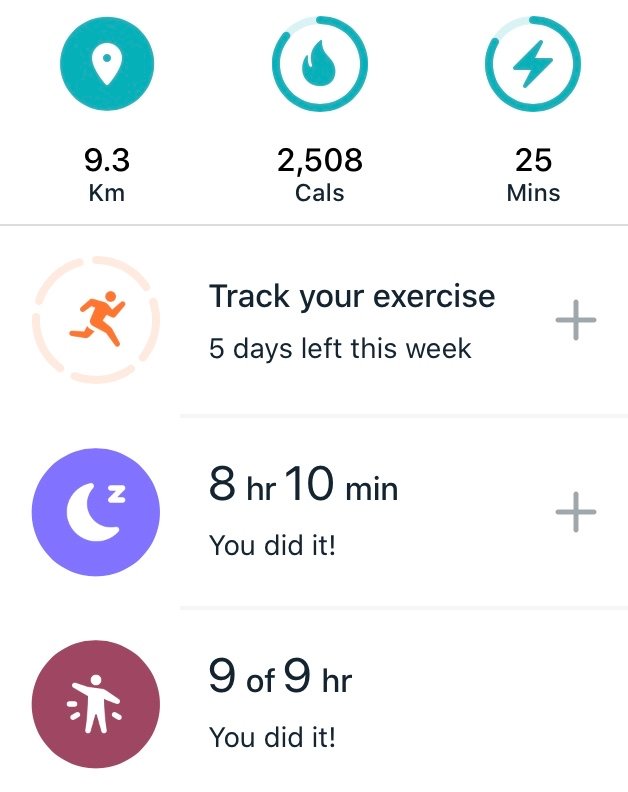 Always a battle between sit-ups and beer!
Cheers
Asher


10142

Walking,Moving Around Office