My Actifit Report Card: July 26 2019
Hot 100 degree day today. I wanted to do a one night hiking trip solo. I left late so I could hike at a much cooler time. I was pushing my limits as I left later then I wanted to and the hour drive was slower then I expected. The last bit of the drive was on a dirt road. I made it to the parking and started the 3 mile hike to the peak.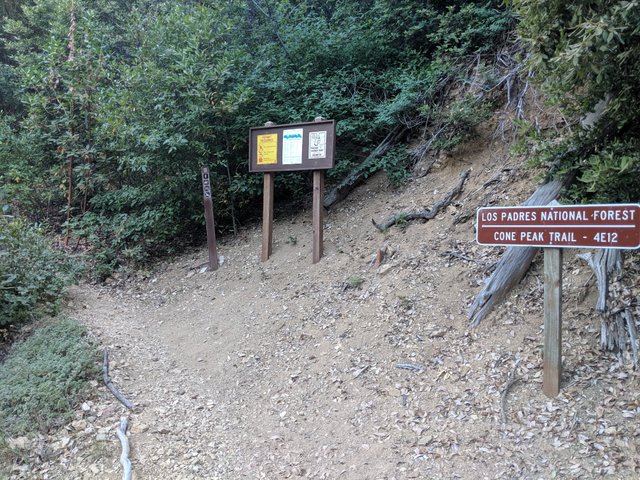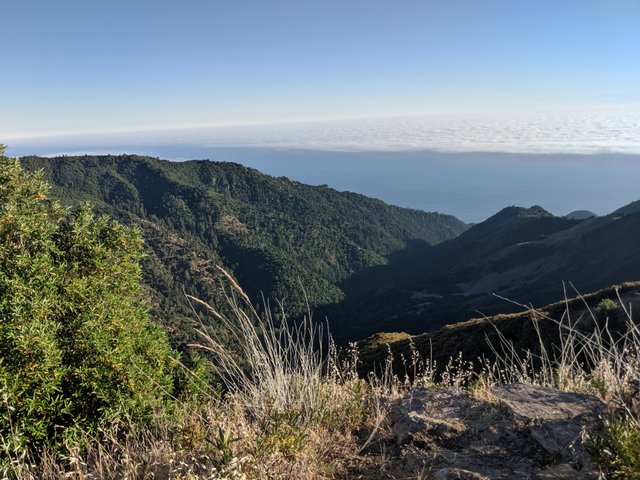 I rushed to the top with minutes to spare as the sun was just about to start it's show. I brought a nice big Chipotle burrito and had a great dinner with a great show.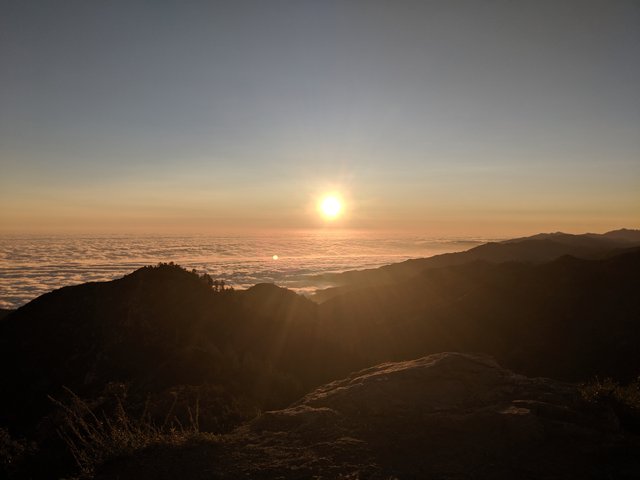 So all these steps are from 6pm til 9. Not bad.


6969