My Actifit Report Card: November 3 2018
WOW!!! Today I am very very happy.
I told about #Automaticwin. Today I have done the job. Before just a miniute I have done the job. It became easiar to me because I got up early in the morning to return back in city.
Automaticwin contest inspired very much to get up early in the morning.
I have completed my exceptional @actifit task.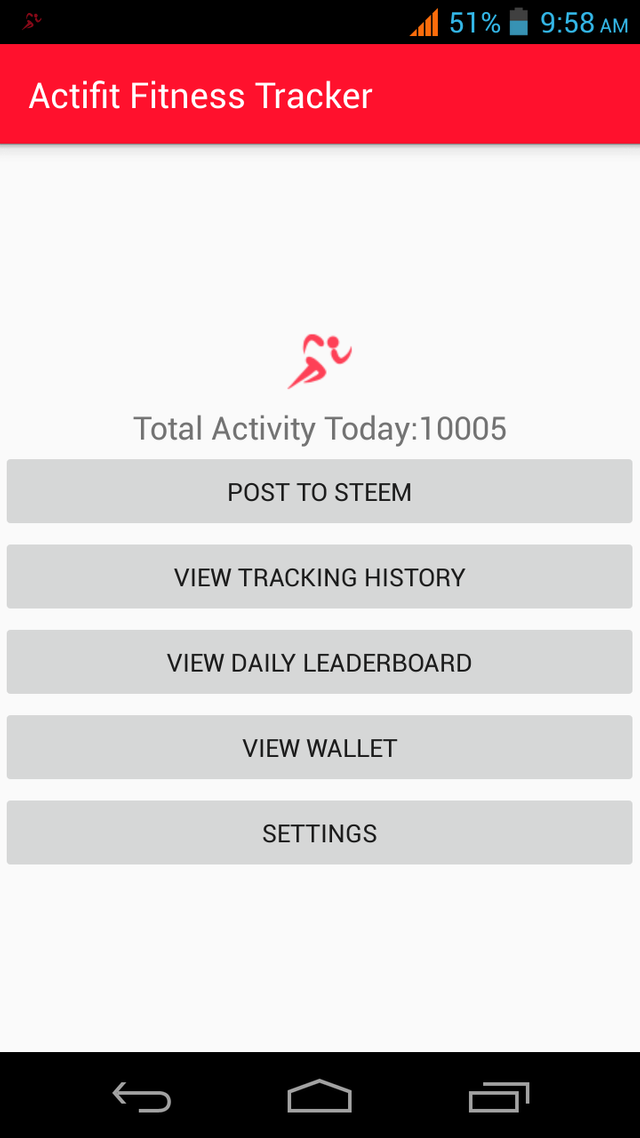 Let me know about #Automaticwin from this blog
This is a daily achievement that you can do. Right now it is possible to earn the #AutomaticWin Badge, a 100% upvote from @AdventureReady, and (if your ending day @Actifit activity post is of quality you could also earn a Re-Steem.
The #AutomaticWin Step Challenge will be launching in less than 2 days!
https://w2.countingdownto.com/2301243
How to Get an #Automaticwin
Read the original post of @kpreddy from here
*Follow these people & read their blog regularly to know more & more about actifit.
@mcfarhat
@actifit-peter
@wil.metcalfe
Stay with @actifit and be a part of @actifit community.
Please Vote for witness for @actifit as witness. Thank a lot & Best of luck for all actifitters. 13314 Running, Stair Mill, Walking Height 178 cm Weight 63 kg Body Fat % Waist cm Thighs cm Chest cm