My Actifit Report Card: February 14 2020
So these are yesterdays steps. Really I should have done more. I could not sleep, what the hell. Got up at 4, and was tired all day. Friday is blood giving day, did some work, chauffeured my daughter on Valentine's day. Some chores, and took Alaska to a day of play which she loved.
Our friend brought out this potpourri pot. I had forgotten how much I love this. I keep essential oil in our truck for this very reason. The smells are so calming, and relaxing. It has been a long time since I had things that were beautiful, and not a necessity. What a peaceful start to this Saturday morning.
Two of my favorite things....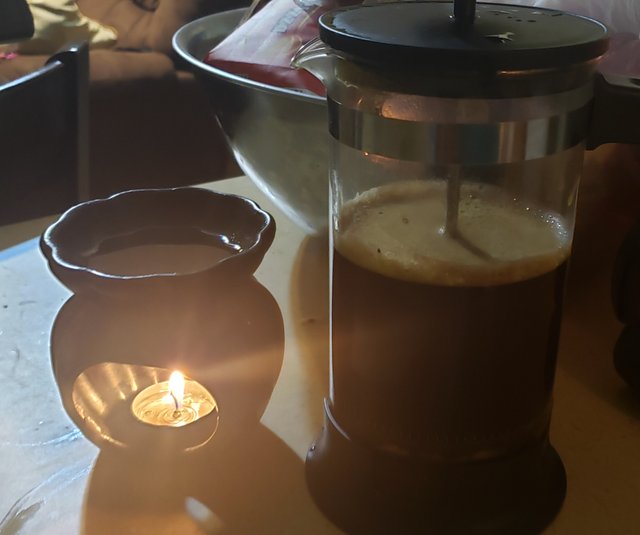 Have a great day!!!



5096