My Actifit Report Card: February 16 2020
So I got most of these steps swimming. We did get to the pool and even the hot tub which felt great. I feel like a lot of these steps were gotten doing dishes and cooking yesterday. Alaska at the dog park. One of us is cold...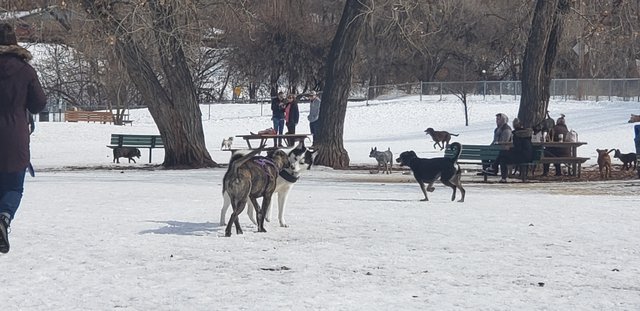 I have to tell you, if you have not had the dark chocolate oreos, you are missing out... these are amazing... really....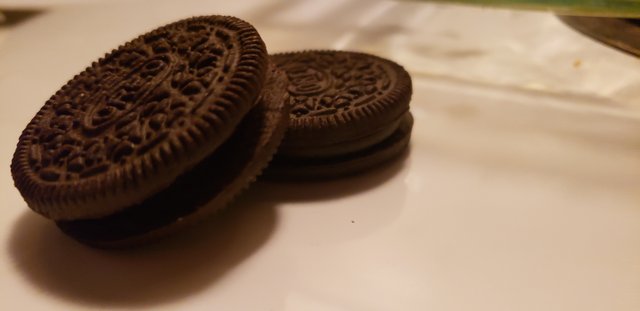 Here is a bit of soulful advice someone left me on my locker today. I thought I would share it.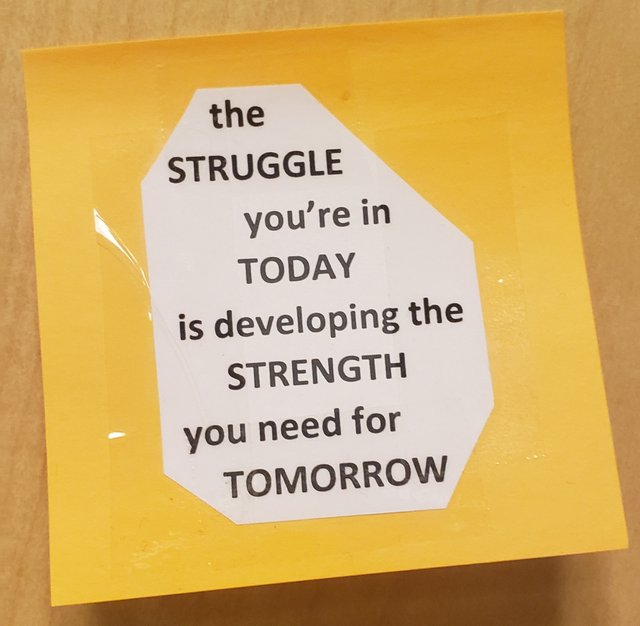 Keep steeming actifitters!!!!



8959