My Actifit Report Card: February 2 2020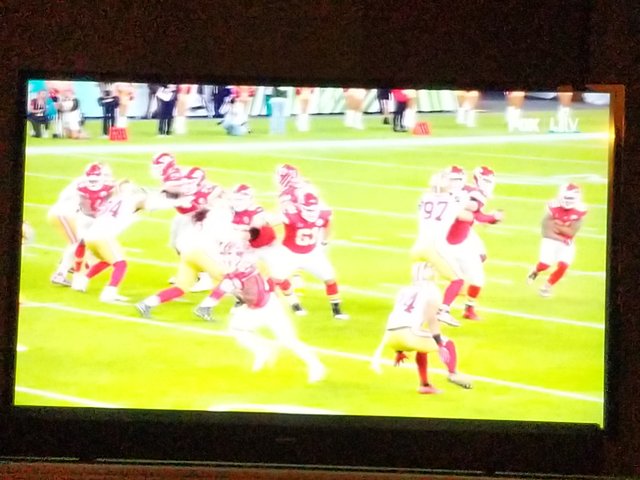 It would have been a pretty pathetic day stepwise if @mrsbozz hadn't encouraged me to take her to the store.
We had a couple of items we needed to pick up and she thought it might be a good idea to take a couple of laps around inside the local Target store.
If not for that I wouldn't have hit 5000 steps today.
Sundays are always filled with laundry and cooking. This one was no exception. First thing I did when I got up was make some guacamole for the game tonight and then I cooked up some bacon for breakfast.
I watched the first half of the Superbowl but since I need to get up at 4 tomorrow morning to workout,I am heading to bed. I am sure it is going to be an awesome second half.



6601