My Actifit Report Card: February 6 2020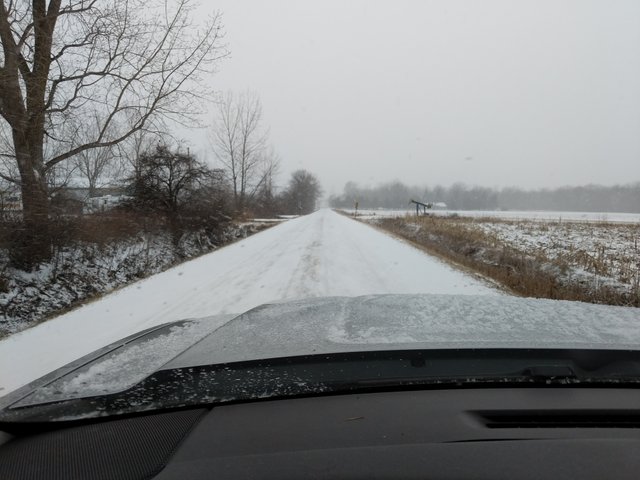 Switching it up and doing a much lower impact workout this morning was a good idea. I still did the two mile routine but there was much less jogging and stress on my achilles.
Work was pretty normal but my plans for the evening changed pretty dramatically. Instead of going home with @mrsbozz and warming up our dinner, I dropped her off and then headed back to town.
My parents aren't feeling well and with the roads getting slippery from the snow they needed me to pick up some groceries for them.
I stopped and got a treat for us and then picked up what they needed at the store. After that I made a quick stop to get them some chicken noodle soup.
I saw at least three accidents between town and their house out in the country. Then I saw another three on my way home from dropping their groceries off.
What I didn't see were snow plows. They must be focusing on the expressway because the roads were terrible. Even with four wheel drive in my truck they were bad.




10168

Aerobics, Daily Activity, Moving Around Office, Walking