My Actifit Report Card: February 11 2020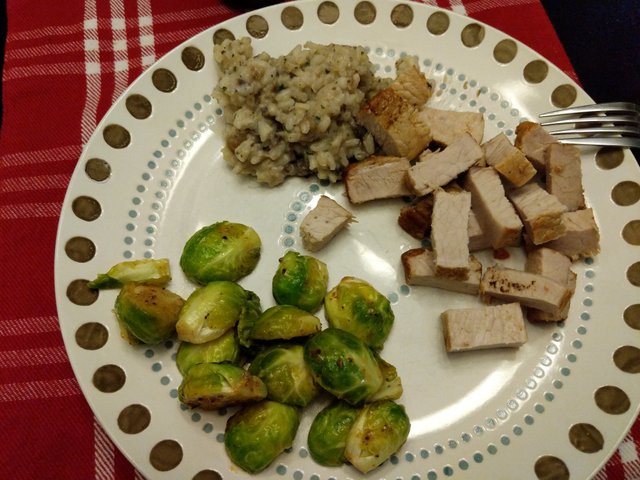 Things were back to normal today as school was back in session. The road crews around here do a really great job of clearing things up and by Monday night the roads were free of snow and ice.
I got a call this morning around 7 am. The first thing he asked was if I was done sweating to the oldies. I knew he was just giving me a hard time but he was genuinely shocked and impressed when I told him he was about three hours late.
4 am comes way too quickly each morning.
There are some good basketball games on tonight but alas my bed is calling me.
Dinner was a new recipe of pork chops in the Instantpot along with a mushroom risotto from Trader Joe's that we really like and Brussels sprouts. The meat was a little overcooked but I thought it tasted good and better safe than sorry. Food poisoning would really but a hamper on our workout schedule!



10106

Aerobics, Daily Activity, Moving Around Office, Walking