My Actifit Report Card: February 12 2020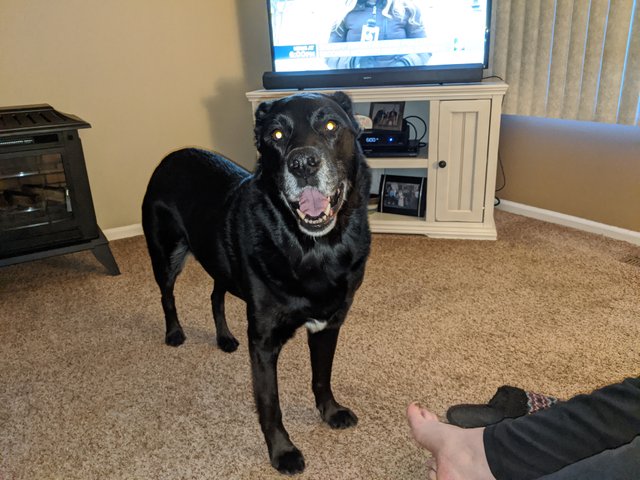 This morning did not go the way it usually does during my exercise routine. Jovi typically waits for me to start my cool down before she goes outside.
This morning, just as I started my warm up she was standing at the door whining to go out. I marched over to the door and let her out hoping I wouldn't miss any of the moves in my video.
I like the DVD I used today. It has a good variety of movements along with HIIT segments. I love how I get a short rush through my body when I come down from a high intensity segment.
Jovi is getting bored being cooped up in the house for Winter. She is definitely ready to hit the park and watch the squirrels. I tried to play a little fetch with her in the house today to get her running. Even if it was a short distance.
I have a meeting all day tomorrow but I still plan on exercising before I head off to it. I probably won't get too many steps past the morning though.



8041

Aerobics, Daily Activity, Moving Around Office, Walking