mmmmmmm bunnies for dinner!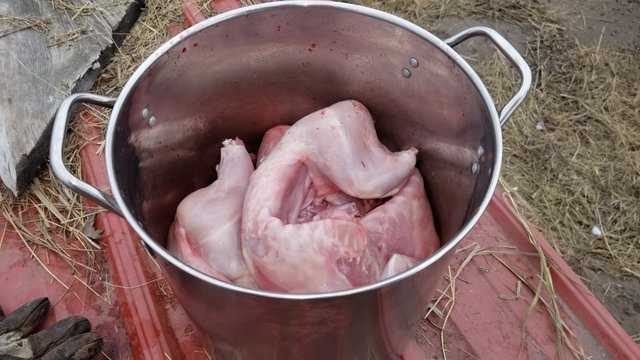 After a pot of coffee I rounded up my butchering tools. A couple sharp knives and all that....
First task involved digging a deep hole to compost the waste materials. I dug down until the shovel couldn't do its job any more.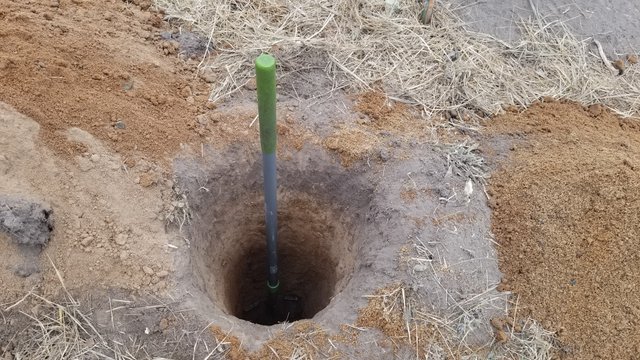 The hole is really about as deep as the green handle grip on the shovel. The pic was snapped before I was done digging.
I processed 9 rabbits today. They dressed out at a combined 27 pounds...so an average of 3 each. Not too bad for a batch of winter rabbits. Still have 22 or so yet to harvest. We are expecting another 50 to 60some pounds of meat yet. Its pretty crazy how they add up.
And guess what we had for dinner? hahaha
We filled up our Insta-pot 2 times. Each batch was 2 rabbits. 1st batch was barbeque flavor, 2nd was onion and herbs with bbq sauce.
mmmmmmmmmmmm



6586

Chasing Pokemons, House Chores, Walking, Weight Lifting