It was a long day today. Started out with a road trip. I co-manage a small laundromat in a nearby town about 20 miles away. I used the drive time to get some banking and other errands done as well because those stops were literally along the way. After the 'mat was done I headed south to another town for more banking business and then a stop at the feed store. There I picked up 4 bags of rabbit nom-noms and headed home. Round trip...... a few hours or so.
Once home I conned @tillysfamilyfarm into helping me take care of the critters. She gets a kick outta how excited they always are to see her.
After that I finally got back to building my oldest son's loft bed. Uffda...just finnished that up a lil bit ago. I'm not sure who is more excited about that project being done: Tilly (aka Mrs. to this old coffeedrinker) ...or my son. They were both smiling ear to ear over it.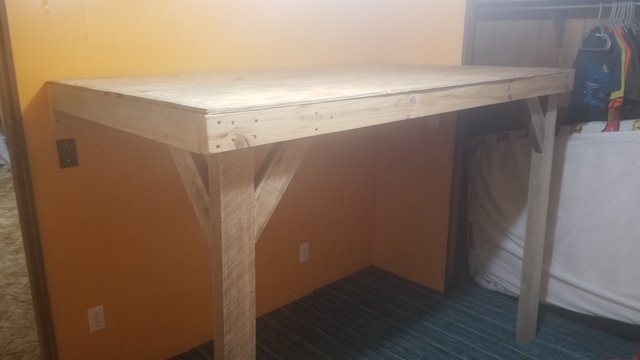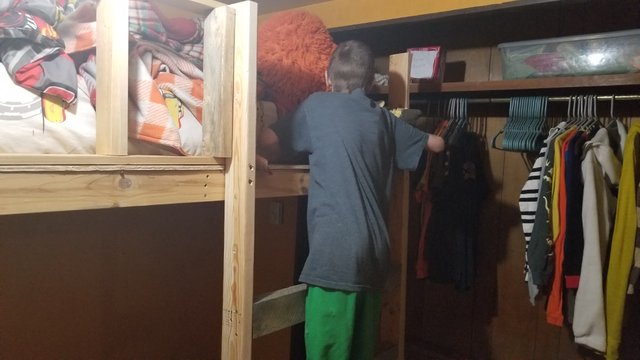 10746

Daily Activity, Home Improvement, House Chores, Weight Lifting