@actifit (self)challege: 10 days, 100k!
I'm starting a challenge for myself on @actifit and I encourage others to join in! My goal is to successfully post over 10,000 steps in each of the next 10 days.
I will be posting on my other account @bolsfit where I keep track of all my steps. This is primarily a personal challenge, however, if there is sufficient interest, I will repeat the challenge in October and figure out some type of payout for those who successfully hit 10k in 10 consecutive days!
Let me know what you think and if you would be interested in joining!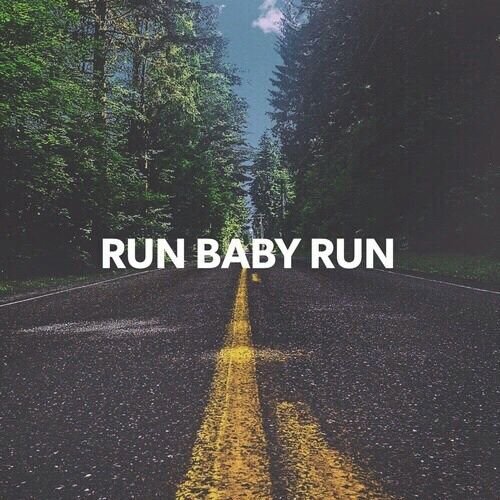 Source