Dave's daily highlight reel..
Welcome to the daily highlight reel.. The highlights start at the dog park where Alaska had a good run.. if I could hook the Fitbit to her I'd have a #automaticwin everyday.. look at her go..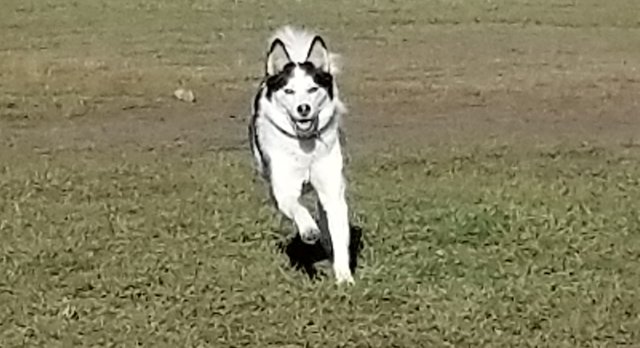 Then it was off to Boulder mystery shopping.. that's not a highlight.. but what happened during lunch is.. #powerup ..

10 mystery shops later.. it's time to smoke a joint on the ride to work..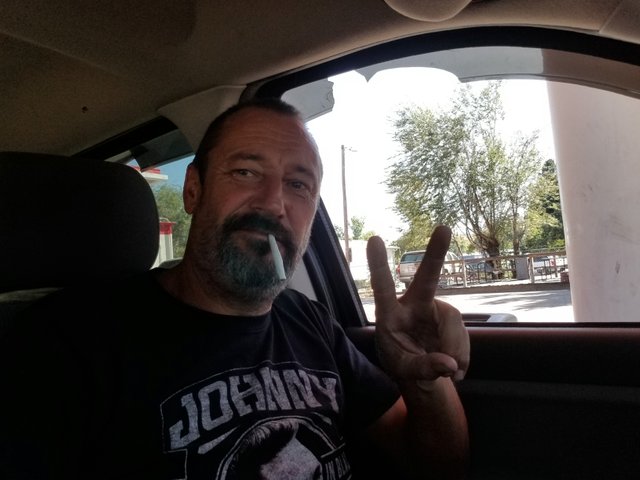 Work ended up getting canceled at the last minute.. way to fuck up my 10k/ day streak..
Peace out y'all.. Dave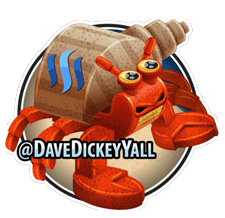 5258