My Actifit Report Card: July 13 2019 - 4th Day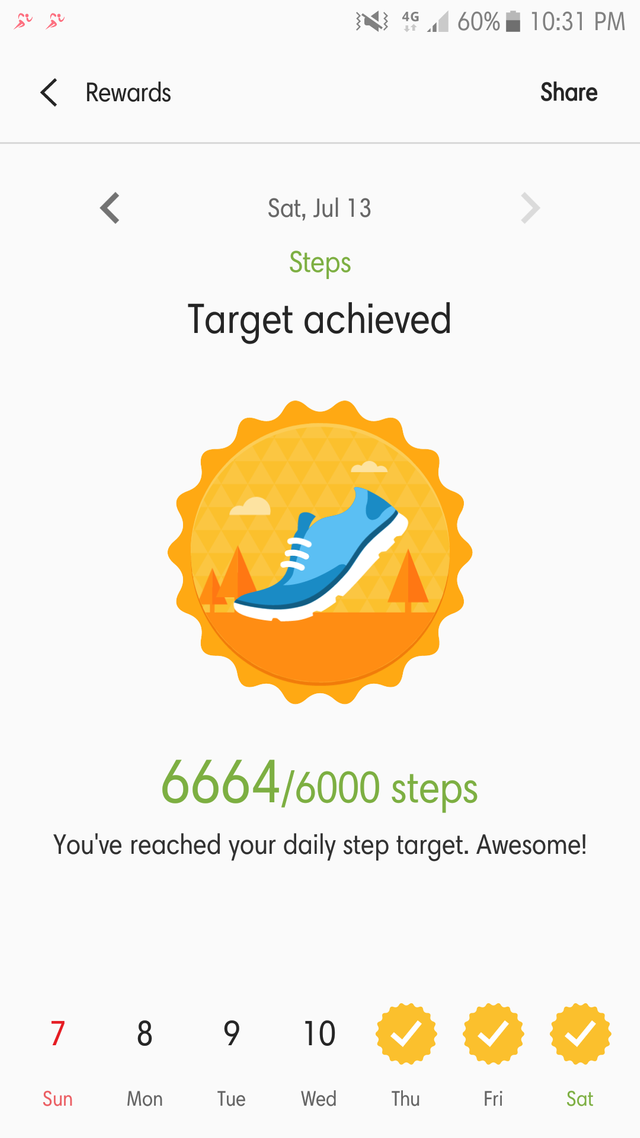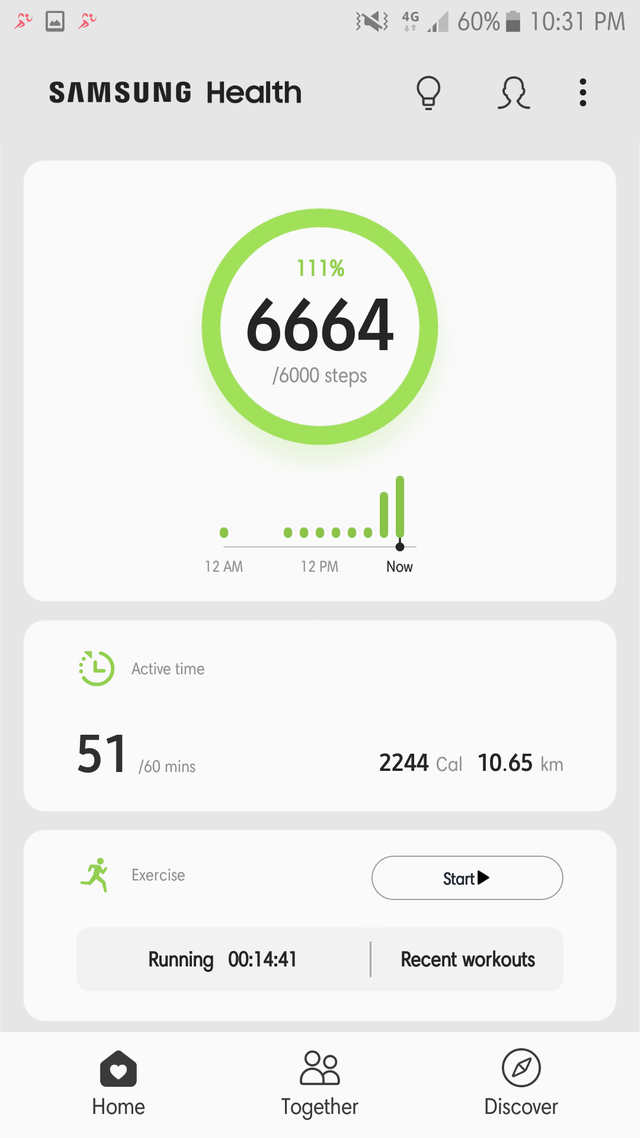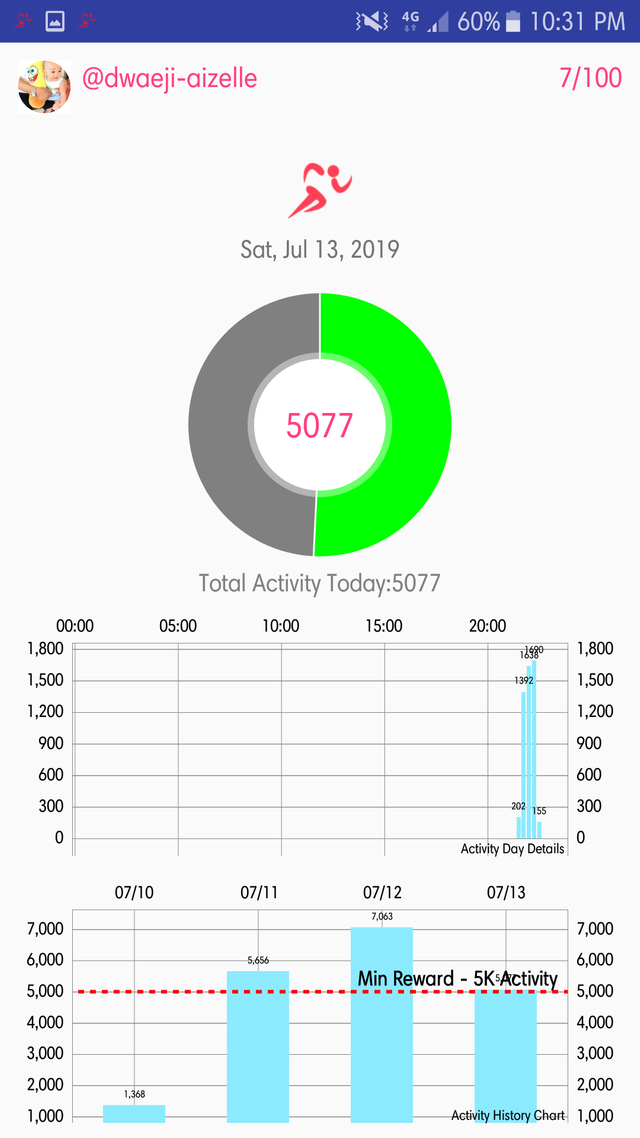 It's already my 4th day hurray! Despite of bad weather condition due to minor rainfall, I still managed to have some running and hikes. Preparing enough pokeballs and berries too for tomorrows Moving Raid Day "Entei".
I already prepare my party for Entei as well as some premium raid passes, though I will be buying tomorrow the event box which suits for raid.
Now that I have some decent set of monsters, I can simply manage to conquer some gyms and earn pokècoins which I will be using to stack more raid passes and anything else.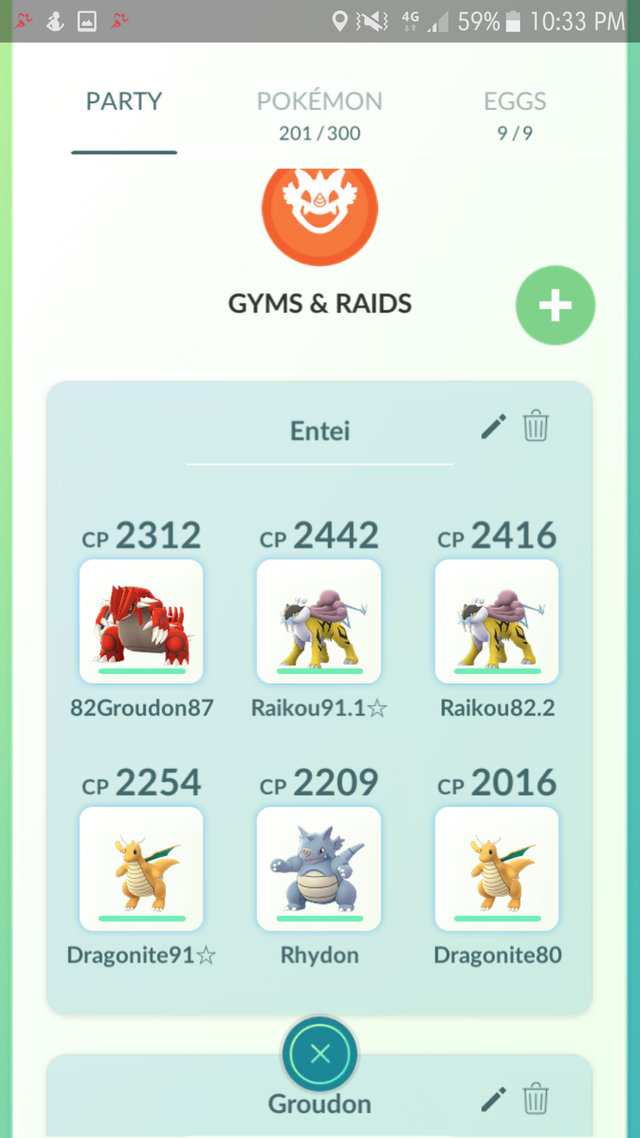 My beloved Tyranitar not coming back yet, still defending my gym though😎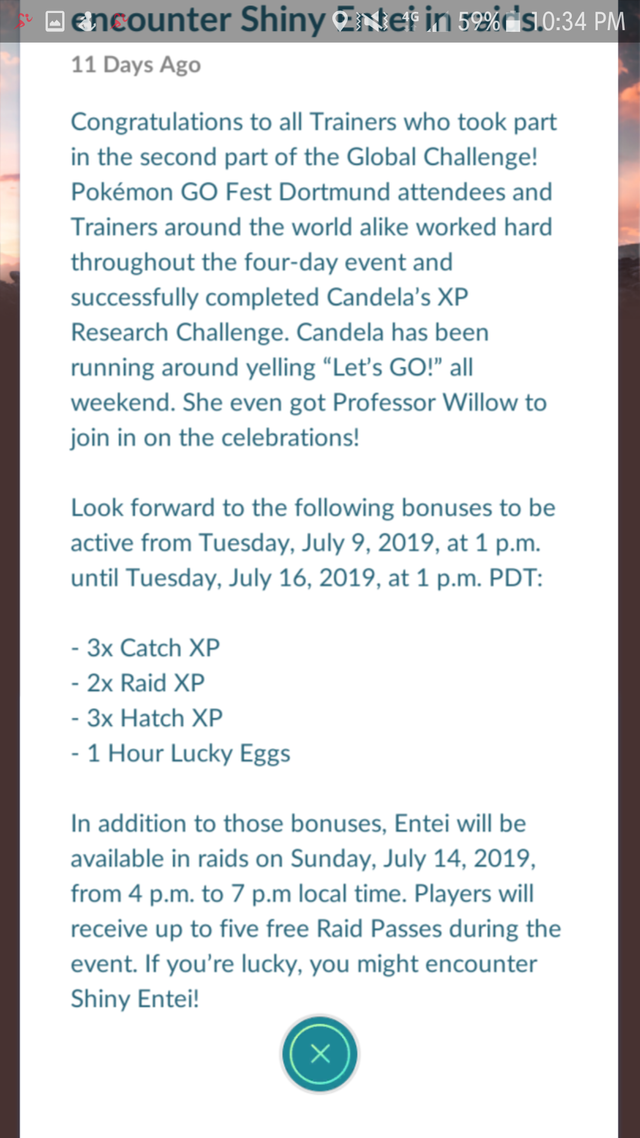 Further info's and some bonuses. Hope I can catch some shiny enteis😍
photos are from my app



5088