My Actifit Report Card: October 14 2018
Flyfishing Flyfishing Flyfishing Flyfishing Flyfishing Flyfishing Flyfishing Flyfishing Flyfishing Flyfishing Flyfishing Flyfishing Flyfishing Flyfishing Flyfishing Flyfishing Flyfishing Flyfishing Flyfishing Flyfishing Flyfishing Flyfishing Flyfishing Flyfishing Flyfishing Flyfishing Flyfishing Flyfishing Flyfishing Flyfishing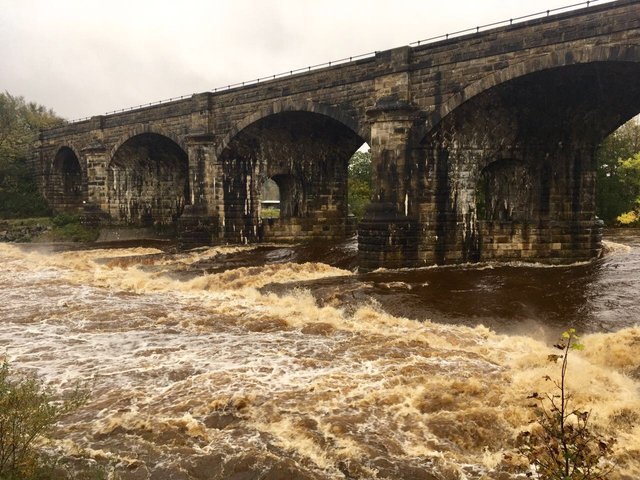 Hello, Steemians!
Currently I am in England for a week of salmon fishing.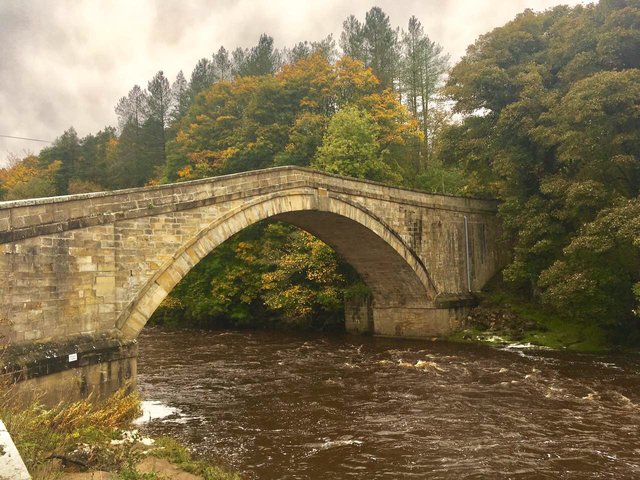 These cottages are exactly next to a river which makes the place truly great for fishing. I go there every autumn already for 15 years.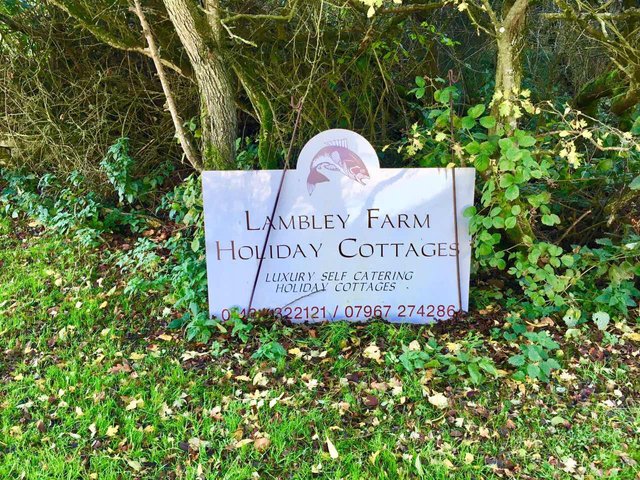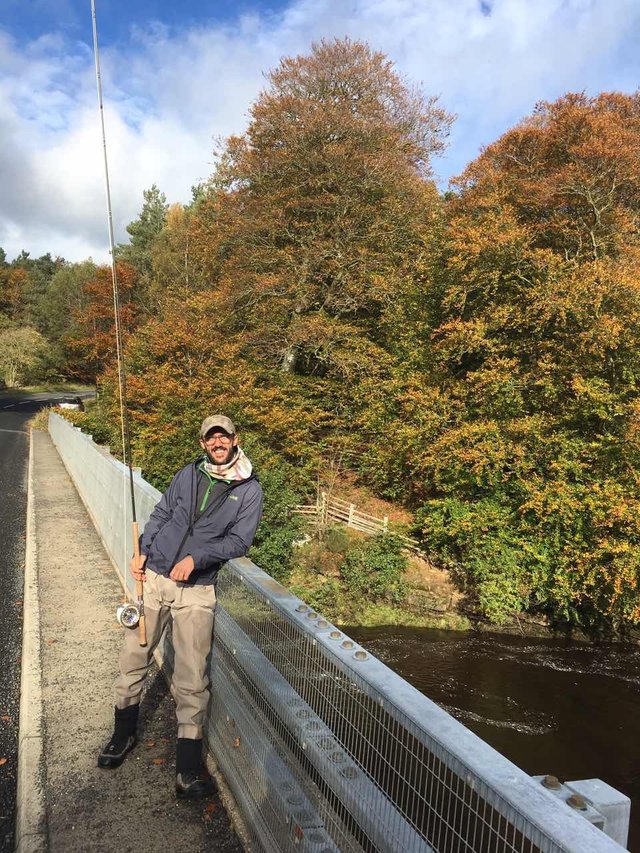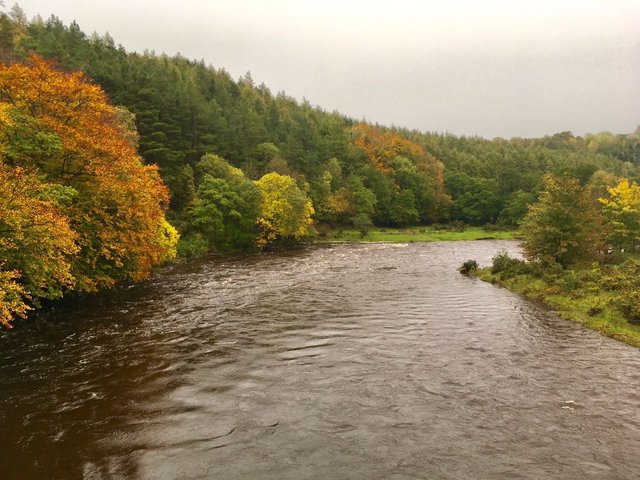 We had to wait a day or two for better conditions but the waiting is over and it was worth it.