Sunny Autumn Run
Hi all, a good chunk of activities today, so why not report it 🙂.
Started with doing a run. Nothing fast, just a run of the mill.... Run 😅.
Around 5km's with 6 and a half minutes per km.
Still felt it in my legs though as I did a little garden check and cleaned up the gutters of leaves.
I also went on foot for a little bit of groceries but then my batteries we're running pretty low so I refrained from doing other intense chores or exercise.
Here's the route I ran. No wind, good weather.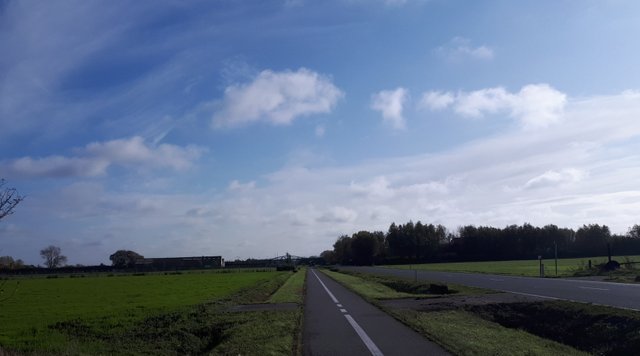 11624

Running, Walking