My Actifit Report Card: August 6 2019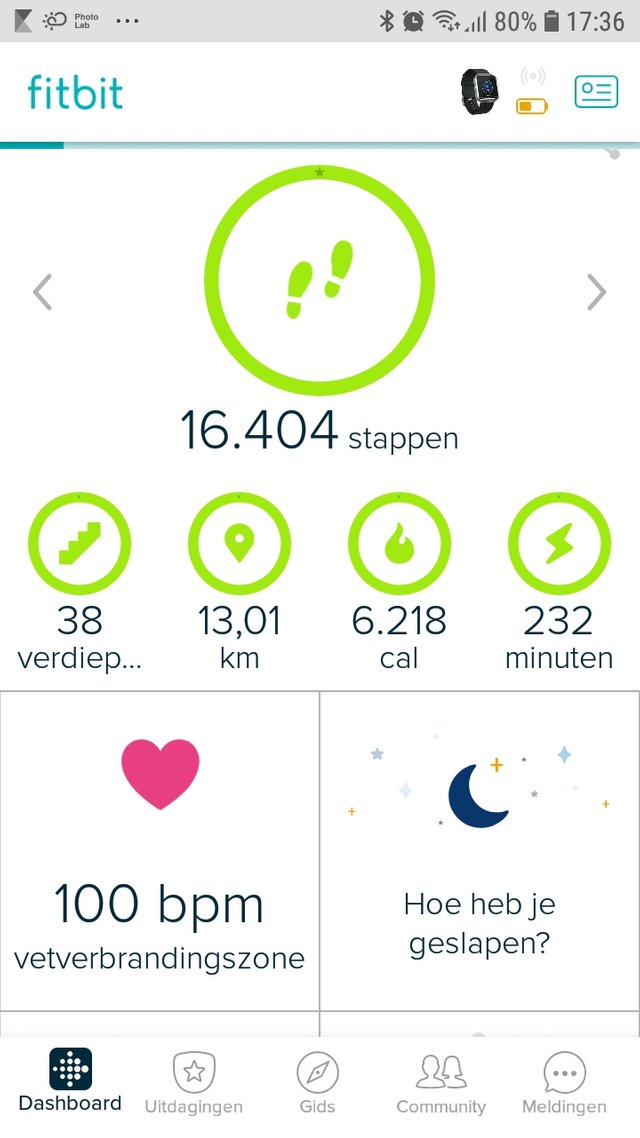 I'm tired I'm like burned out for today. So I go to bed sleep after taking 1 pivo.
As you see I did well yesterday. I miss the food that will be ready. I need that now sort of. But no one makes it so I go to bed without food.
As I mentioned yesterday I work in Utrecht now and I drive with someone.
Utrecht is like Sweden everywhere you look you see women. Utrecht is ruled by women I never see so much women and I'm not used to it but it's like a lot of I live a few hours longer moments. When the sun shines they pop up like bees collecting honey. Un.... believable. I make man jokes with the guy who drives me to make the traveltime shorter. Its too long 1.5 hours drive total. Well I go to sleep soon have a great evening. 😊



16542