What am I doing as a freelancer to improve my health?
A few days back, I read an article on the internet and in the article, the blogger was talking about how living a sedentary lifestyle is bad for our lives because it has been shown to be the risk factor for certain cardiovascular diseases. The writer, in fact, termed sedentary living as the "new smoking". As a telecommuter, who would spend over 6-7 hours sitting, the article was eye-opening. The writer went on to say that exercising after 6-8 hours of sitting doesnot counteract the impacts caused by prolonged sitting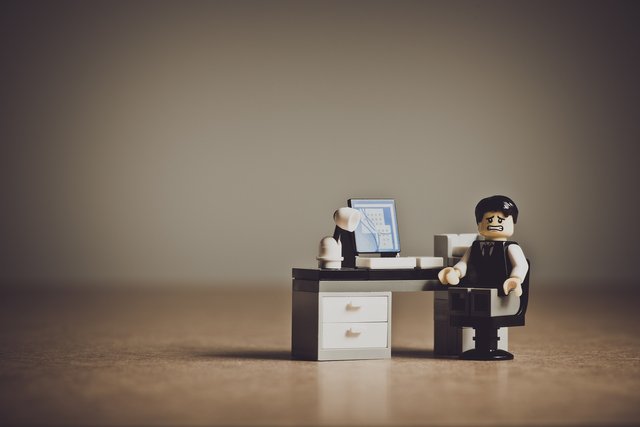 Image by www_slon_pics from Pixabay
Apparently, with the freelancing jobs that I'm partaking, a sedentary way of living is inevitable. However, when I think of the health impacts it has on my life now, I know I'm better off avoiding it for the sake of my tomorrow. So I have made a decision to take 15 minutes to walk every after two hours of sitting. I'm leveraging the actifit app to help me track my activity and also using their reward system as a motivation. Yesterday, I was able to achieve 5k steps by taking three brisk 15 minutes walks.



5272

Daily Activity, Photowalking, Walking