Friday Emoji Contest #ccc 2.02, hosted by @oliviackl, my entry to What today means to me, hosted by @freedomshift and My Actifit Today: June 28 2019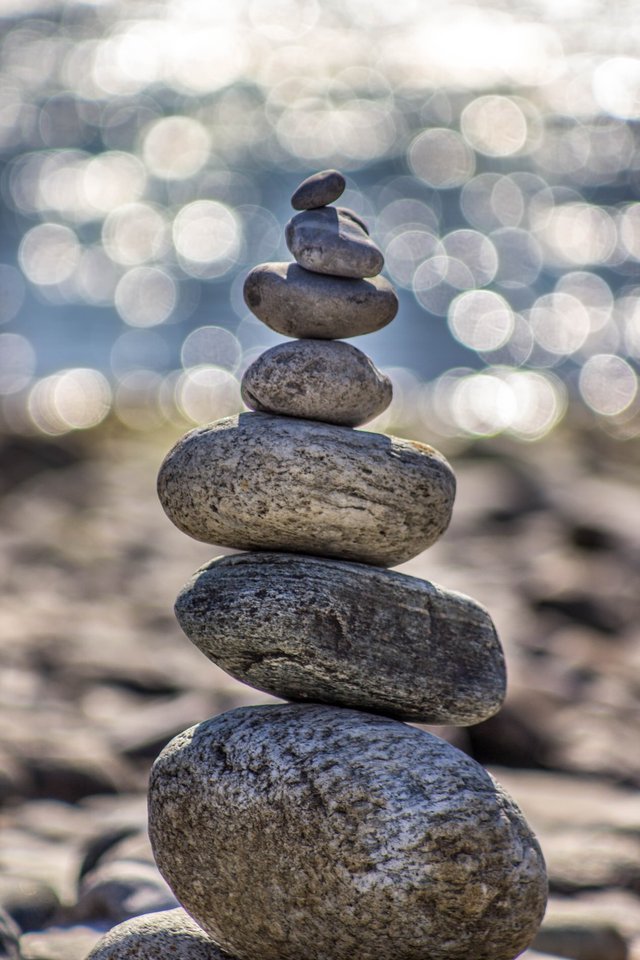 Today has been a very nice day. I took the day off today to bring my mom 🧓🏻for a massage💆🏻‍♀️. It has been months 🗓since we went to one and today 📅felt like a good 👍🏻day to go for one. We tried a new place and the most important thing is that my mom liked✔️ it.
Then, we went for lunch 🥘at a restaurant nearby. It was crowded by the time⏰ we were there and had to wait for almost an hour⏱ for the food to arrive. But when it did, we enjoyed the meal🥘 thoroughly.
After lunch 🥘, I dropped 🚘my mom 🧓🏻off and went hunting 🕵🏻‍♀️for a birthday cake 🎂because it is also my dad's birthday🎉🎊. He likes ✅simple sponge cakes🎂, nothing ❌🚫heavy and rich like cheese cakes 🍰or chocolate 🍫cakes. The hunt 🕵🏻‍♀️took a good hour ⏱because most places were selling heavy and rich 💰and sweet 🍬🍭looking 👀cakes🎂. Luckily🍀 I found one that looked 👀light, fluffy and is a simple sponge 🧽cake 🎂topped with strawberries 🍓and fresh cream🍶. Plus, it was half the price 💰of all the other cakes 🎂that I saw👀.
I went back home🏠, freshen up and joined my family 👨‍👩‍👧‍👦👨‍👩‍👦‍👦to celebrate🎊🎉 my dad's birthday🎂 at a Japanese restaurant. We ordered a variety of different sushis 🍘🍙and dishes 🍲 🍱🥟 to share. And ended the night🌃 singing my dad a happy birthday 🎂 song 🎼and the sponge 🧽cake 🎂which was a hit 🏹because it truly 👍🏻was light🍃 and fluffy.
I am happy 😊and thankful 🙏🏻to be given the opportunity to spend today with my parents🧓🏻👨🏻‍🦳 and the rest of my family👨‍👩‍👧‍👦, and to be able to celebrate 🎊🎉another birthday 🎂with my dad👨🏻‍🦳.
---
This is my entry to @oliviackl's It's Friday!! A chance to win SBI share with Friday Emoji Contest #ccc 2.02.
This is also my entry to @freedomshift's Weekly Contest - "What does TODAY Mean to YOU?" - Win 🏅 Steem Basic Income 💵 (SBI) or incinboost shares, and more ... #ccc 2.03.
Come and join me in this weekly fun!
---
This is an Invitation to join #ccc for Guaranteed 👍 Daily Income 💵 and Payout 💸 for Newbies (2.0) 🐟 🐜 🐛 in #ccc 👣 and Follow 👣 the Honor Code 🏅 - the Creed (Conditions and Limits Inside)
AND
the latest update <<< please click to read.
---


.


12146

Daily Activity,House Chores,Walking