My 'first' Actifit Report Card: July 30 2019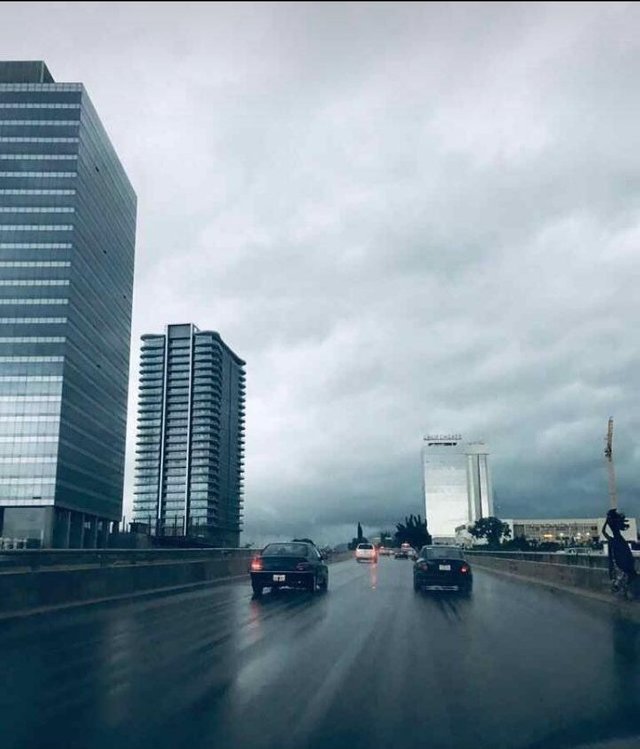 ---
This is my first ever actifit post. I've seen a lot of friends join in on the fun for so long, but I haven't really found the time to do it myself. I've had the actifit app on my phone for a long time though, but I suppose I usually forgot to use it on workout days or I wasn't exactly sure it was for me. Anyways, my friends @bleujay and @Ireneblessing talked to me about it lately, and it was all the motivation I needed. So, here goes nothing.
Today, I took a long walk to the bank, then I took a detour to get some items I needed at home. By the time I got home, I'd done a little over 6k steps. Pretty impressive for a first eh?
Let's do it again tomorrow. 😊
PS: Aside Palnet, this is also my first 'multiple-tribe-tagged' post (I see that's a thing on here these days). So friends, for someone who's been away for a while, if you're feeling rather generous today (or you owe me an arm and a leg), I'd appreciate an upvote to help me accumulate some tokens for a start.
There. I said it. Push the goddamned button and get me some of them juicy tokens!!


6147

Running, Shopping, Walking