What is artificial intelligence and what can be done with artificial intelligence?
artificial intelligence
If I think about it, then face artificial intelligence every day. Like Facebook, Twitter shows us ads according to our preferences. And when we search something in Google, Google offers some of the web sites from our website. Actually why are these and how? The name of this magic is Artificial Intelligence. What is artificial intelligence today and what can be done with it?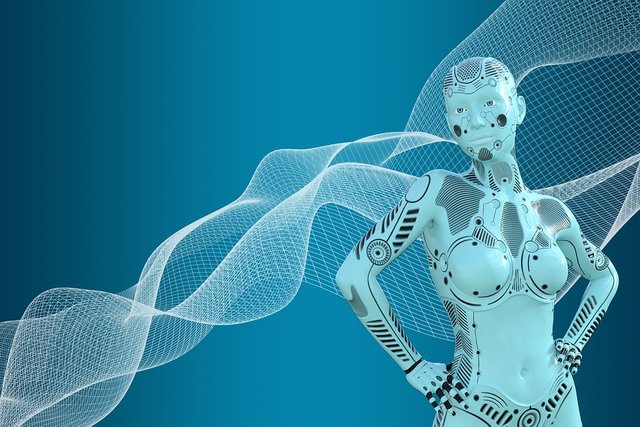 Source
What is Artificial Intelligence?
The best intelligent animal in the world is man. There is nothing that people can not do. From rocket technology to critical rocket technology, and rubbing stone stones, people made everything to fire. And artificial intelligence is the aim of the machine to make people feel intelligent. Which is now starting to compete with man.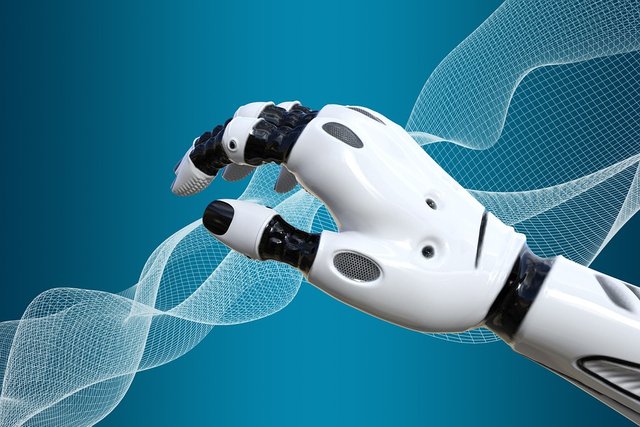 Source
History of Artificial Intelligence
In 1920, the concept of artificial intelligence was found in a science fiction book named Karel Capek's "Rushm's Universe Robots". Later, in 1947, English mathematician Alan Turing spoke about artificial intelligence. After World War II, artificial intelligence was released. Since then extensive research has started with artificial intelligence. It has been further expanded after computer unregistration. On every day, artificial intelligence is connected with everything.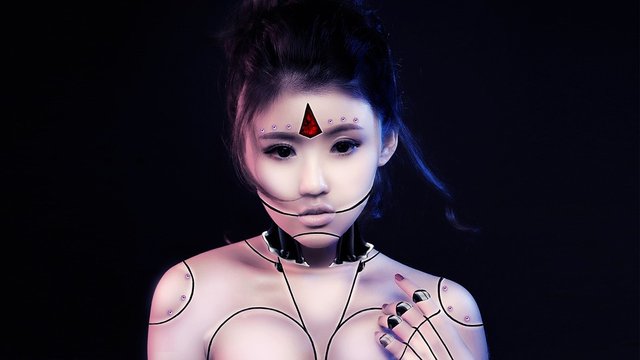 Artificial Intelligence What can be done?
Large corporations spend billions of dollars in the world on the research of artificial intelligence. Many of the world's small and big companies including Google, Apple, Microsoft have come to artificial intelligence. They are connecting with Artificial Intelligence in everything they wish. The only reason being is to teach the machine to work manually. In this, the quality of human life is improving. And many companies are working on artificial intelligence with the aim of improving the quality of living. Just in the field of computer technology or robots technology, artificial intelligence is not limited. It is now associated with education, sports, medical, communication, atomotechnology, research, banking, space and in every field, and it will be in the future.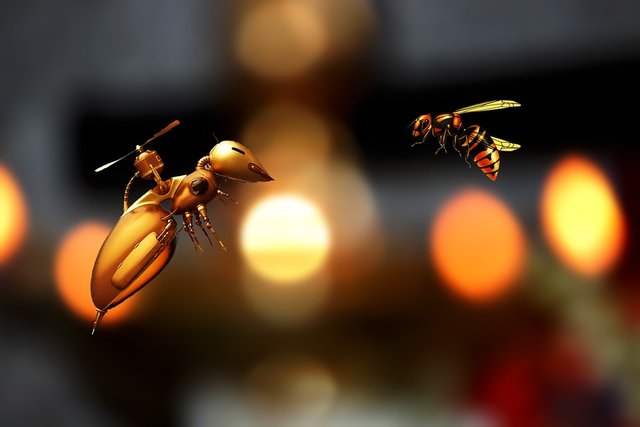 Source
Of course we have to use it well.