My Actifit Report Card: February 17 2020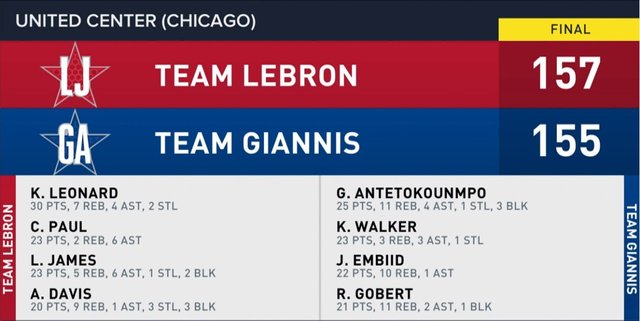 (CBS Sport)
This year the All Star game differs from past year.
At unison Kobe Bryant changes everything.
It was a no brainer to play the game and remember him throughout this season.
A new name emerged. Dedicated the trophy under the name of Kobe Bryant.
The cool part is Kahwi won the MVP.
It is an offense game but some defense was there when needed
It is sad to say this year that Kobe revived the game.
Even though the league had issue about China.
People did forget about it.
So far everything rolling for the rest of the season.
20+ games left to buckle the year.
Serious basketball games are coming to Town.
Stay fit.



5348