Paratroopers commandos in action - 25.10.2019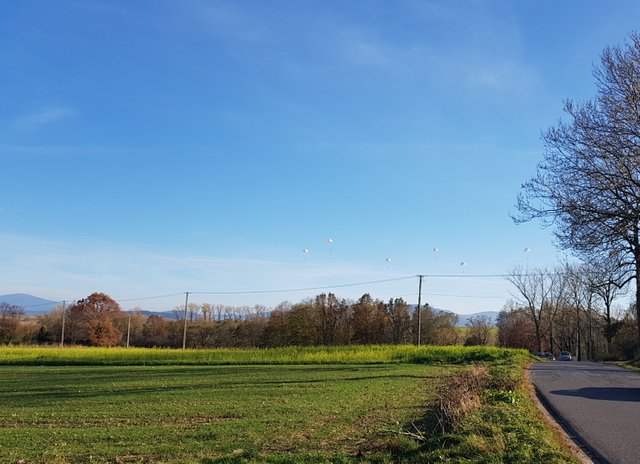 I went cycling to the neighboring village.
I used to show you an Antonov plane that has flown over my head many times.
This time I will show you where he flew.
In the neighboring village there is a large meadow, which is commanded by parachutists. The plane takes commandos from the airport in Bielsko - Biała (there is a military unit). The flight takes a few minutes. The airport is 20 kilometers from the place where parachutists land. Commandos jump out from plane over the meadow, and the plane returns to the airport, takes another commando unit, and then returns over the meadow again. These flights can last all day.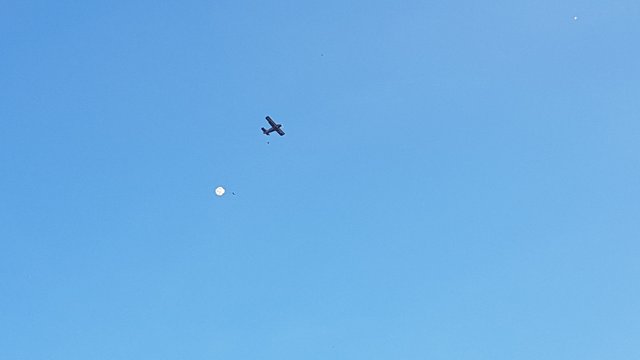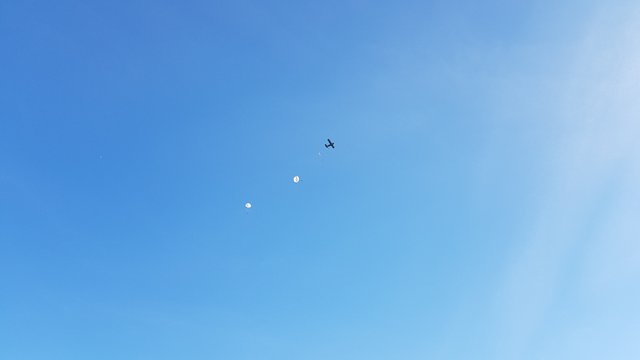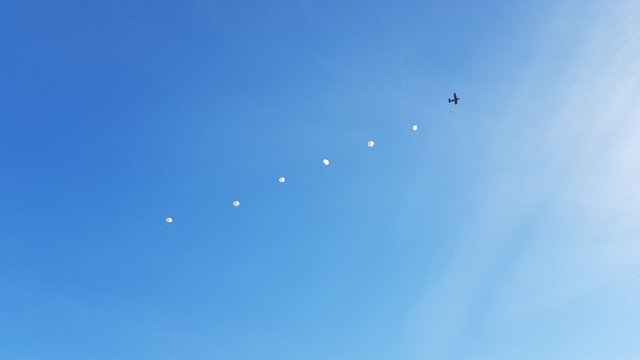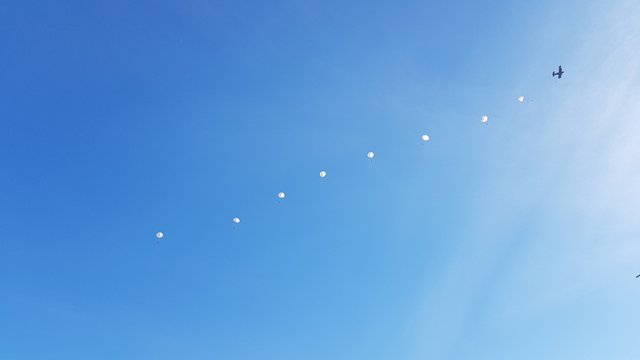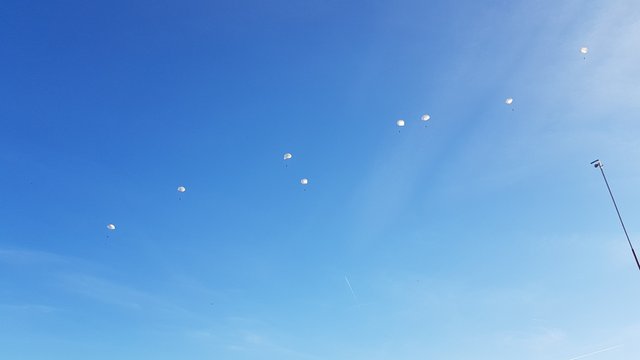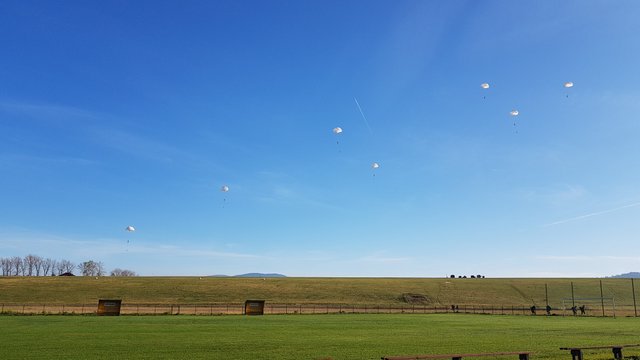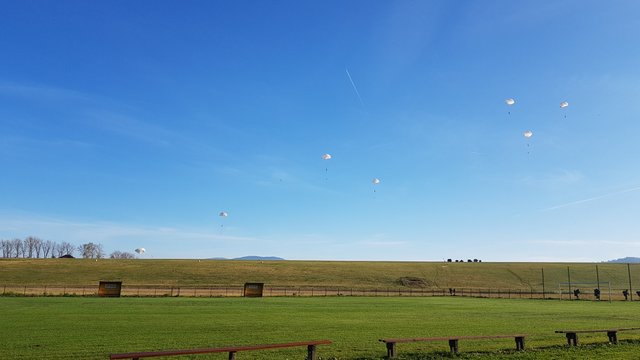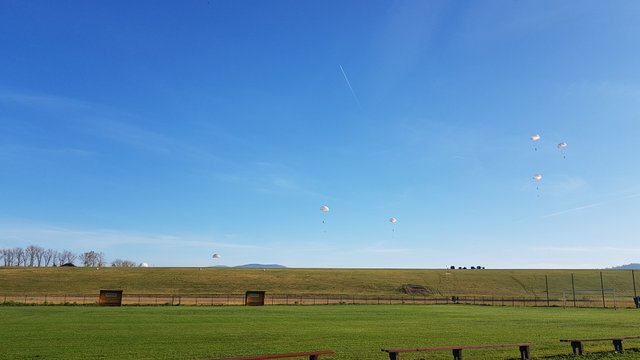 6657