Próba z Łukaszem - klawisz 5.11.2019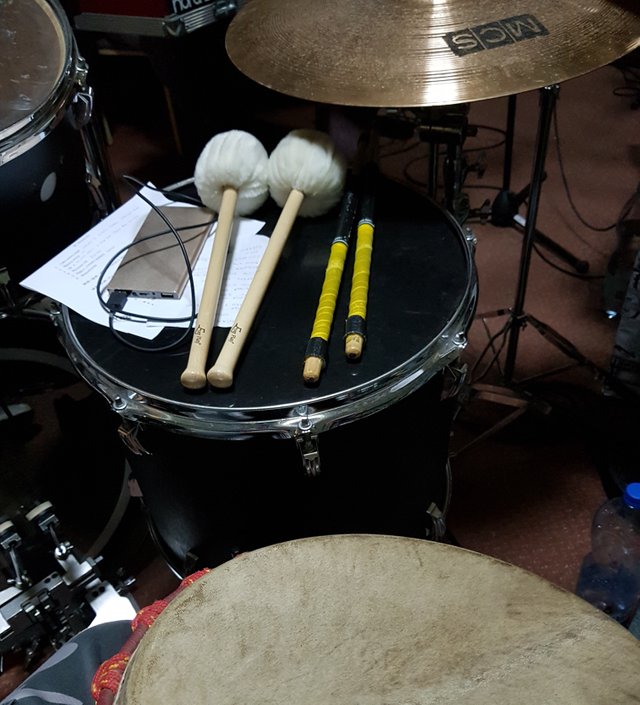 Although I cannot boast of a good result today (just 6,000), I am very pleased today. I played with a keyboard player today, without a metronome. Total freestyle, listening to other musicians, I am not limited by metronom.....
With a professional musician, playing music takes a completely different shape.
I use blockchain as a diary, so I only write information, that I have inspiration from this day. Maybe next year something will come out of it.



6227