Time for change - I suspend my activities on blockchain 7.11.2019
The beautiful sun has accompanied me since dawn.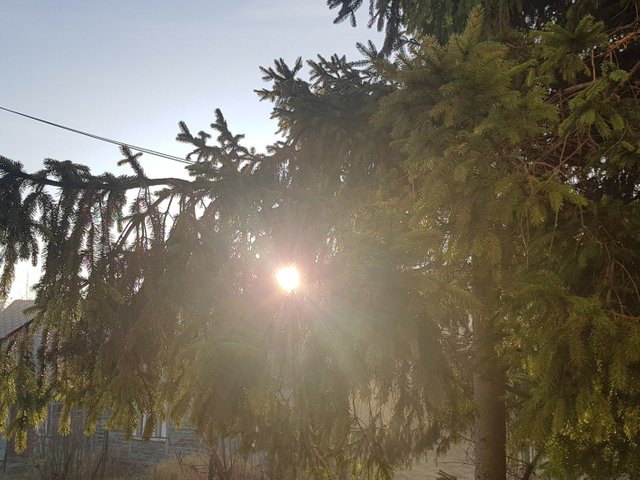 I know that these (and subsequent) days will bring many new challenges. The decision to suspend the operation in blockchain appeared in my mind two days ago, on my birthday.
Time for changes.
I will spend November mainly on drums (pictured here is my list of sets for upcoming concerts).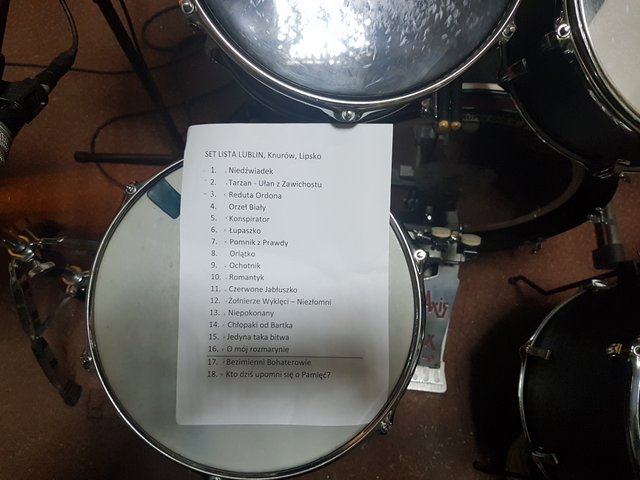 I will play my last concert on November 23 and what will happen next? Nobody knows it;) (although in my head a new plan of musical entertainment is born in the future). At the same time, when the band was over, I decided to suspend my activity in blockchain. I recently worked on five platforms, devoting several hours a day to it. Now I'm going to devote a few hours of free time to new activity (connected with music). To sum up - I'm finishing playing drums, but I'm not giving up music completely, and time, what i spended on blockchain, I'm going to devote to new challenges.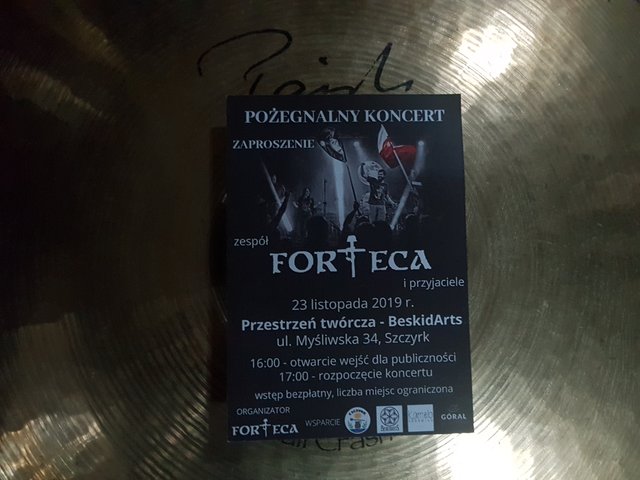 8338