December 28 2019 ~ I am in charge, no weekend today and tomorrow
Hi everyone.
I am on call doctor in charge today and tomorrow. Pretty busy I am. This morning I visited 45 patients in wards, ICU and HCU. I discharged 11 patients. So, I was walking a lot through Hospital corridor. From ward to ward and bed to bed.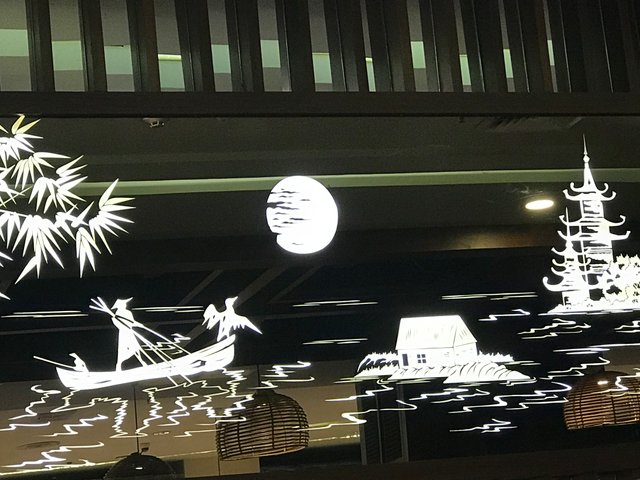 After visiting patients since early morning, then I came to Internal Medicine Policlinic, to serve about 30 outpatients. They came to consult and had some medication from me.
So this weekend I could not go far away from the hospital. I have to visit and examine emergency patients.



5386