December 29 2019 ~ Busy weekend, but slow
Busy Sunday. Since I am in charge as a doctor on call this weekend, I couldn't go anywhere far from the hospital.
This morning I visited my patients in the hospital. I walked not so much, slow, but it's okay.
I read a book at home, to refresh my knowledge about heart diseases.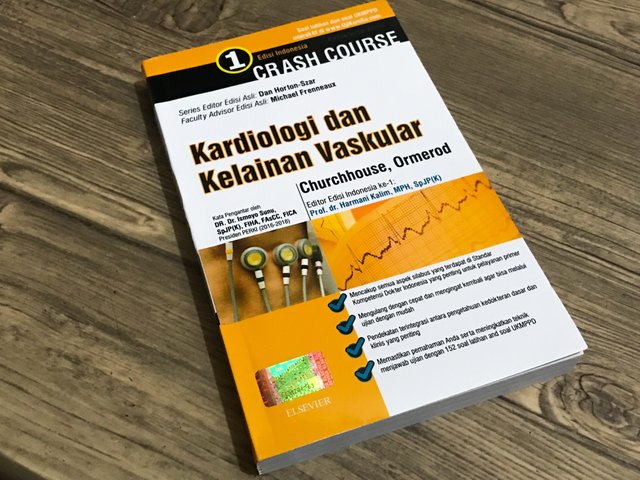 I still read book though we know it made from wood. I don't know, I prefer reading a book to an ebook 😁



5131