My Actifit Report Card: February 1 2020
This text is wrong! It's really old. I started working out again. It was intense. I didn't realize I was posting draft content... I hope it's draft content.
Crap.
To keep a long story short, I'm just going to say the _Actifit is incompatibility with an iPhone7. It's not tracking my steps and stuff.
It is amazing what I accomplished with this fücked up phone. Speaking of annoying, I accidentally pressed the post button. The phone lagged and I pressed again because I didn't think my button press registered. My button press did register and as the screen changed I pressed the post accidentally.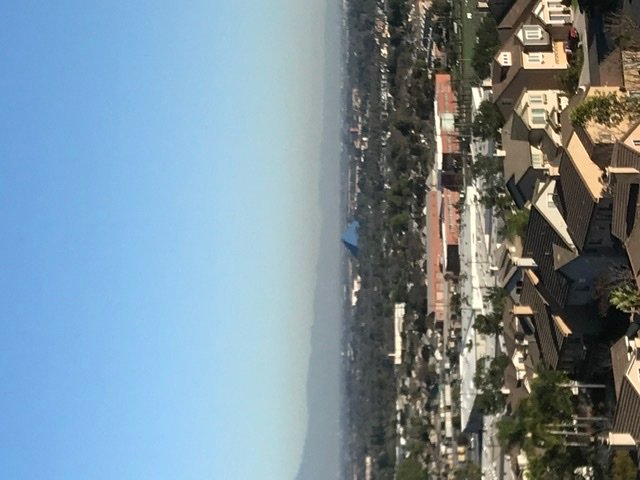 (Why is my image sideways? I don't know it's out of control.)
This is my second post attempt with Actifit, and it's not going to fail this time. I actually went over 5000 "activity" this time.
My injury isn't bothering me and that's good. I'll be sore tomorrow, but it's probably a good soreness.
Hey! Do you have Sweatcoin?
I do. It's not awesome or anything, but I almost purchased sunglasses for work. That's cool to me. Most of their items are not interesting to me or they are way too expensive. The subscription items don't interest me either.
In my opinion the value of each sweat coin is set by the value of the PayPal gift card they offer.
Considering my injury, this was a good workout too. I pushed myself more this time. I went up a large hill twice and some long stairs three times. I'm grateful to live near a large hill and stairs. The scenery is great and I never get board if I make up games with the stairs.
Hills and stairs are an easy way to get good cardio without pounding your bones.


0

Random Album Art
Yes, I still make music. I missed my calling, "cowboy."
It's too late... only music now.
This image is a screen shot from a new music video I'm creating.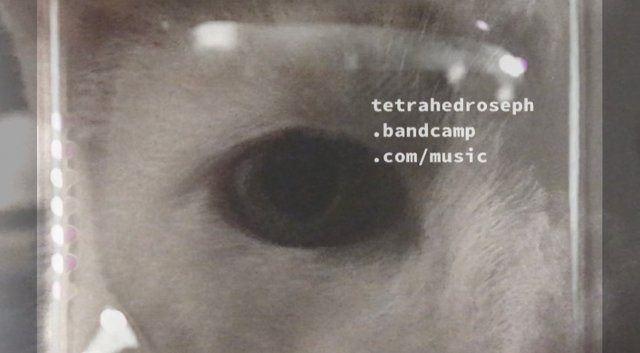 Cats are everywhere.
https://tetrahedroseph.bandcamp.com/track/practice-mindfulness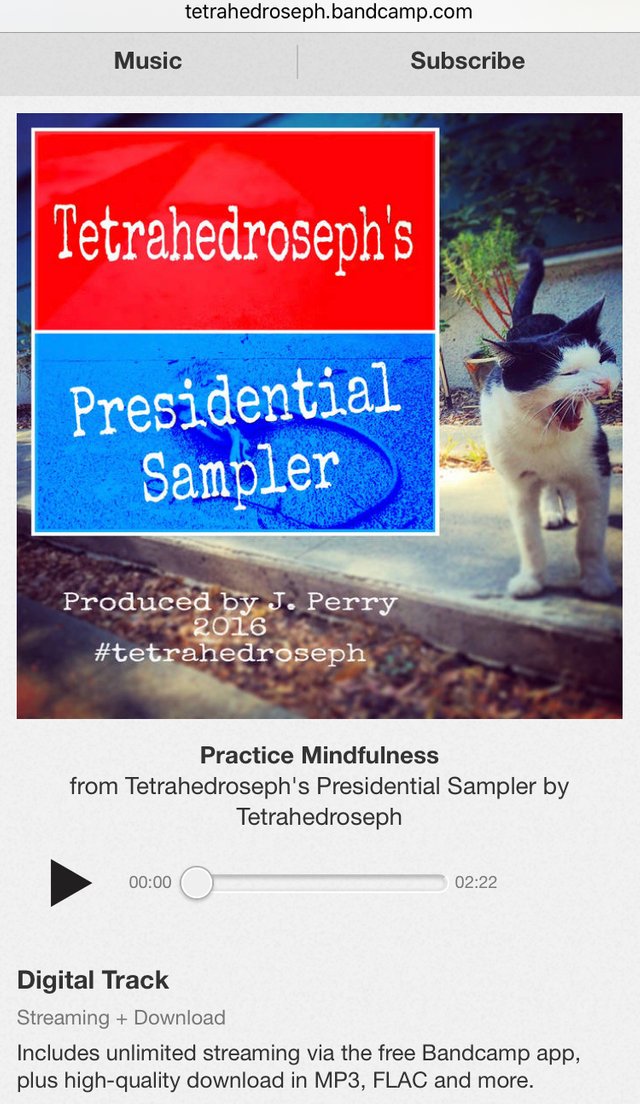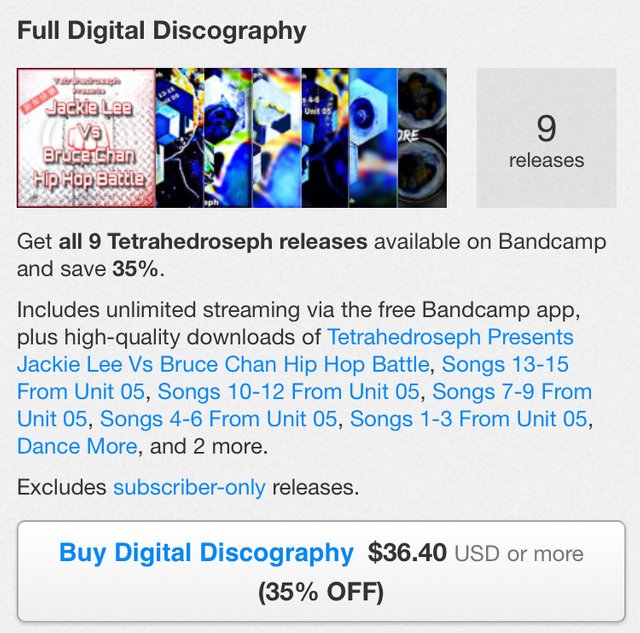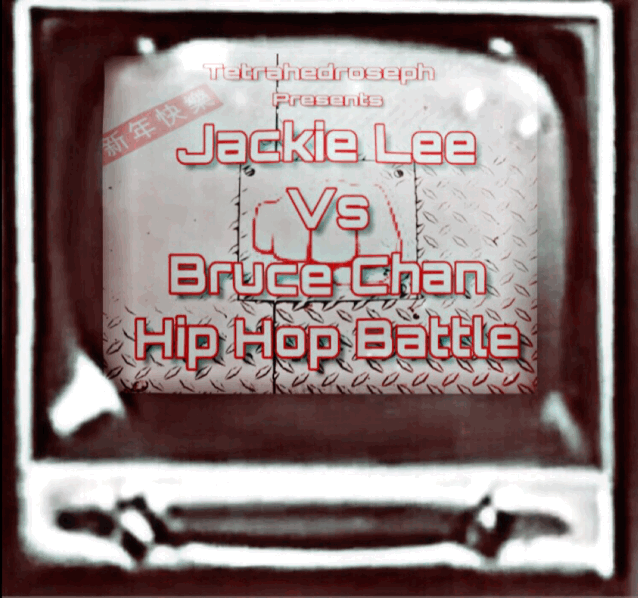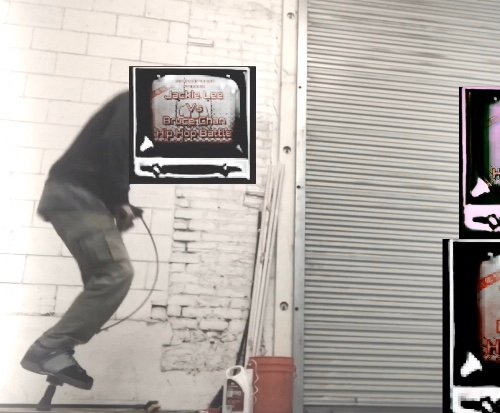 Thanks for scrolling and for give the subpar post performance.
Have a nice Sunday and a better Monday.