Rest Days
Today was a rest my legs from running day. So I biked twice: 6 miles and then longer second ride. This weekend means walk and running combos. Even without a run, Fridays are busy.
I wrote a few lines though.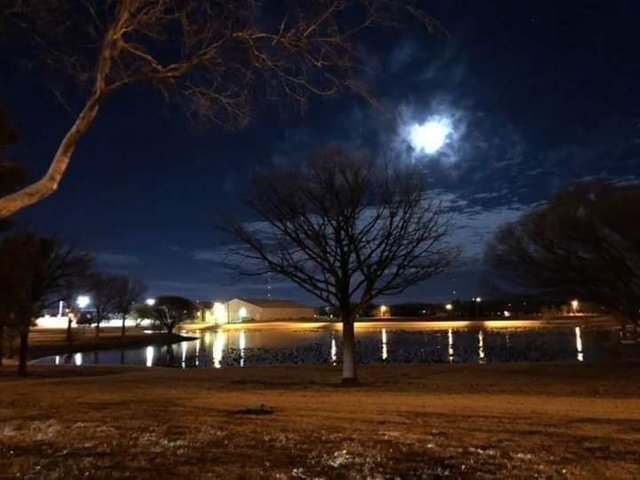 She misses
The promises
She will never admit
Anchors her days,
Tarnished and bent;
Closer, he veers,
Forward,
Then away;
If she kisses
Him real,
Will his shadow obey?



6965