My Actifit Report Card: February 2 2019
Saturdays are long run days. After little sleep, a nap sounded better. However training means putting in the work. So I laced up and ran 12 miles. Later I walked with my son and Mom. Then I biked while watching a movie. I wish actifit connected to Garmin. It is less enticing to post when my actifit is much less than Garmin.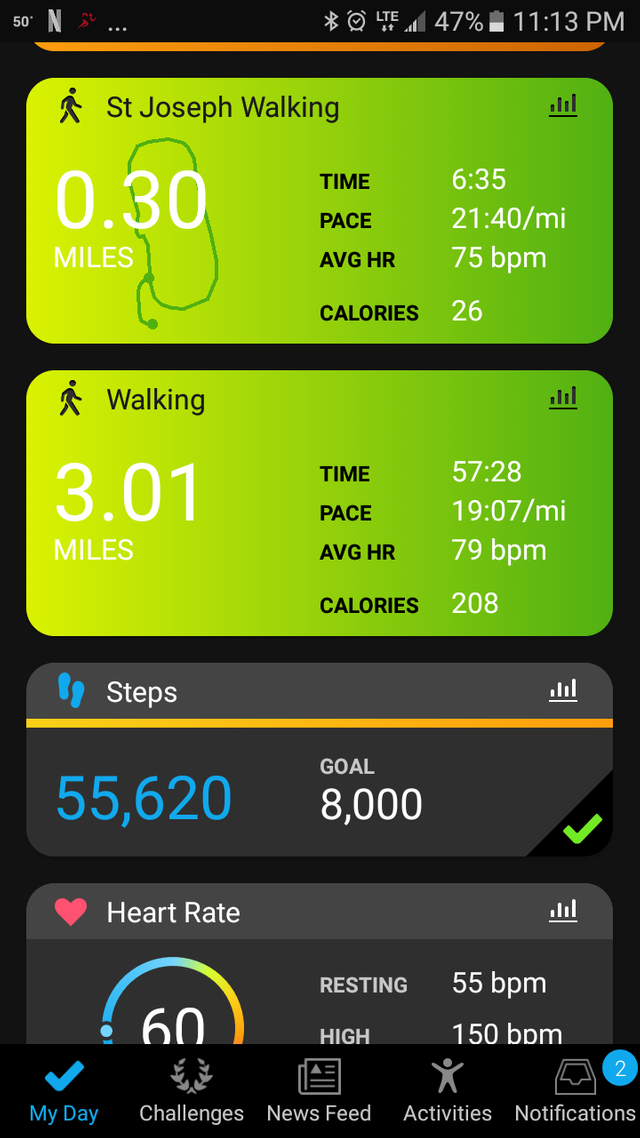 I wrote a few lines before bed.
Minutes invade
Reality's cage;
Your face bent
Over mine;
Seconds deny
Unknowns
Calmer voices
Divine;
What rises ahead
Sorrys never know;
Roads entice questions
Wanderers always sew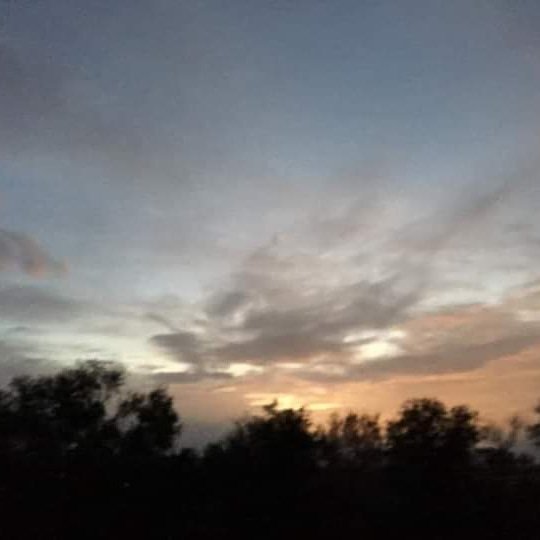 36527

Cycling, Running, Walking