Wed miles
Recharge miles! Biked 7 miles. Worked. Ran 7 miles and walked 5. I'm grateful to have indoor options when roads are icy. I wrote a few lines too.
Foxes eye arcs
Sweet glades cry,
Sages cringe,
Sweet limbs
Remember when
Greener paths abide;
If passion serves no purpose
Why do sunsets still rise?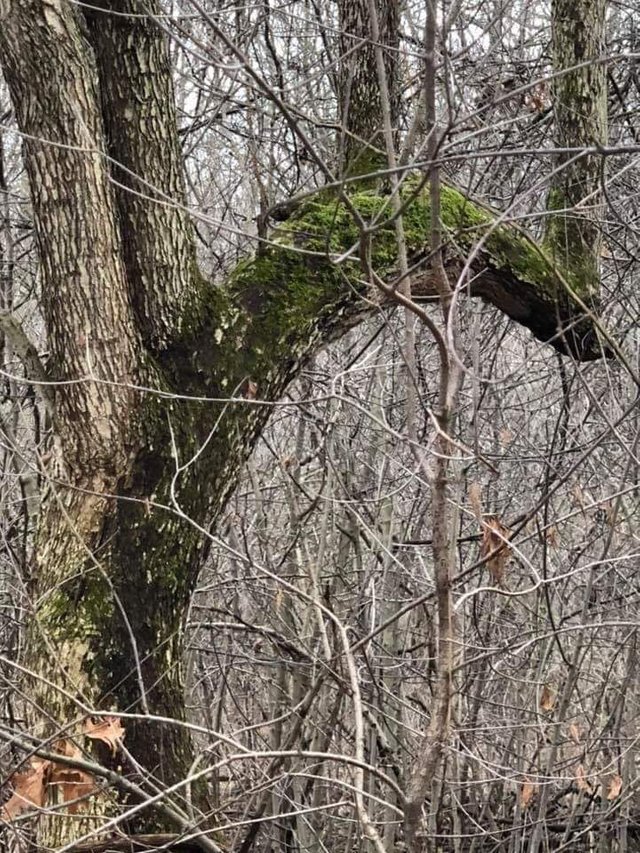 24333

Cycling, Daily Activity, Moving Around Office, Running, Walking