My Actifit Report Card: November 24 2019 A rainy day meant getting my steps in at the Mall
A rainy day meant getting my steps in at the Mall
Today it was raining most of the day and I am not one who likes using umbrellas especially not to try and get in a lot of steps and no way would my wife want to walk outside in the rain, today's steps were in the supermarket, where I only needed one thing but walked up and down every aisle some of them a few times to get in 3K before my wife woke up, and then we both went for a walk around the mall, nothing terribly exciting especially photo-wise so just one photo with my phone of the rain on the car window, and will add a couple of photos taken on nicer day to start with.
Now it sounds like I didn't do a lot today and maybe I didn't but we did have our weekly call with the family which ended up being a long chat for a couple of hours talking about this that and everything, including but not limited to Thanksgiving, Black Friday shopping, Fire TV, Apple TV, Christmas, and so many other things I lost count of LOL, and with doing things around the house and taking longer to get the steps in at the mall due to window shopping (we didn't buy anything but spent ages there). I am way behind on here but will catch up this evening.
Since I mentioned Black Friday shopping
Do you go out shopping on Black Friday?
its become a yearly habit for me to go out with my wife's son and his wife each Black Friday heading out in the early hours of the morning, often to pick up things for the grandkids for Christmas, I generally don't pick up much, or anything for myself, but we have fun joking around and stop for an early cooked breakfast somewhere before finishing off any shopping and heading home, I know we could get the same deals online but its a fun thing we do and I will most likely do it again this year.
And since I talked about rain let me make the shots I share water-related, and some shots from the Dock behind Fowler field here in Milford CT Starting with this shot looking along one of the docks or slips not really sure what the correct term for these are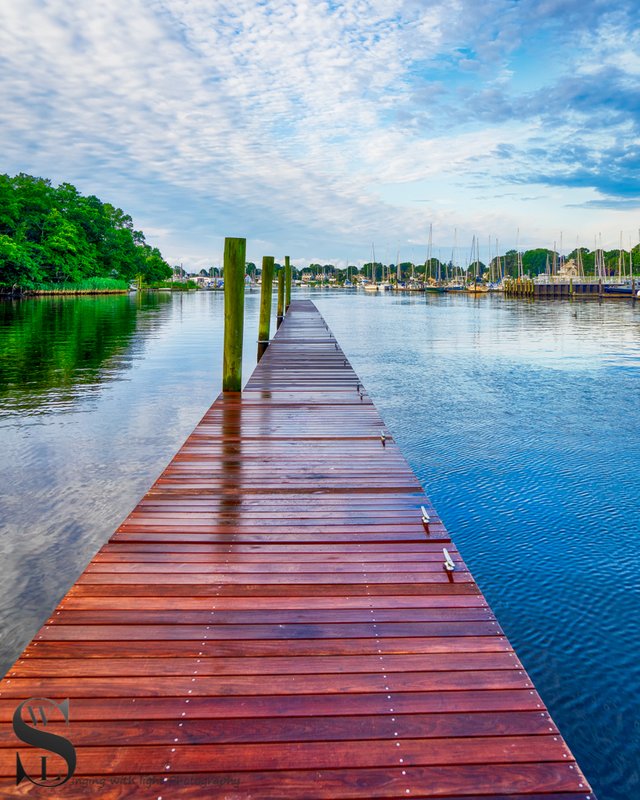 Sony A7iii 24mm F8 1/125 Sec ISO 125
Click here to view larger



It had rained inthe early morning when I took this shot which gave a wet and colorful look to the wood
This next shot is lookignthe same direction but i moved back a little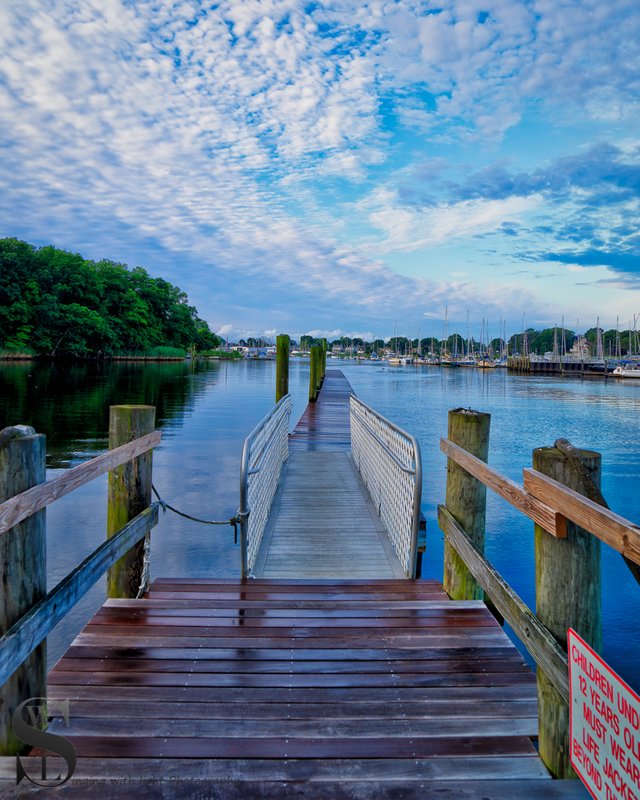 Sony A7iii 24mm F8 1/160 Sec ISO 125
Click here to view larger



For the nest chot I turned around and was looking upstream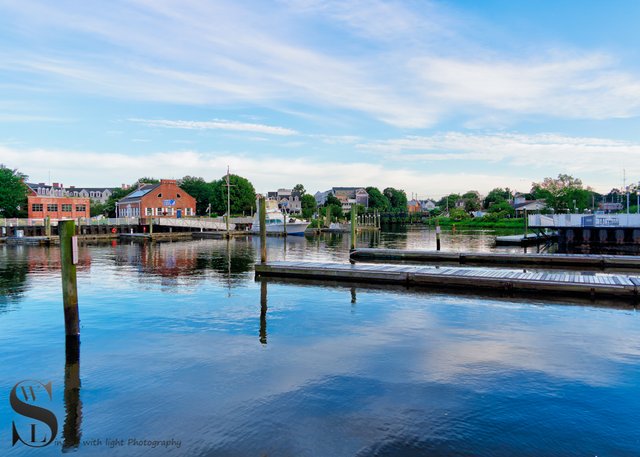 Sony A7iii 24mm F4.5 1/500 Sec ISO 125
Click here to view larger



WellI say I turned around, but this shot was taken on a different day but from the same spot, the ramps coming out into the water from the right are a slipway where people can unload and load there boats onto trailers
And this last shot is taken from the same area looking across the river at a couple of yachts moored by the marina, most of the yachts and boats are now out of the water and covered up for the coming Winter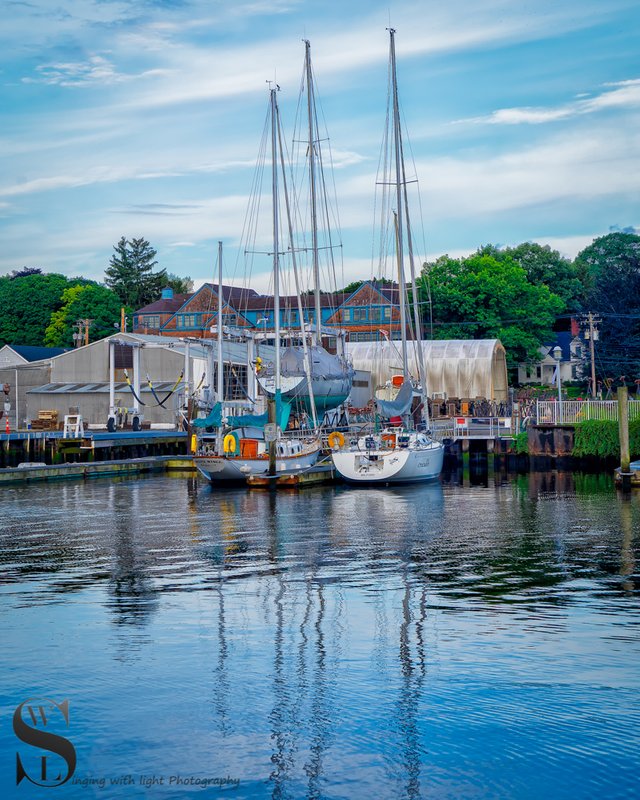 Sony A7iii 52mm F8 1/160 Sec ISO 125
Click here to view larger



As my Walk in the mall with my Wife was the same thing as other days and nothing much to take photos of I share a boring photo I took in the car today before dashing into the supermarket and not really worth scrolling down to see Just a funky edit of a shot looking out the window at the mirror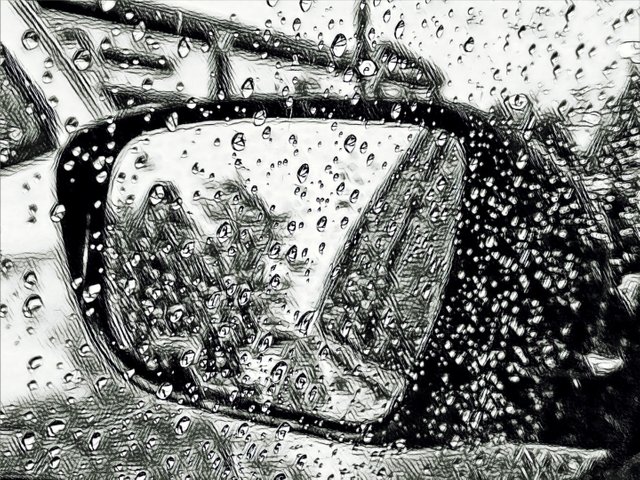 iPhone 11 Pro
Click here to view larger



And that's all folks
---
unless stated otherwise all photos used in my posts are taken and owned by myself, if you wish to use any of my images please contact me.
---

---
steemusa is a Community for and supporting those from of in the United States, and now is in the process of rebuilding stronger than ever join us on Discord








!steemitworldmap 41.222346 lat -73.055476 long Lisman Landing Milford CT d3scr




12773