My Actifit Report Card: November 28 2019
Hello Steemians!!!
Today thanksgiving!!! Hoping that everybody is great and enjoying the day with your family and dears.
Thanksgiving but not a day to quit!!! Closing all my rings 💪🏽💪🏽💪🏽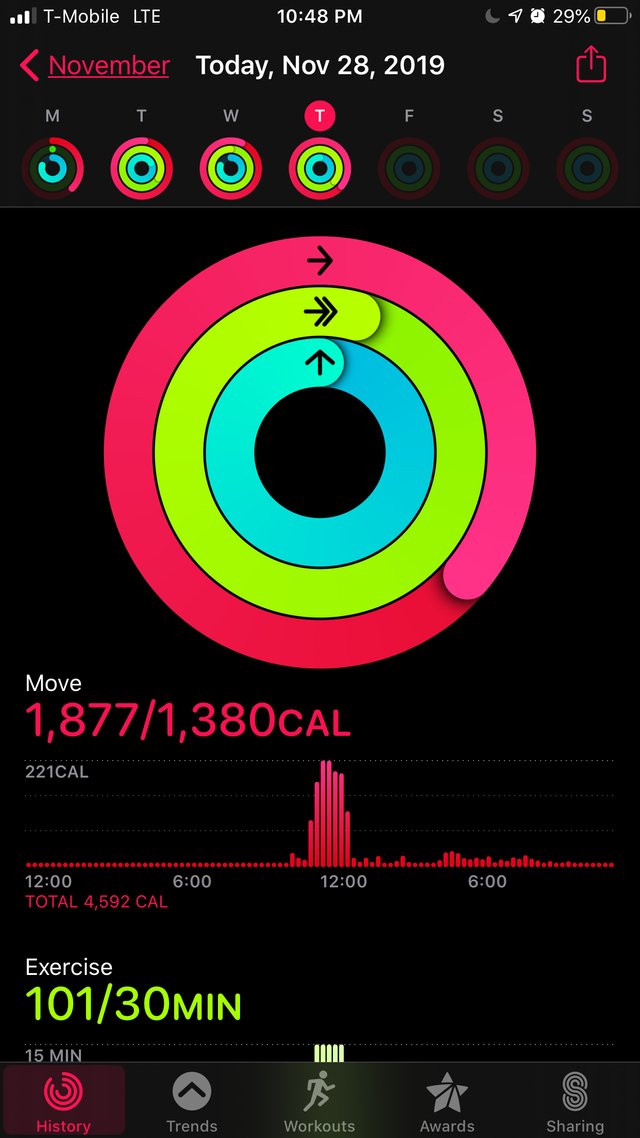 Hypertrophy day for upper core with plank instead rest and mounting climbers!!!
Doing triseries for shoulder bicep and chest...
4/12 tricep 65 lbs
4/12 chest press 45 degrees 50 lbs
4/12 shoulder press Arnold 27.5lbs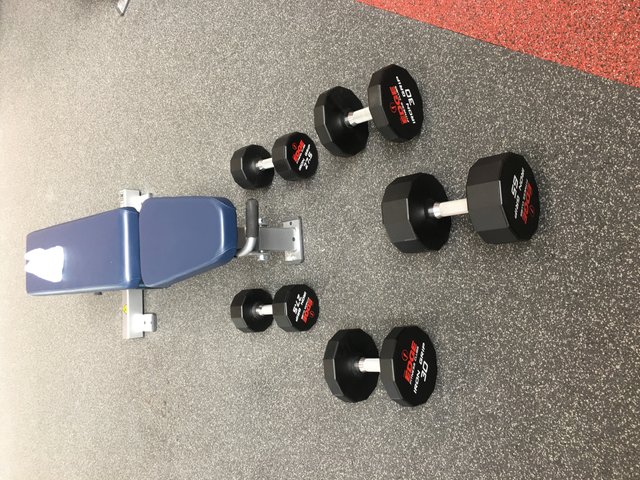 To finish with press shoulder and tricep extensions increasing 4/12 130lbs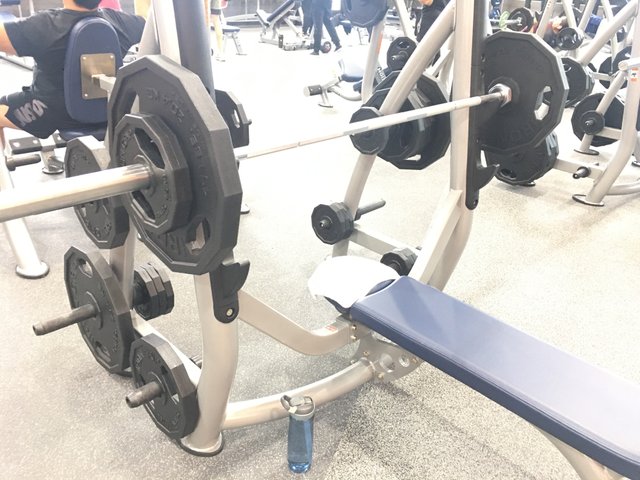 Ending with 6K steps!!!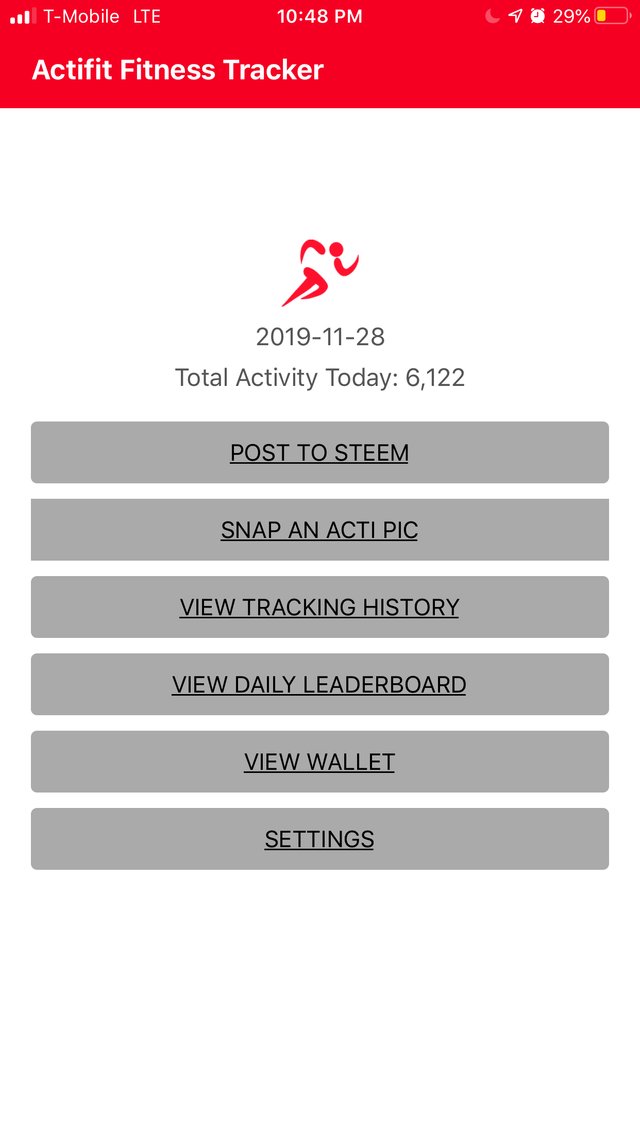 Remember guys...
KEEEEEEP AAAAAACTIIIIIIIVEEEEEE 🗣🗣🗣
#team-mexico #fatburn sportstalk zzan #fit #chest #shoulder #trice #teamgordo #healing #mexico #gym #cardio #steemusa actifit #steemiansclub #health #life #workout #gym



6122

Daily Activity,Gym,Weight Lifting,Walking